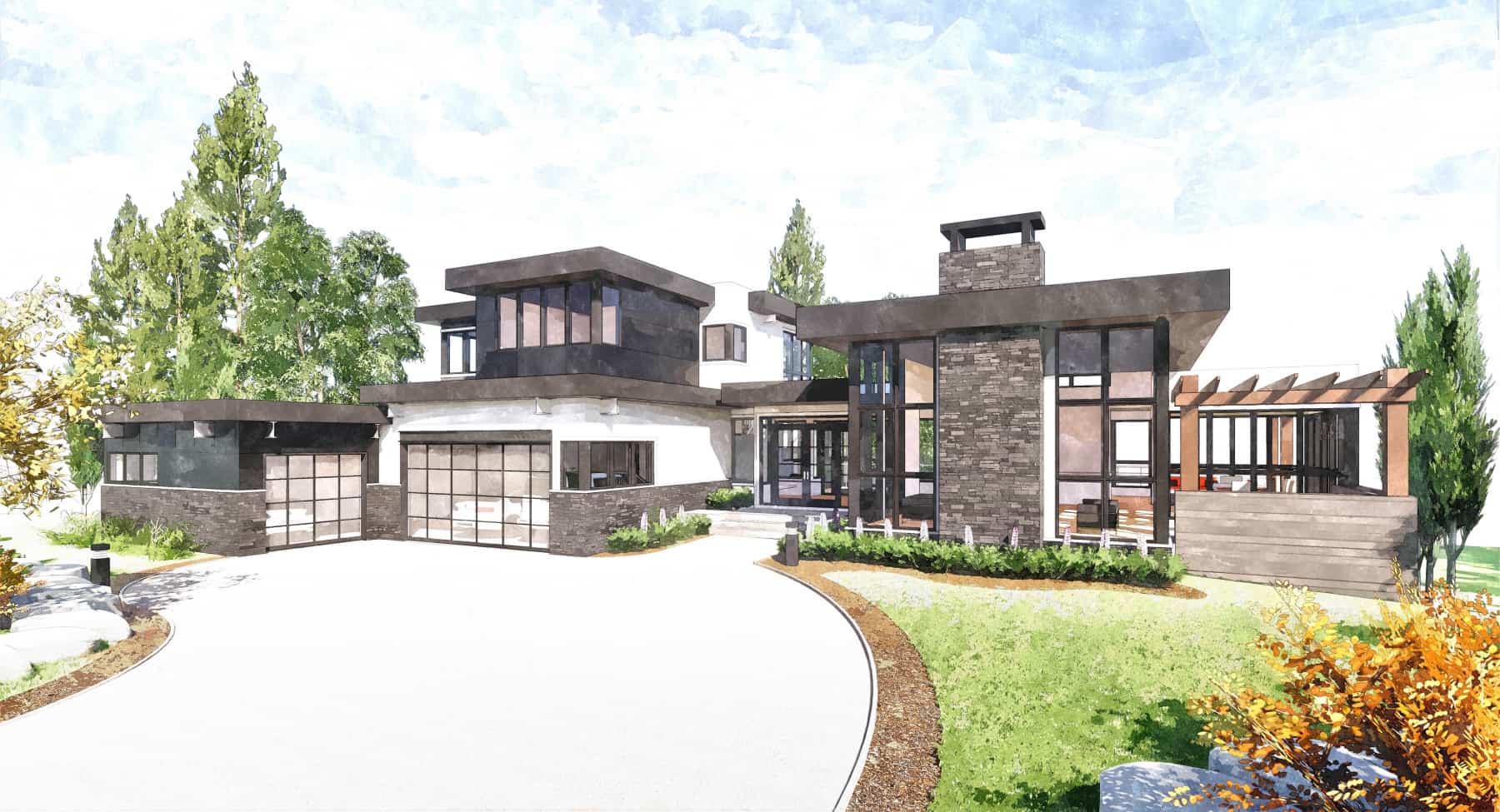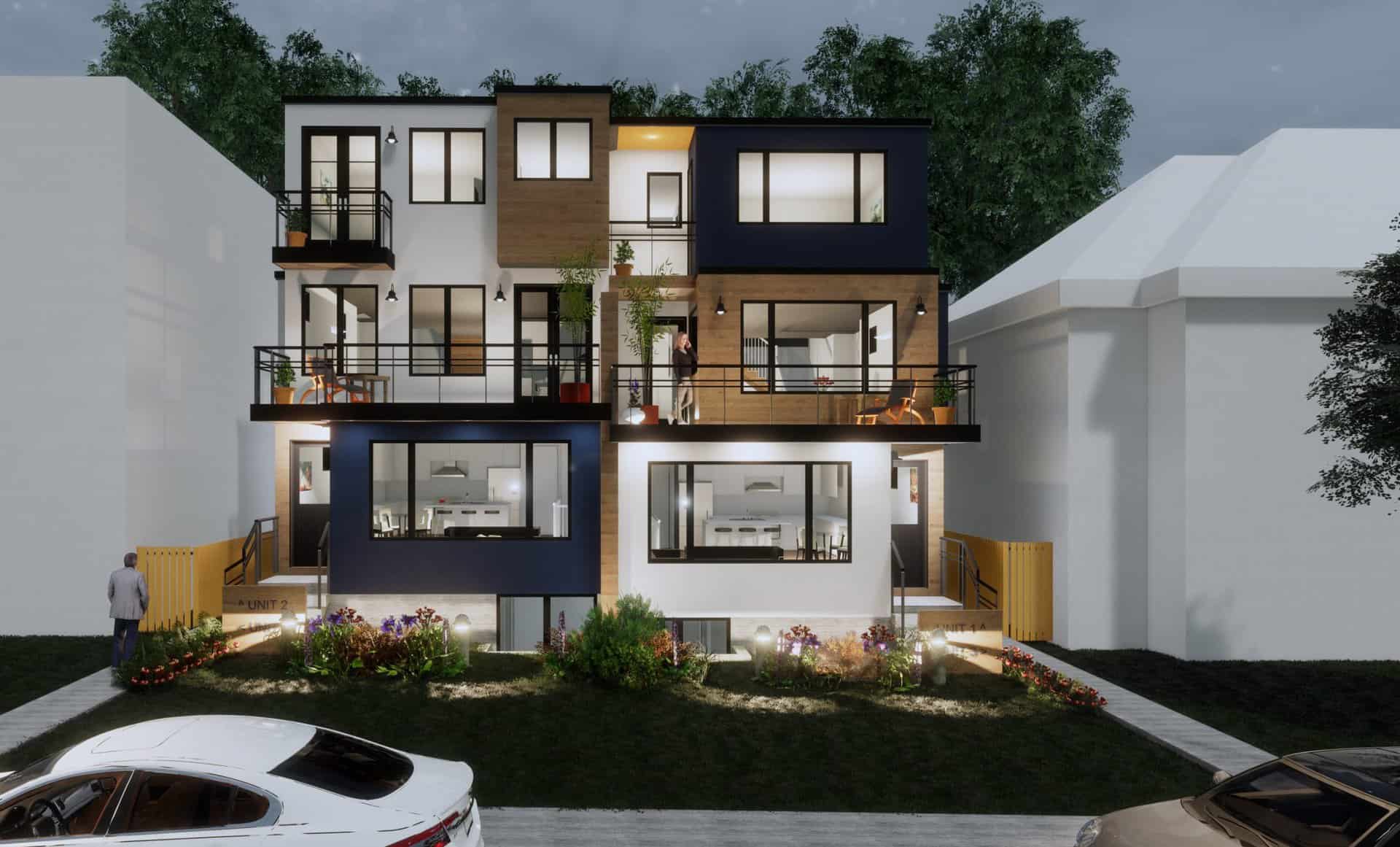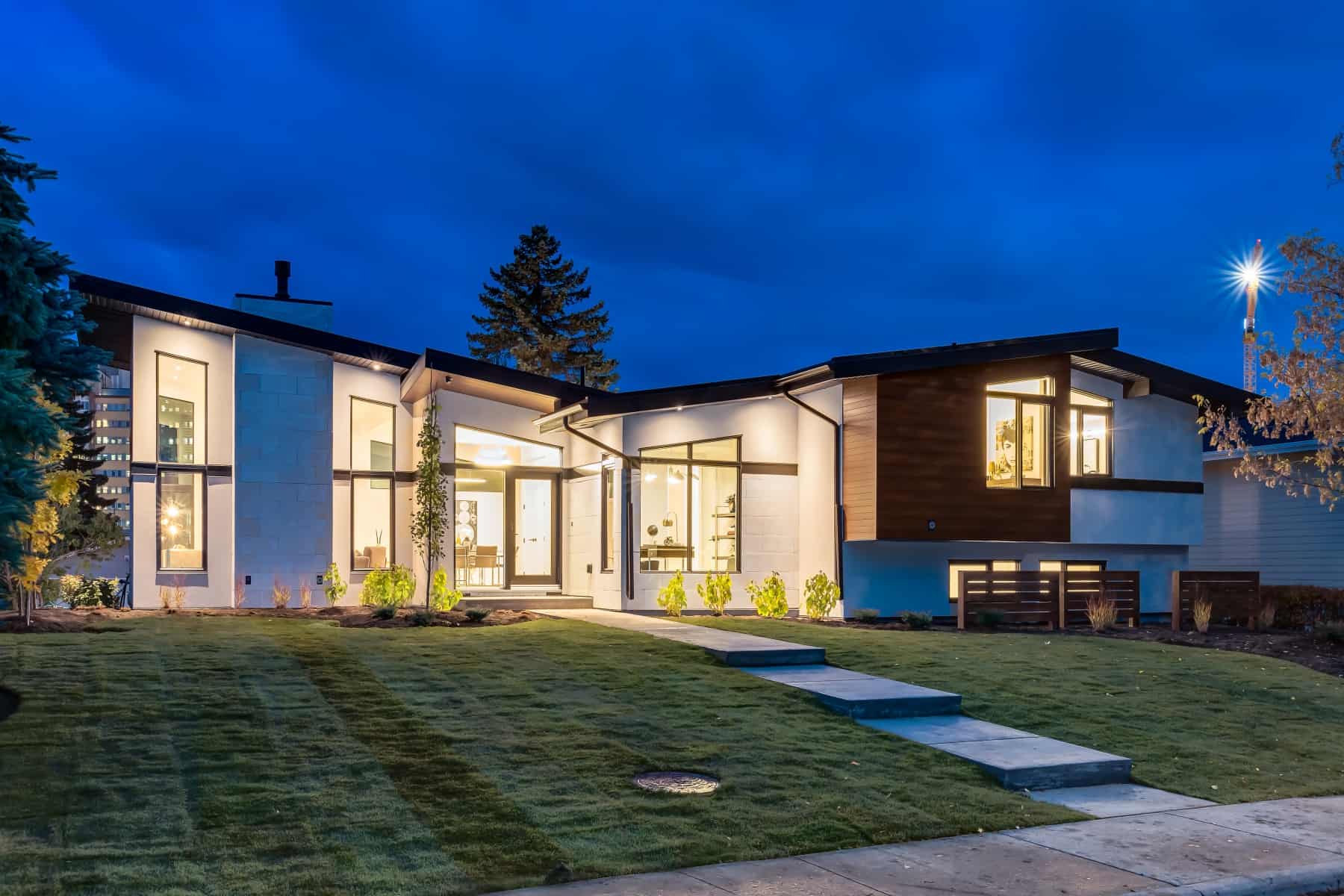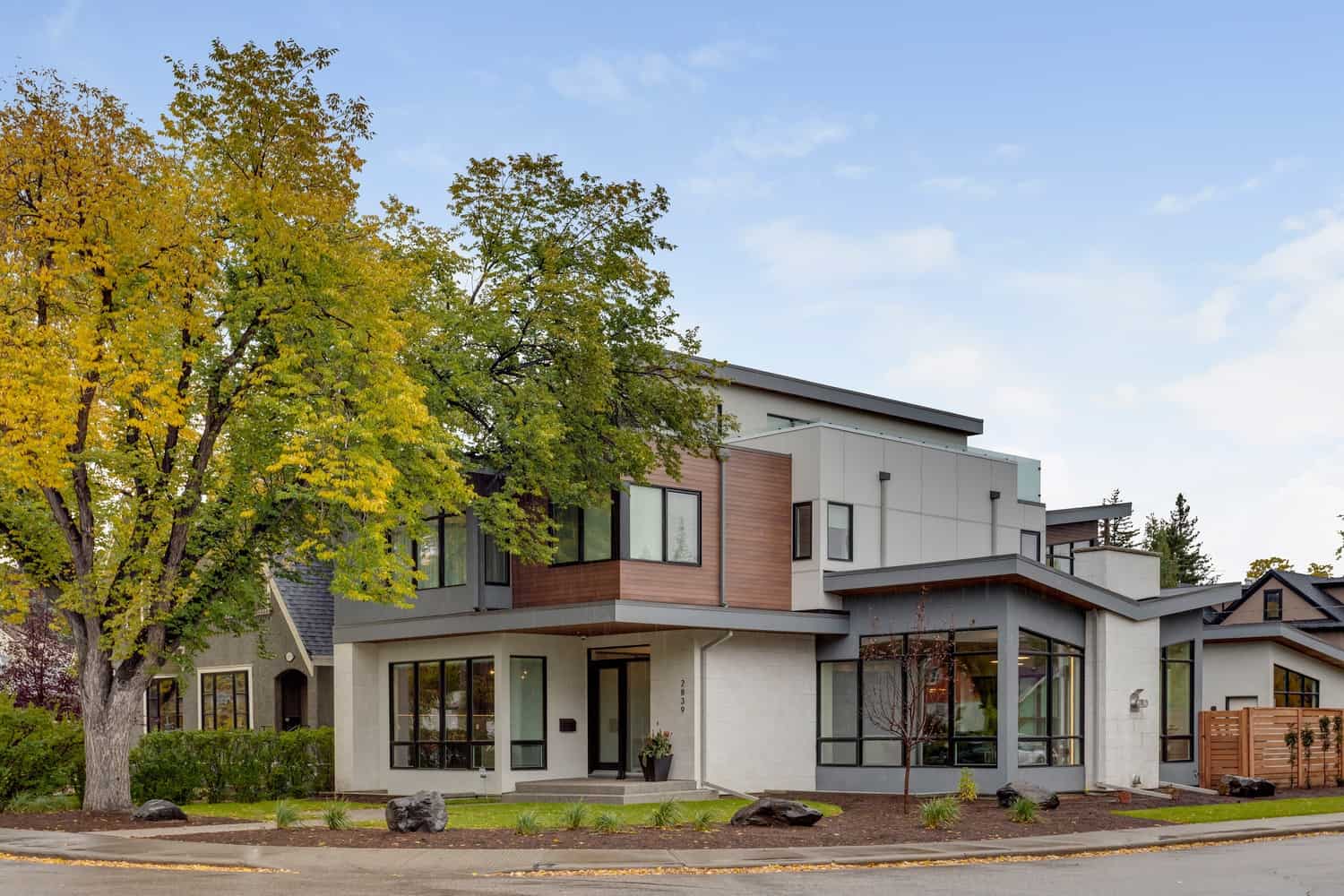 Toronto Crescent Modern Renewal
Residential Design Services Made Simple.
We're glad you stopped by!
We are a full-service residential design firm dedicated to providing an innovative and collaborative design experience for your new home, renovation, or multi-family project.
We are involved in every phase of your project, from concept to completion, creating spaces that meet your needs and fulfill your vision.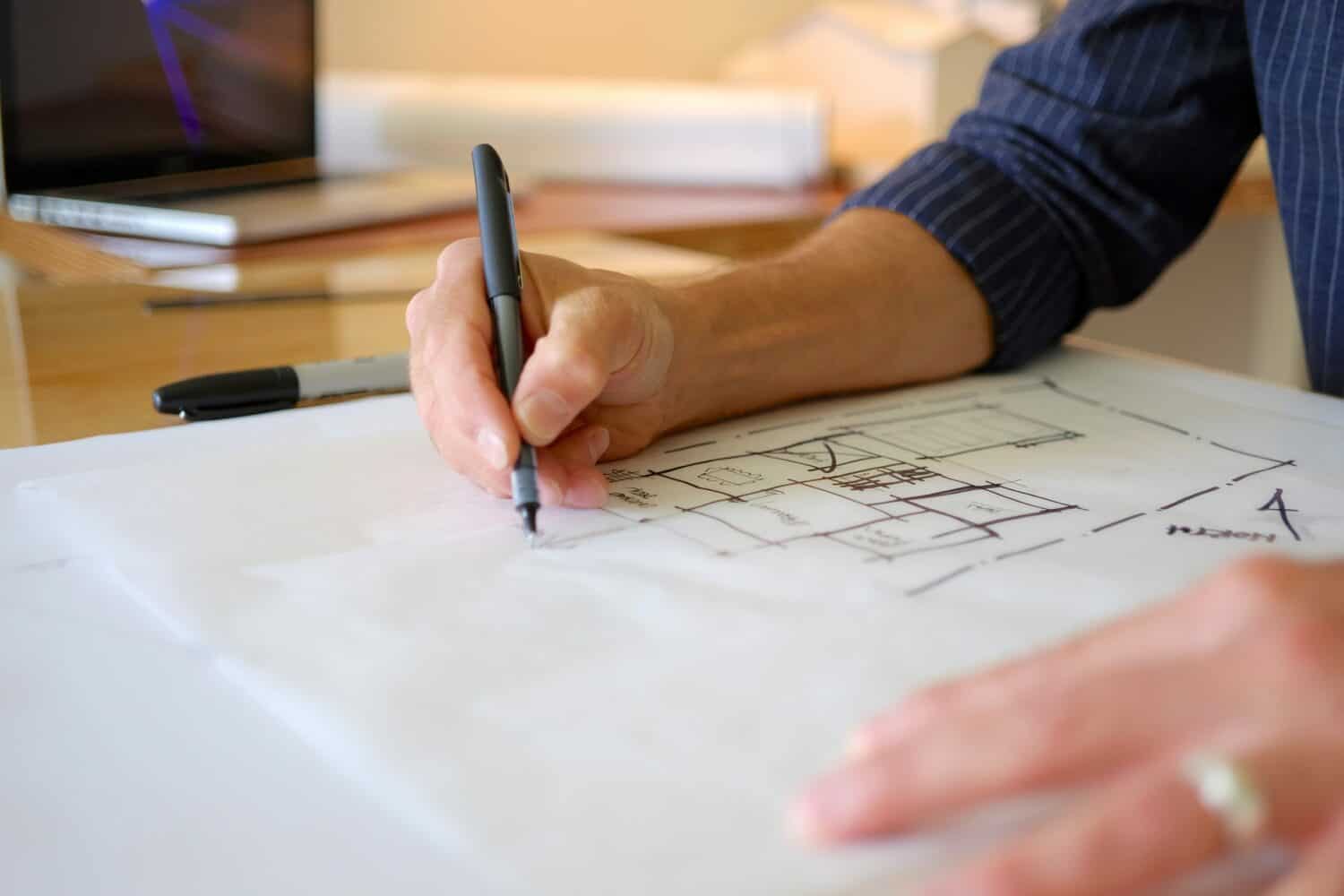 Our Design Process
Successful home design requires a thorough and effective step by step process.   We are committed to understanding your unique needs, keeping the lines of communication open, and simplifying your design journey as much as possible.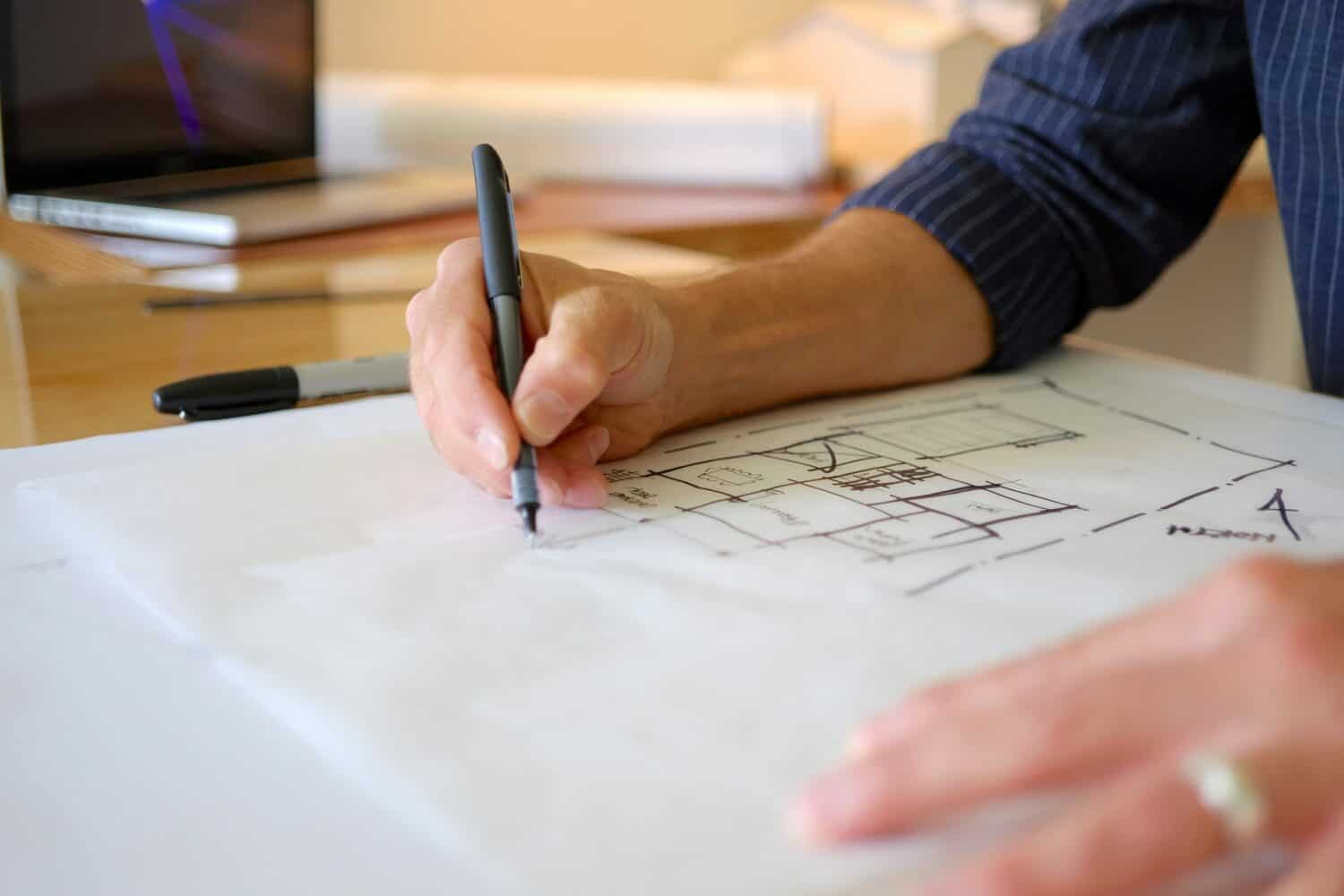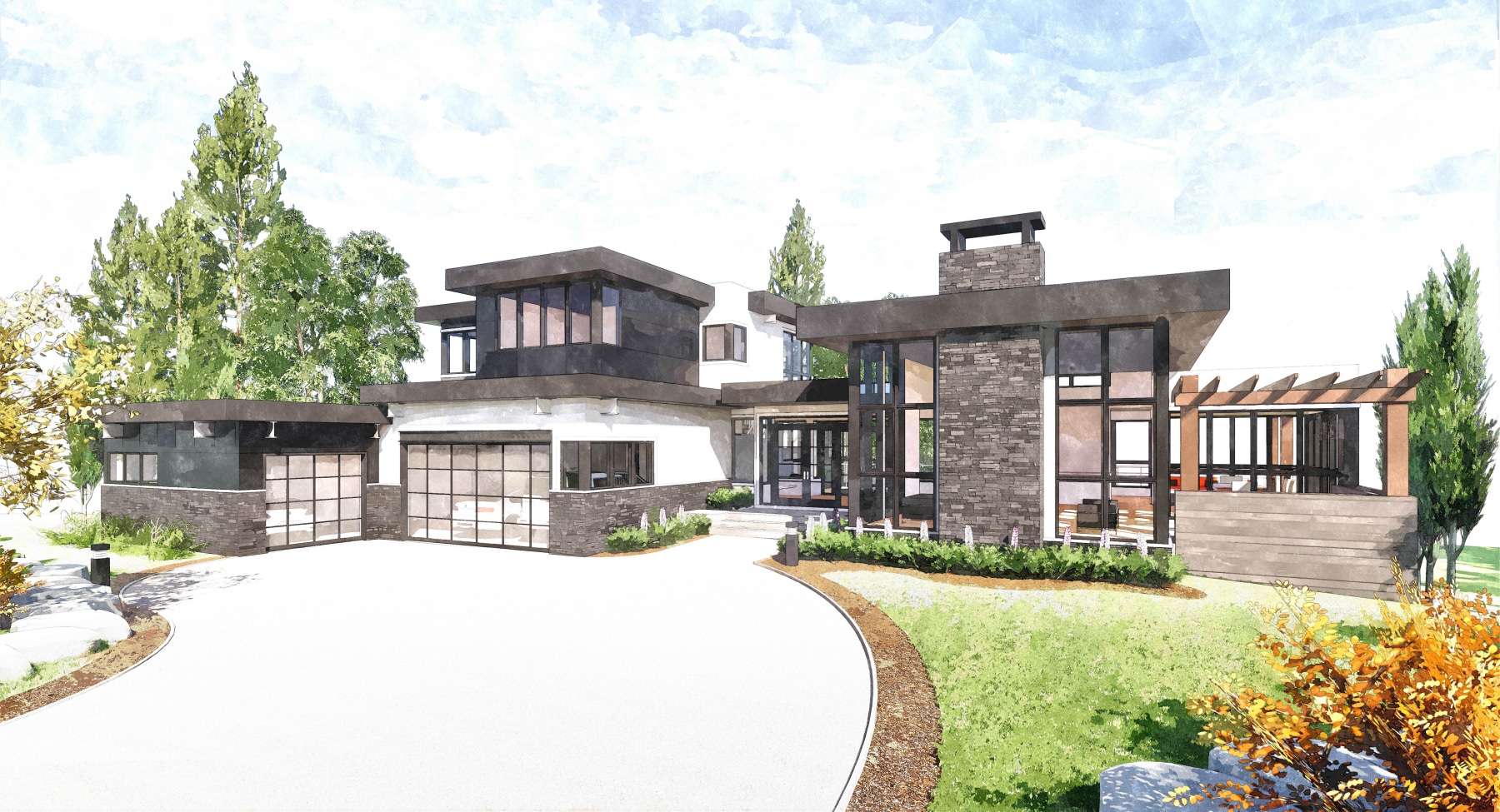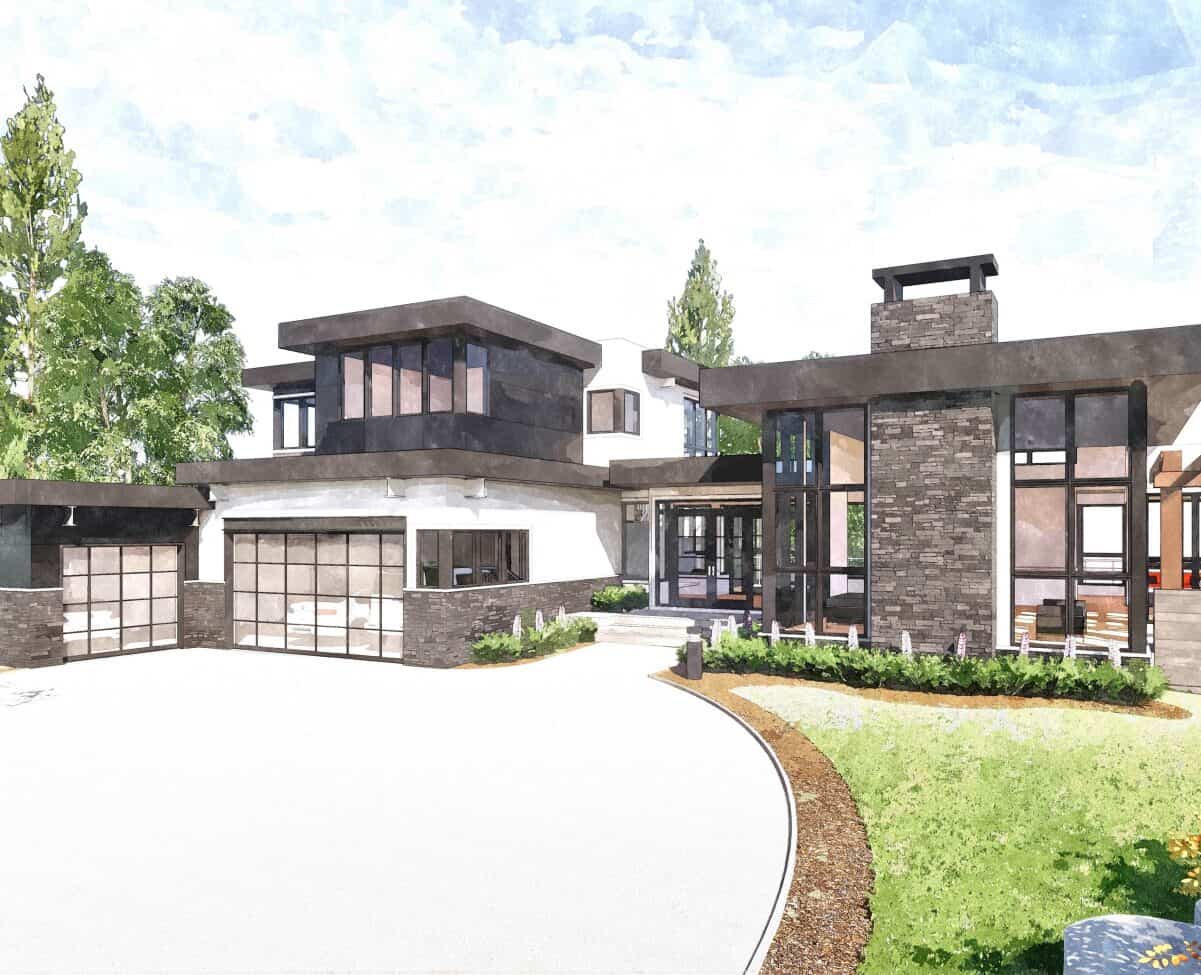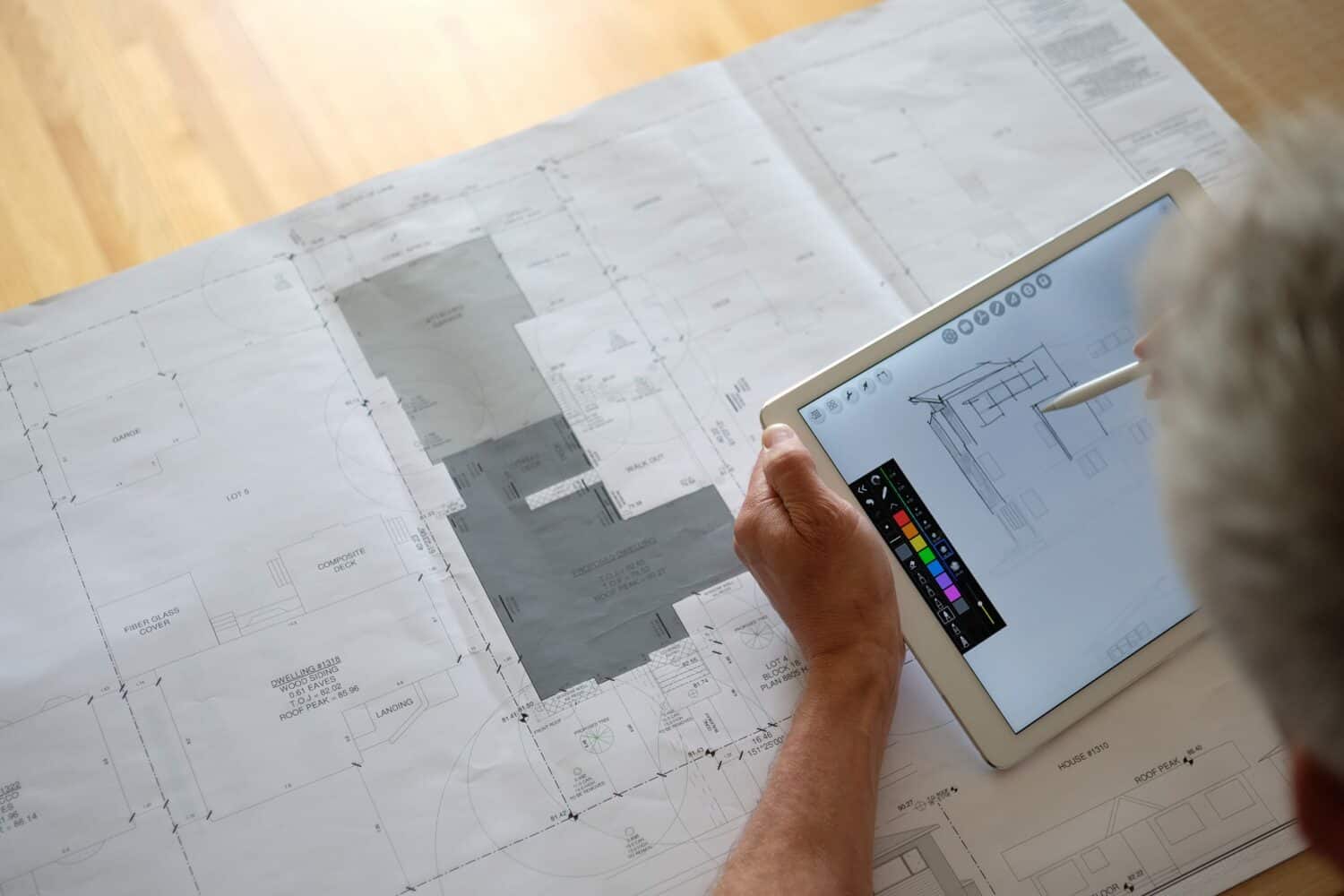 Design Services
We bring our enthusiasm and expertise in residential design to a wide range of homeowners and industry professionals, offering specialized services tailored to your unique needs.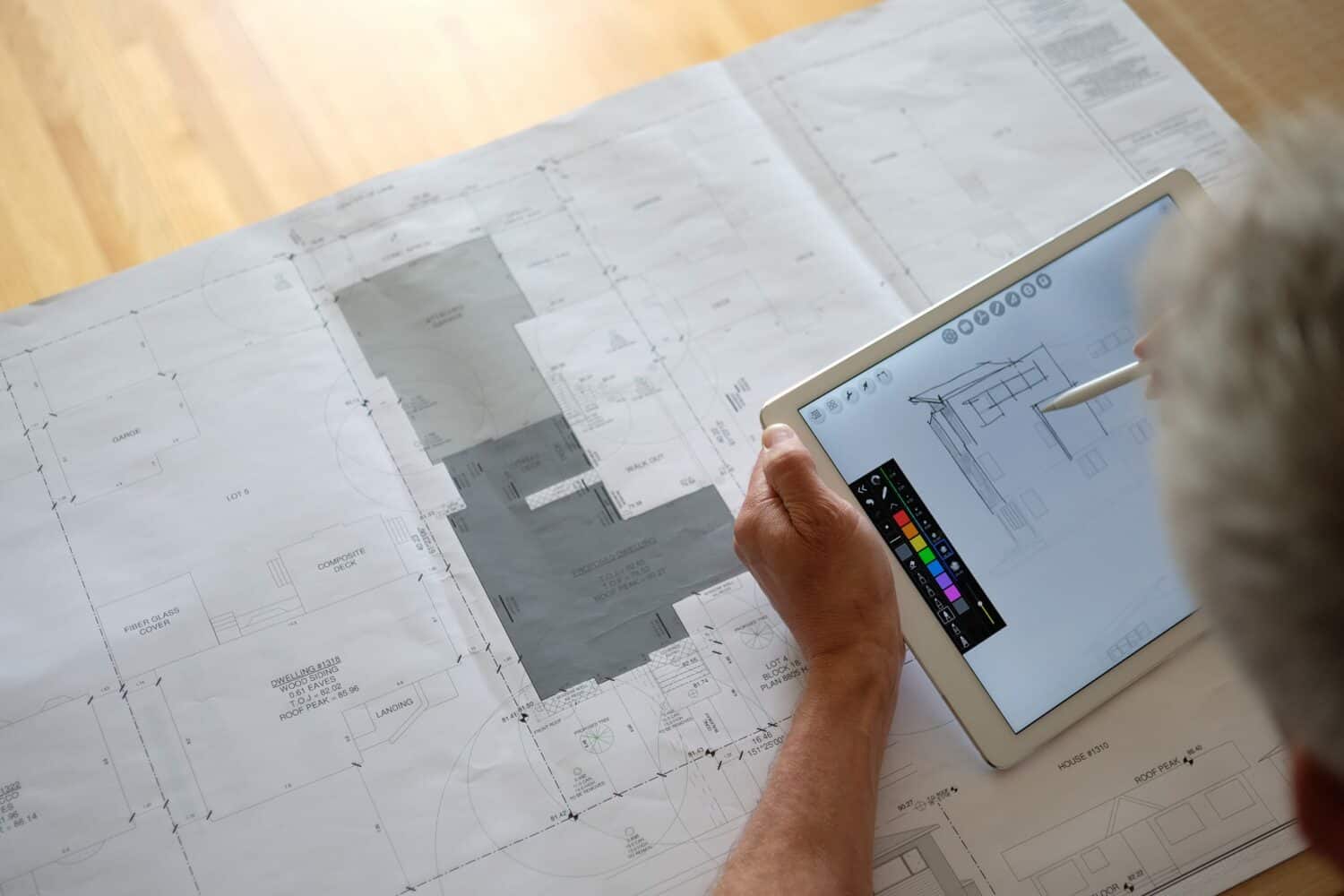 Custom Home Design Services
Expertly Designed Custom Built Homes
We work closely with custom home builders to bring your dreams to life.