Our philosophy is simple.
Everything we do revolves around you, our client.
We are not here to design homes that reflect us but rather reflect you: your life, your lifestyle, and your unique needs.
You are an integral part of the design process and our goal is to engage you from day one. We want to get to know you, to understand what is important to you in a home, and to design spaces that will truly meet your needs. A key part of the home design journey is the trust that we will build throughout our time together, and we are committed to fostering a relationship with you that ensures that your ideas are not only heard but understood and ultimately implemented.
As a design firm we believe in simplicity, in clarity and in keeping things as lean as possible. These values are reflected throughout our company from the size of our staff and the bare bones aesthetic of our office through to our design process and fee structure. Our aim is to give you the best service in the most timely manner at the best price our level of expertise can offer.
"Making the simple complicated is commonplace; making the complicated simple, awesomely simple….that's creativity" Charles Mingus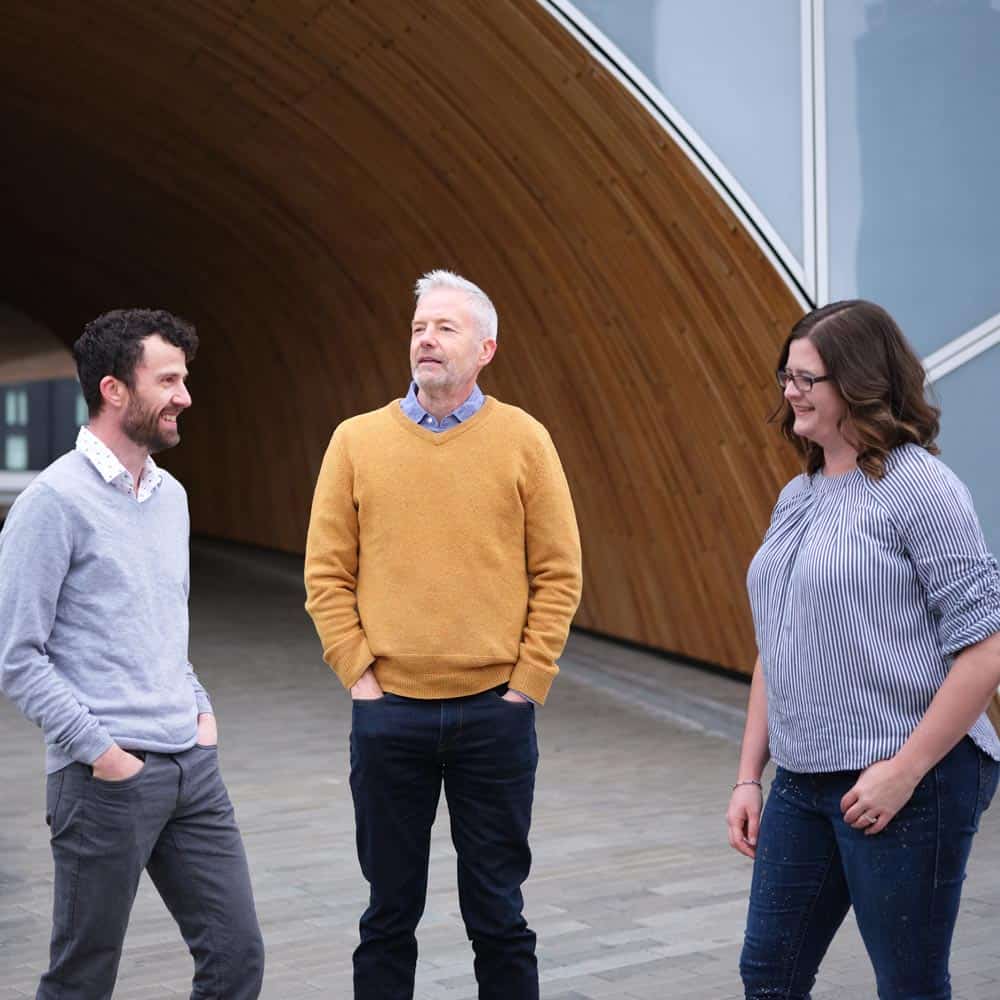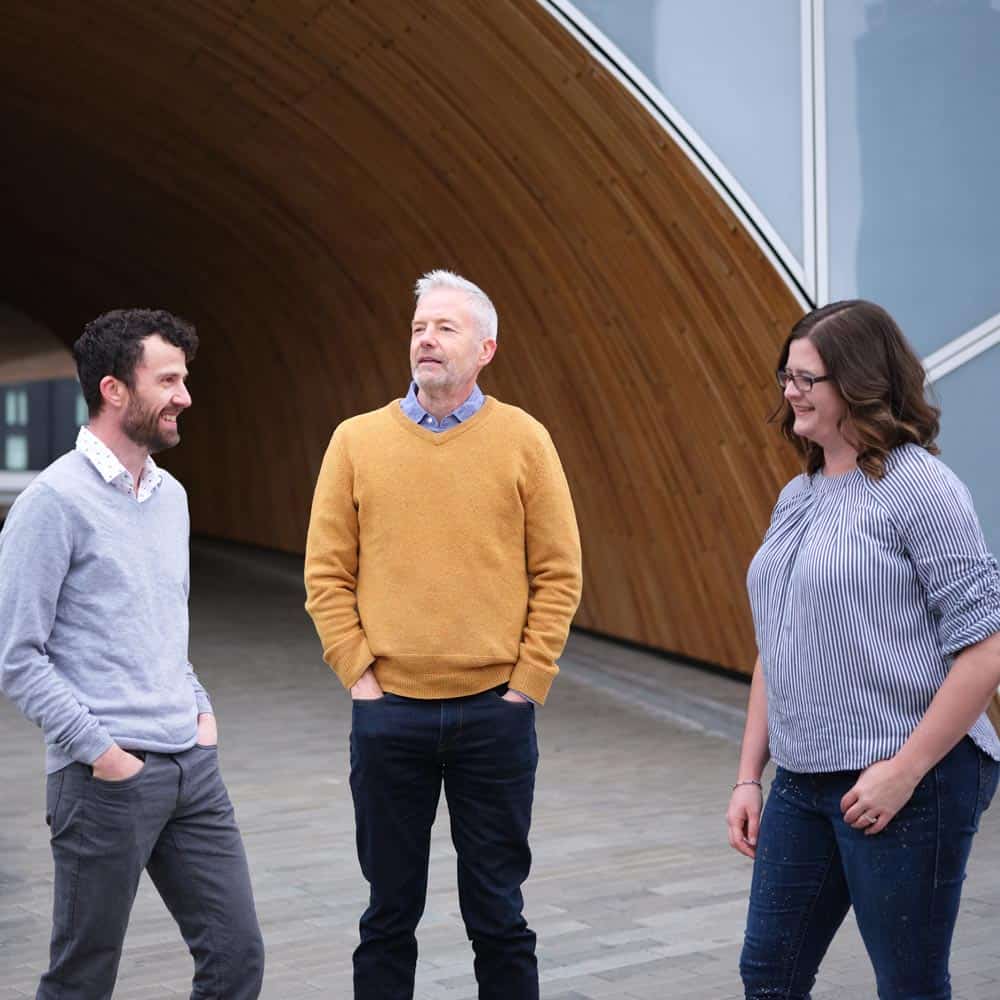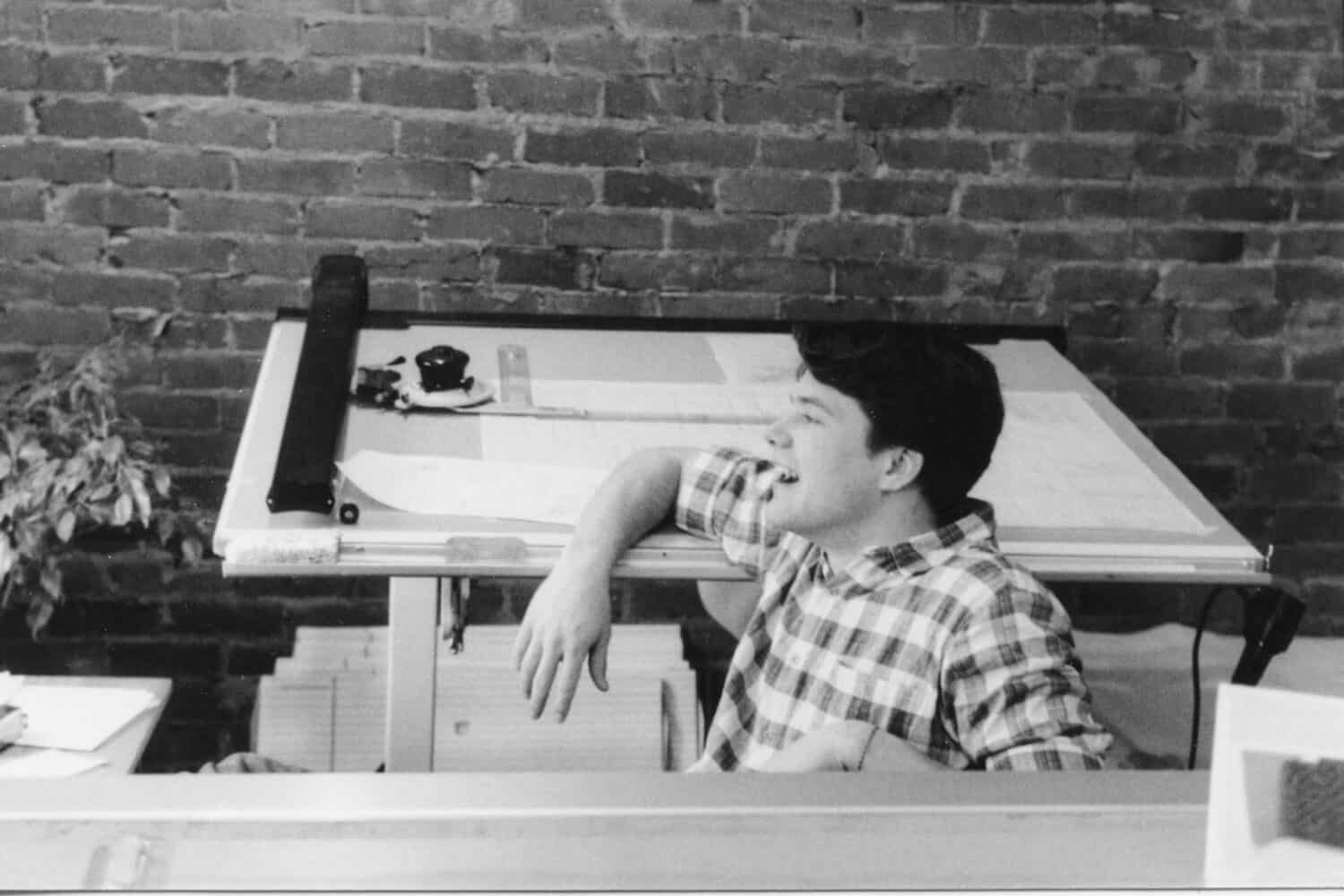 In the beginning…
Long before there were high tech computers, complex design programs, gray hairs, or iPads there was just a guy fresh out of SAIT making $6 an hour with a drafting board and a pencil.
In 2003, that same guy ventured out on his own and Ellergodt Design was born.
As we celebrate our 20th anniversary, we are proud to have become a collaborative team of multi-talented designers bringing our best to every project that comes through our door.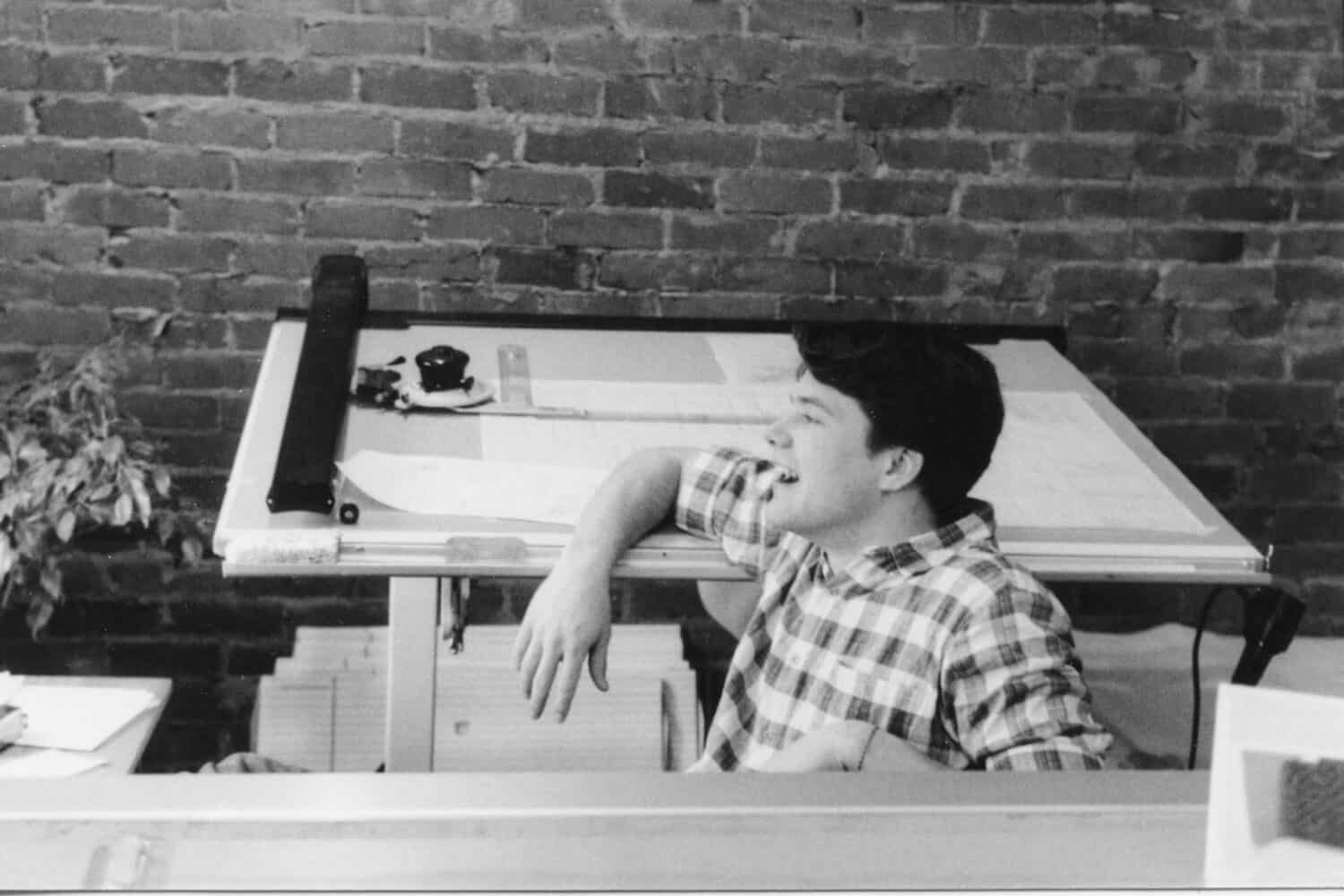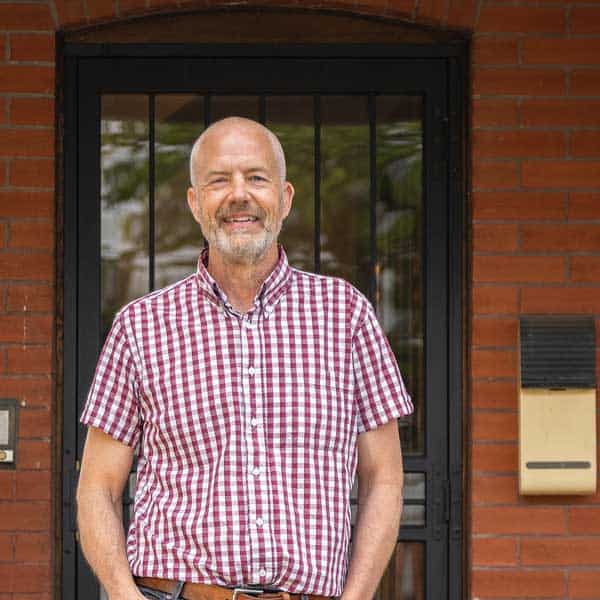 Brent Ellergodt
President and Principal Designer, A.T.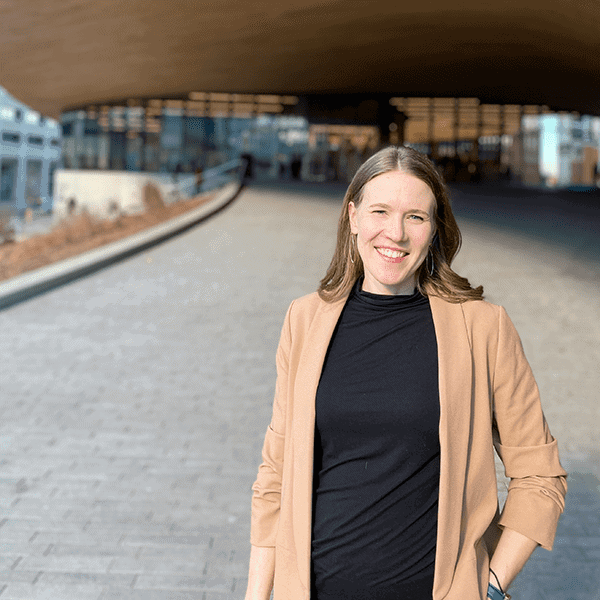 Elicia Cantafio
Lead Designer, A.T.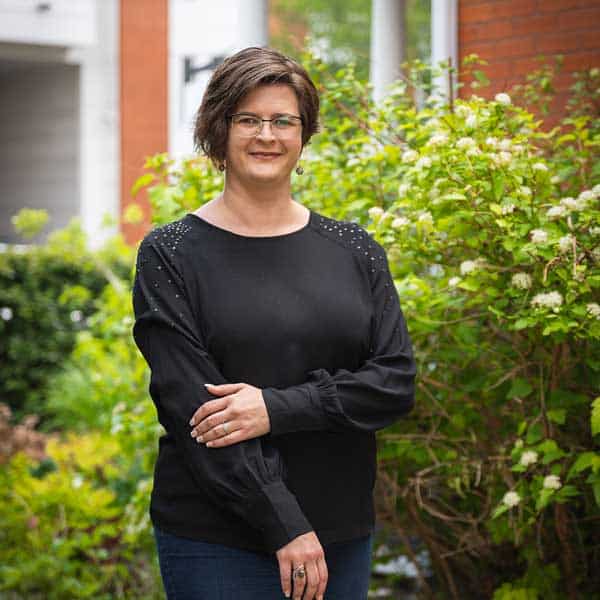 Jessica Willsie
Lead Designer, A.T.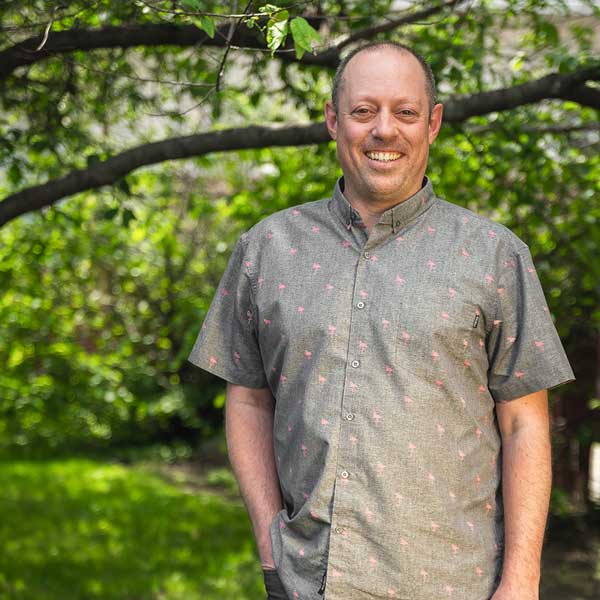 Chris Hill
Lead Designer, A.T.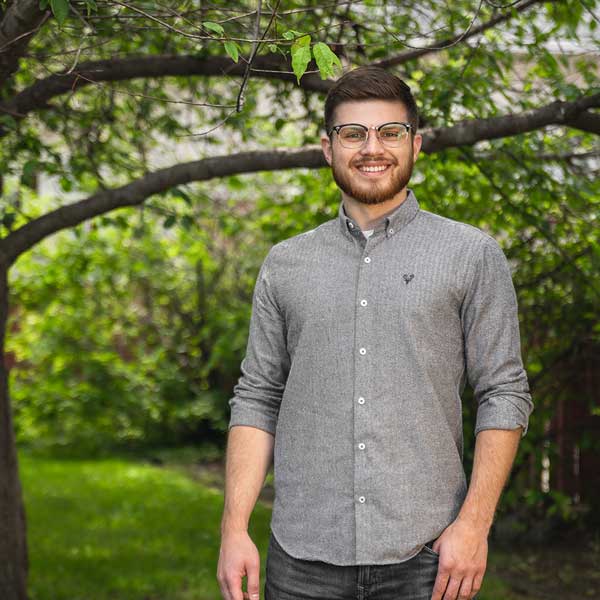 Ryan Cairns
Lead Designer, A.T.
Scott Littke
Architectural Technologist
2020 National Awards of Housing Excellence Best Detached Home Custom (Finalist)
SNG Developments Group Inc. – Elbow River Estate
2020 National Awards of Housing Excellence Best Exterior Renovation (Finalist)
Allenbrook Homes – Kelvin Grove
2020 National Awards of Housing Excellence Best Attached Home (Finalist)
SNG Developments Group Inc. – Altadore
2019 Calgary BILD Awards Best New Home (Finalist)
Westridge Fine Homes – Sovereign Crescent SW
2019 Calgary BILD Awards Best Kitchen Reno ($70-120,000) (Finalist)
Allenbrook Homes Ltd – Elbow Park
2019 Calgary BILD Awards Best Kitchen Reno ($120,000 & over) (Finalist)
Allenbrook Homes Ltd – Marda Loop
2019 National Awards of Housing Excellence Best Whole House Renovation
Westridge Fine Homes – St. Andrew's Heights
2019 Alberta CHBA Awards Best Home Renovation (under $500,000)
Allenbrook Homes – Scarboro
2019 Alberta CHBA Awards Best Ensuite
Allenbrook Homes – Scarboro
2018 International Property Awards Architectural – Single Family Award Winner
Westridge Fine Homes – Silverhorn