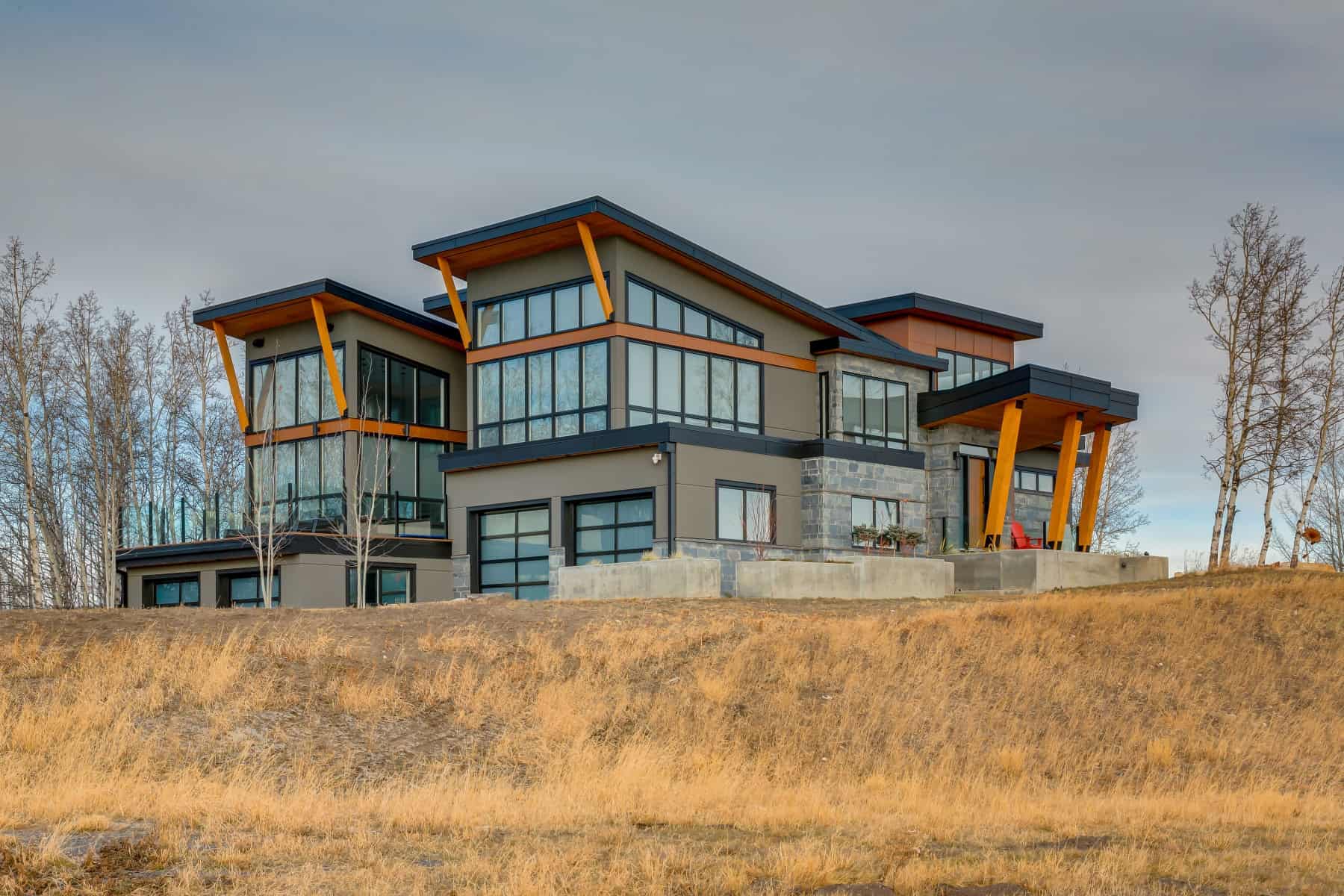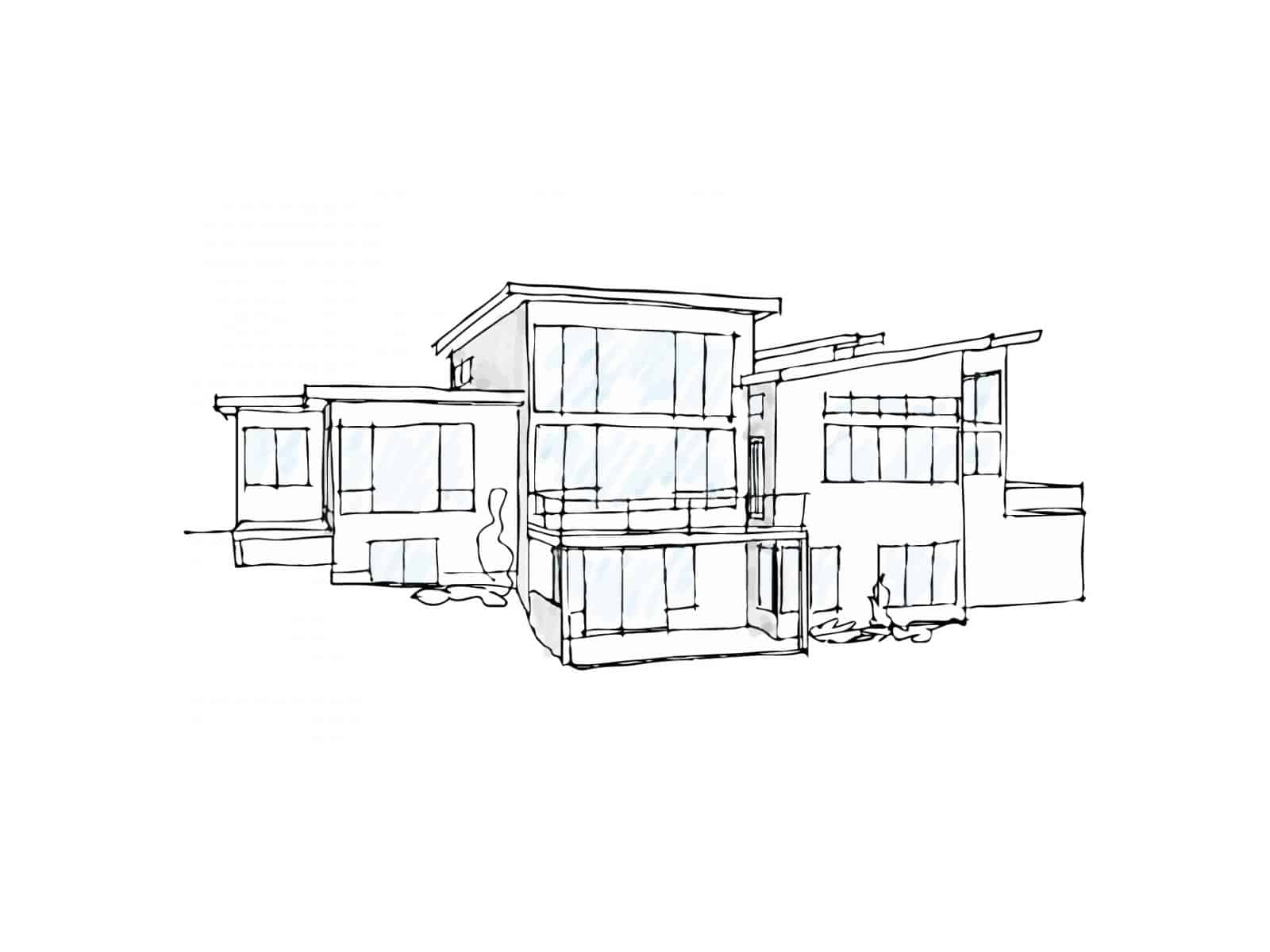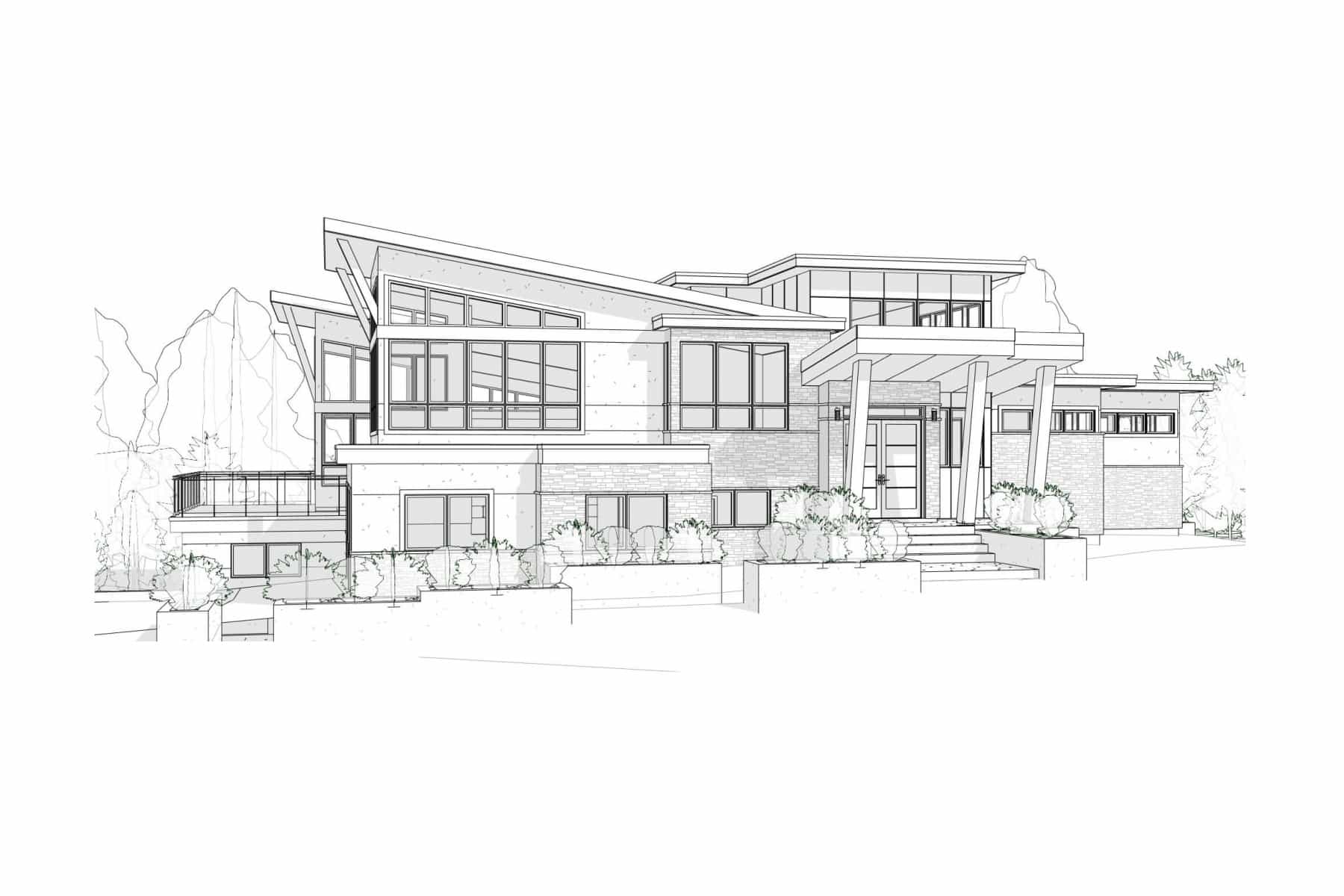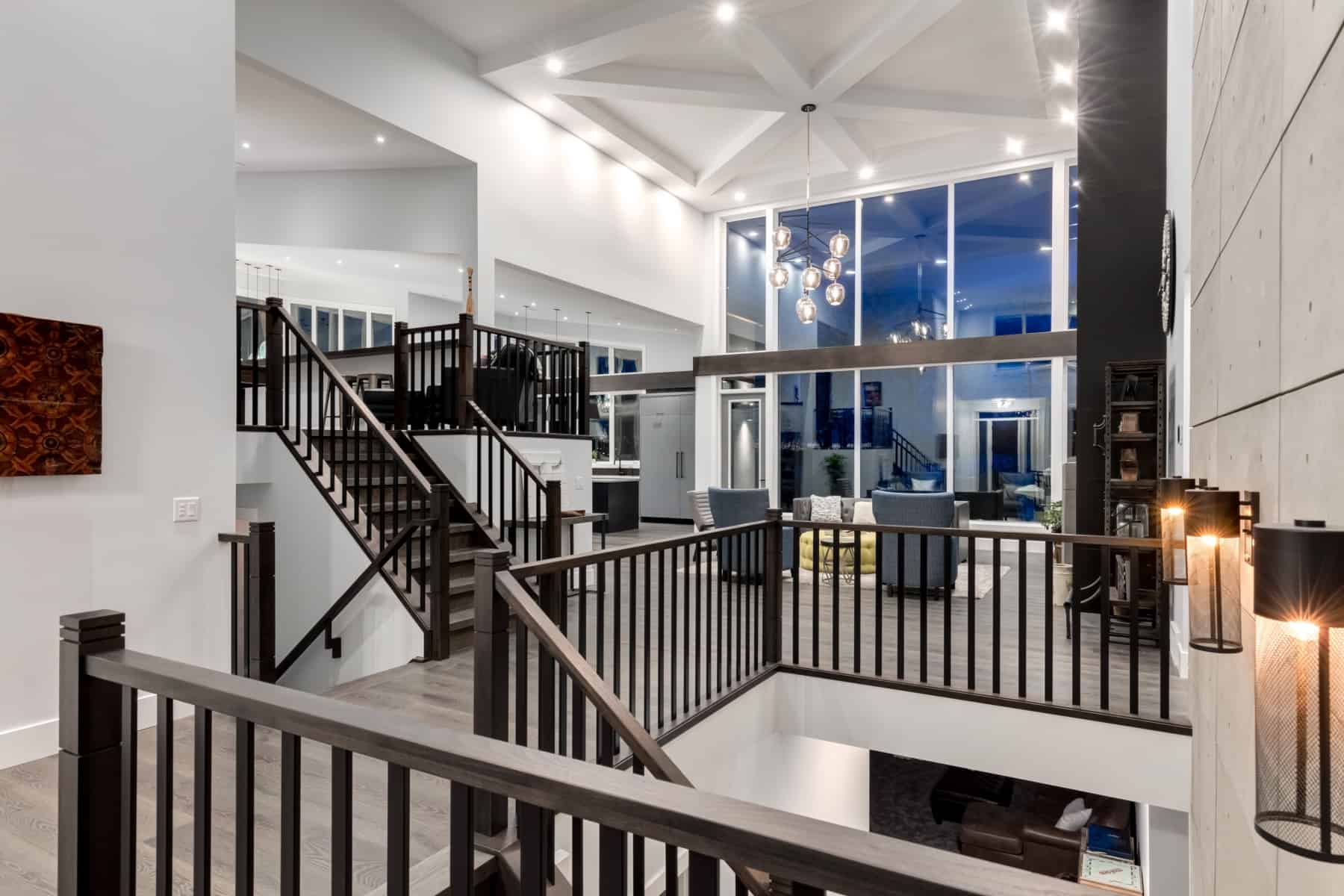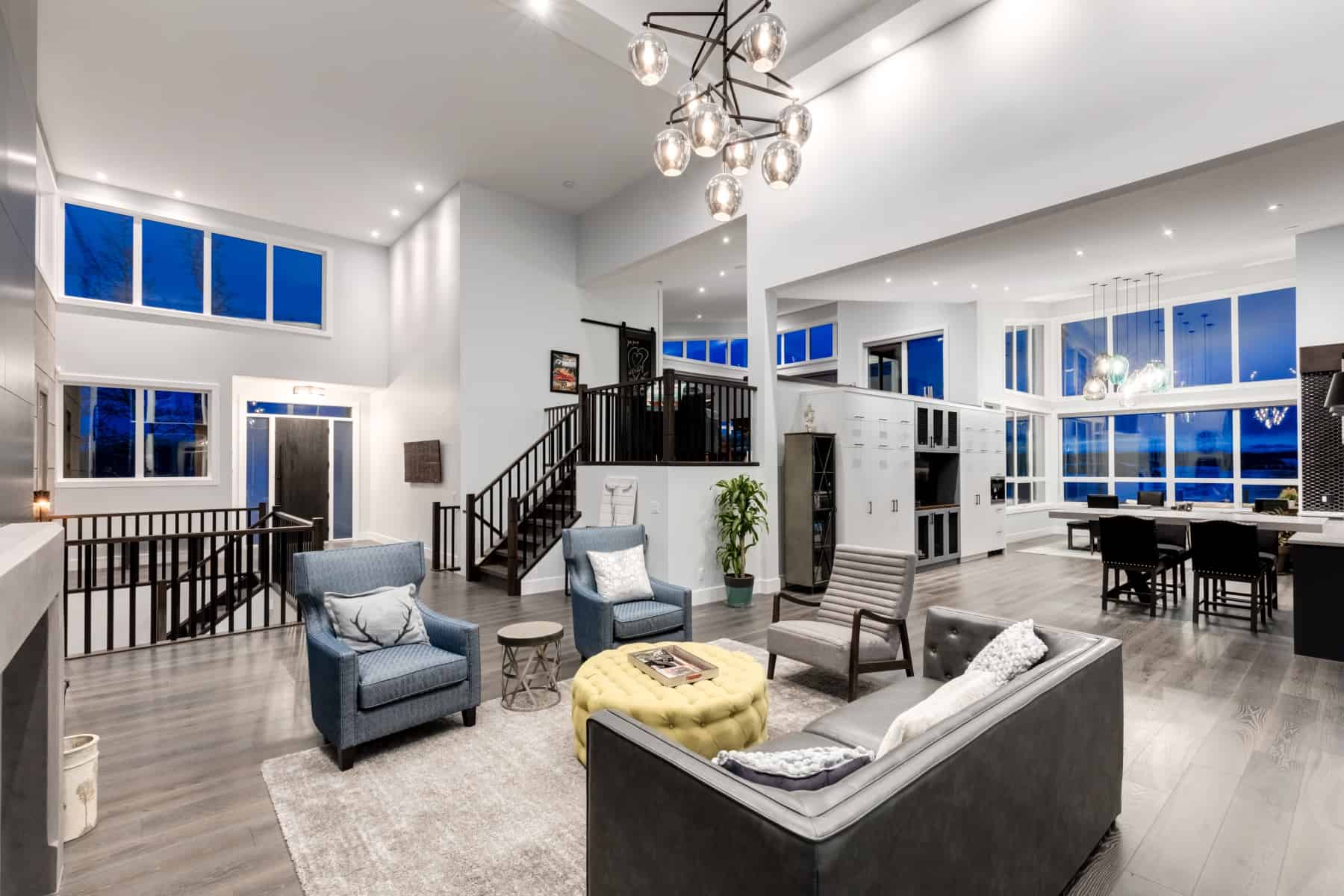 Silverhorn Rustic Modern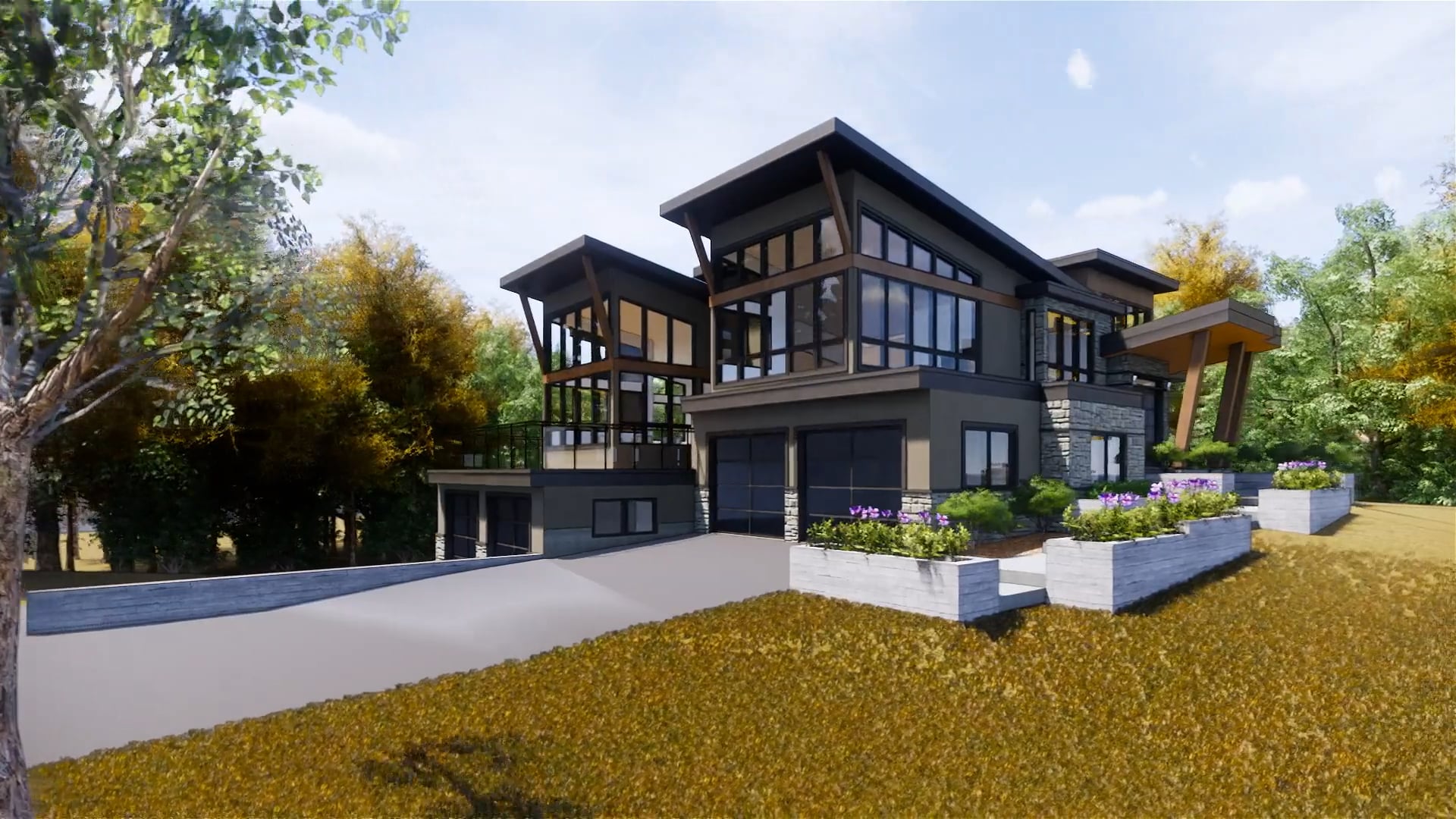 Silverhorn Rustic Modern
3100 sq. ft. bungalow / split
Project Story
Our clients were looking for a modern, but warm and inviting home.  They had wanted to purchase the showhome on an adjacent lot, but when that home didn't quite meet all of their needs, Westridge Fine Homes and ourselves jumped in and created their dream home.   They wanted to create a sense of 'wow' without feeling too cold or expansive.  Throughout the process and with each step along the way our client's confidence in the team grew.
Challenges & Solutions
One of the challenges in designing this home was to ensure that the home was situated on the property to take advantage of the views surrounding the property in all directions, including the amazing sunrises and sunsets!
Like most clients, decisions came with more confidence as we were able to provide 3D visualization as the design was developing.
Client Comments
"Brent and his team designed our beautiful house. We spent quite a bit of time going through the process and could not be happier. Brent was very thorough, talented, personable and helped us design the perfect house. Most importantly for us, he listened to what we wanted."