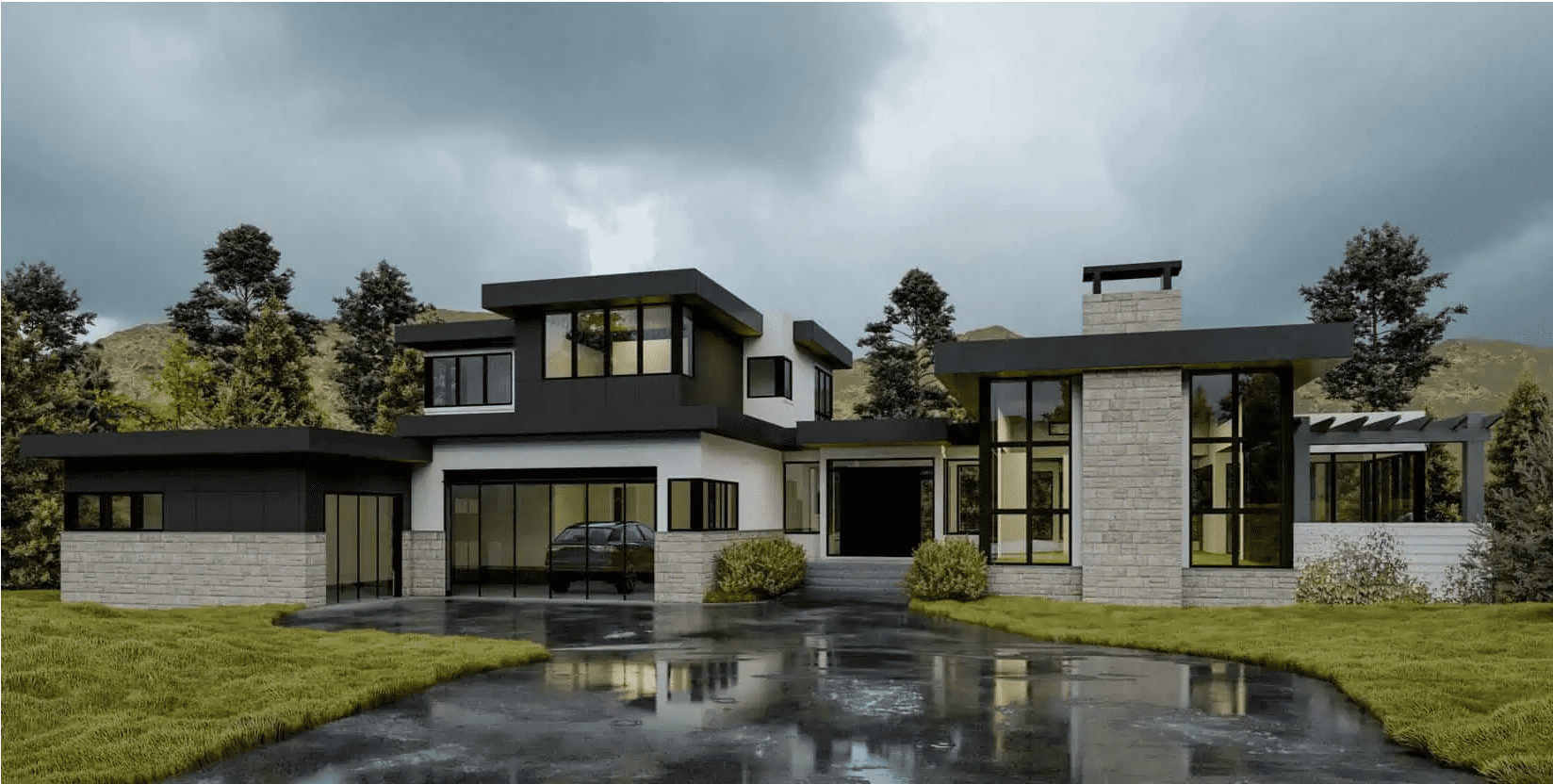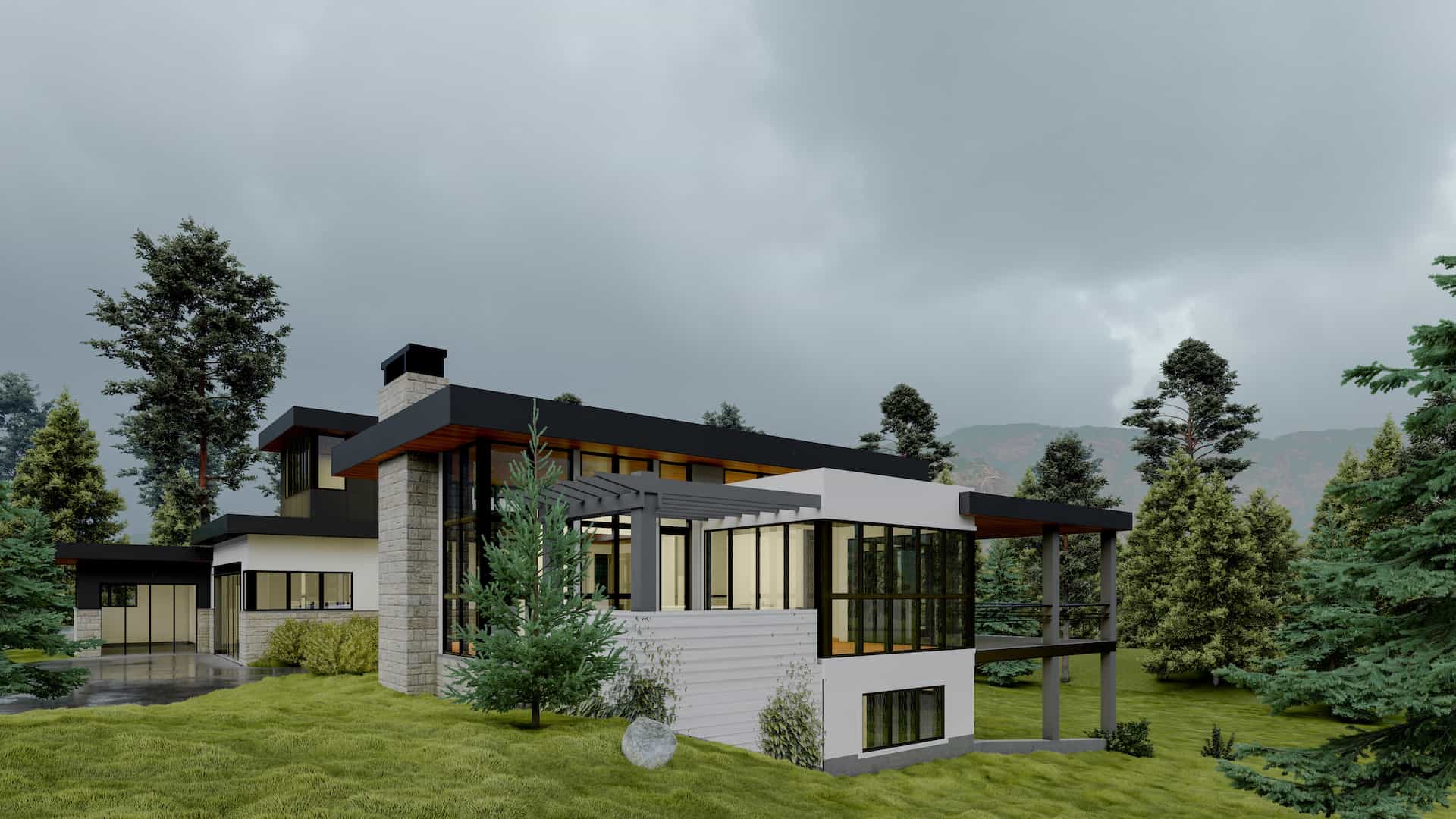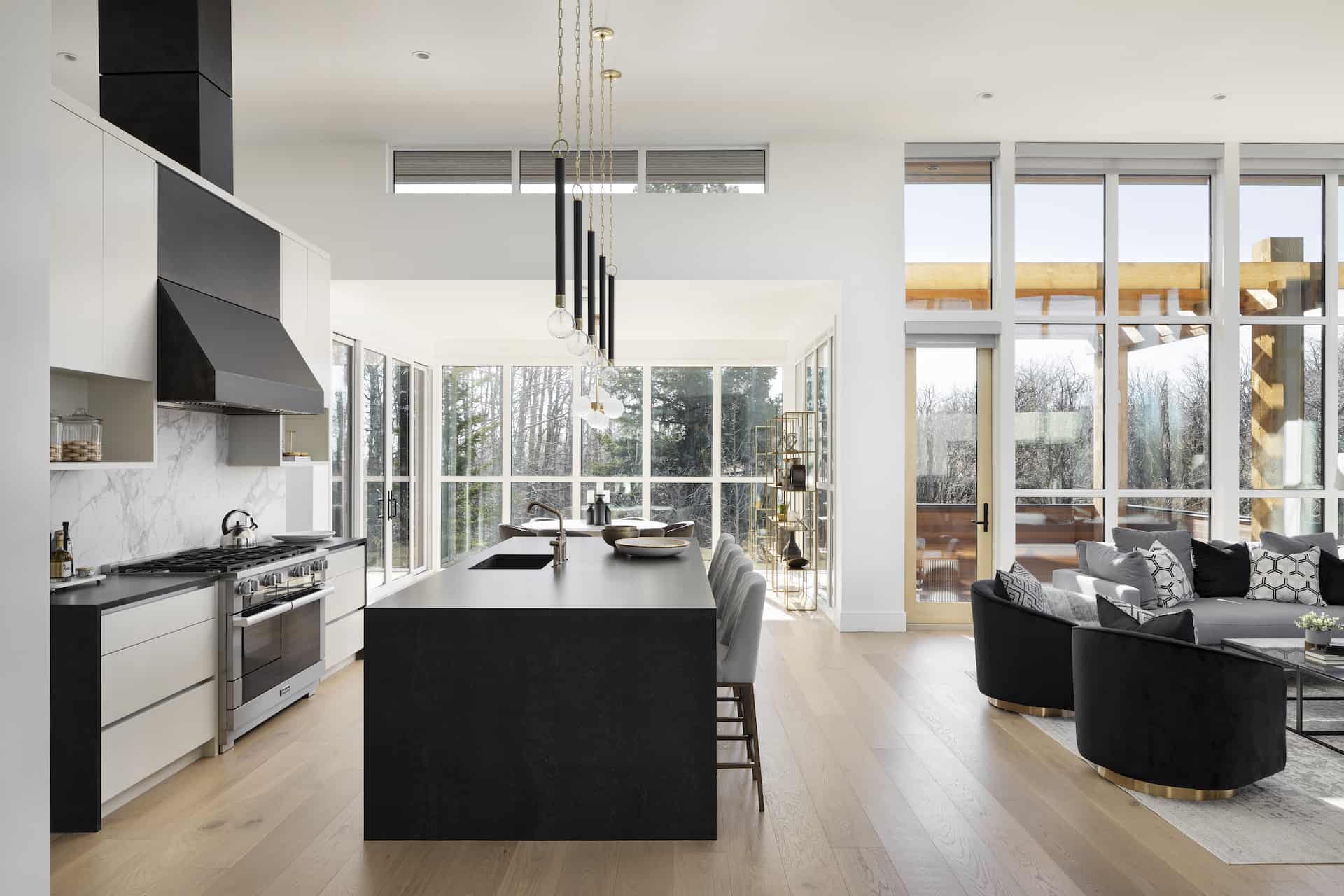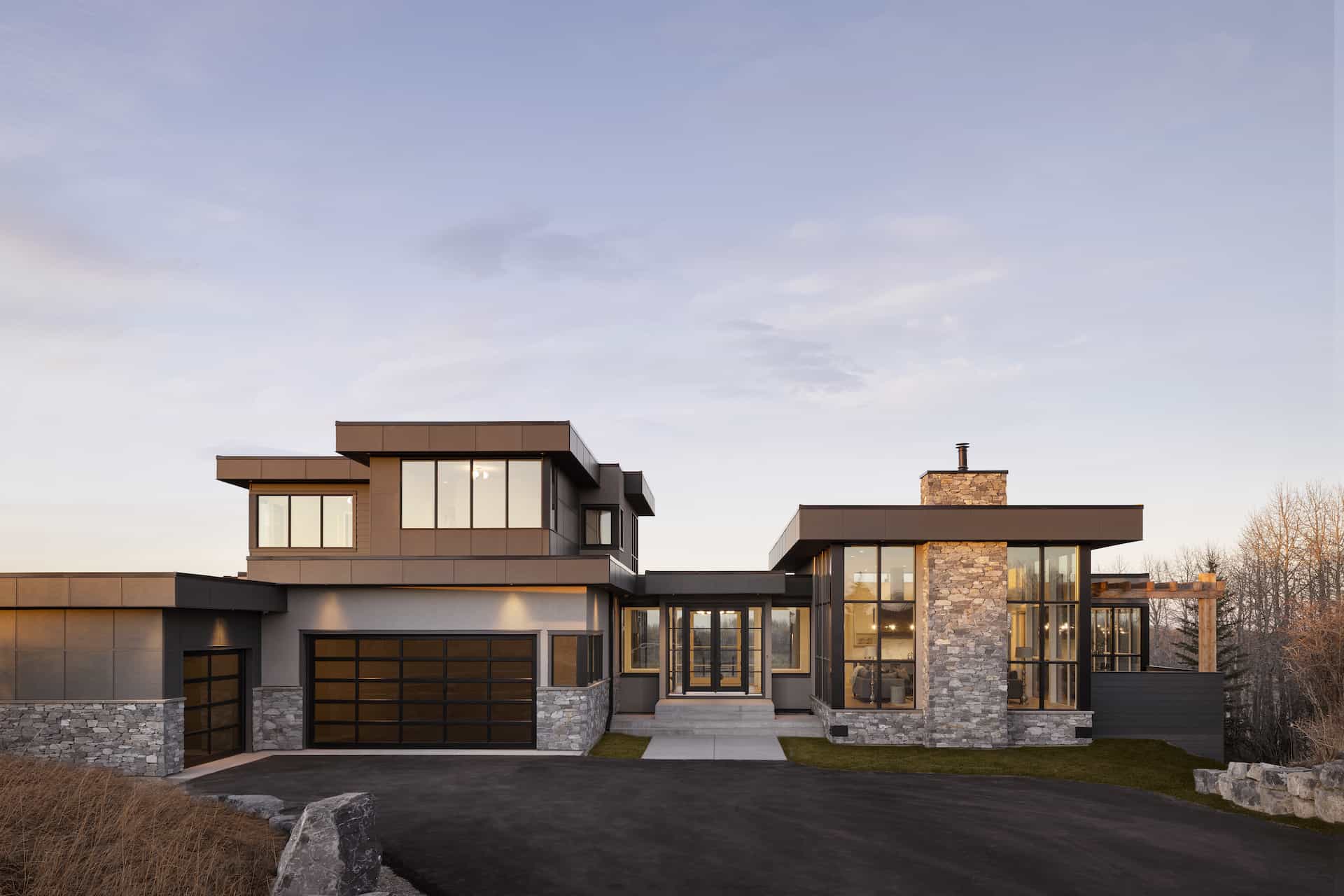 Silverhorn Luxury Estate - Rendering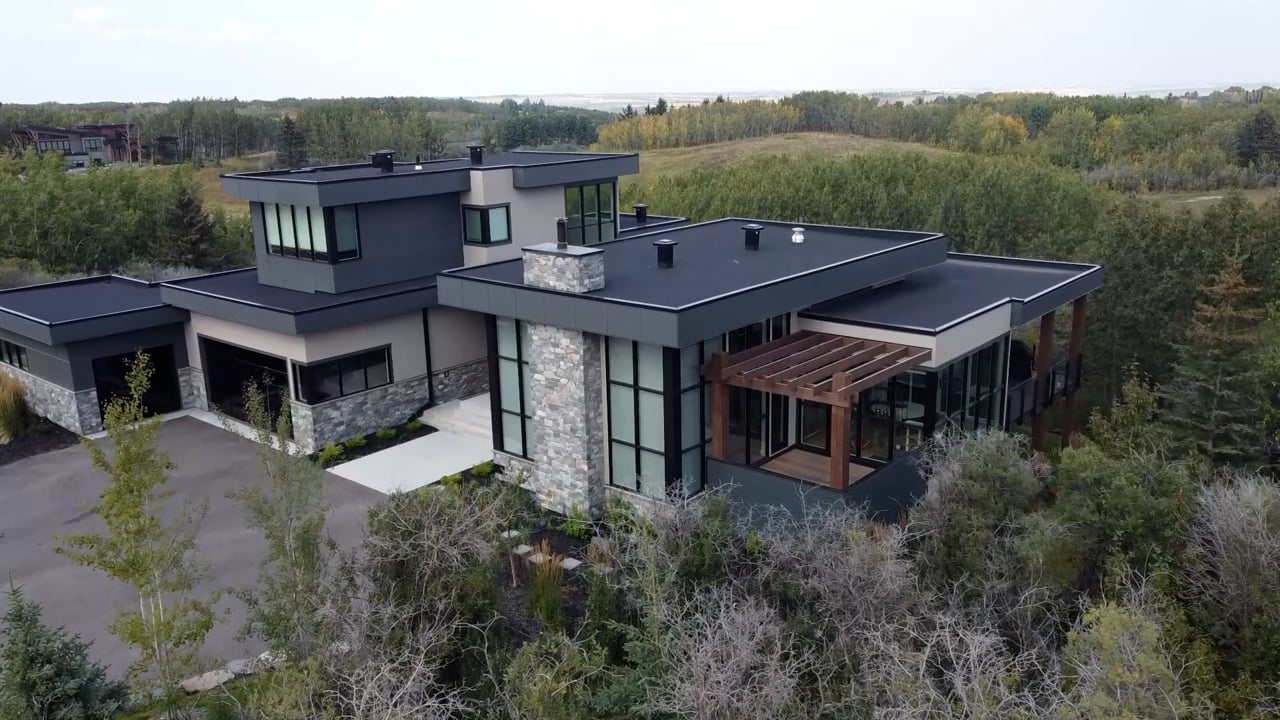 Silverhorn Luxury Estate
3650 sq. ft.  2 storey with walkout
Project Story
We were excited to collaborate, once again, with Calgary's Westridge Fine Homes on the design of their new showhome in the community of Silverhorn on the outskirts of the city.
The aim of the builder was to showcase a combination of great design, their attention to quality and craftsmanship and product innovation.
Challenges & Solutions
This beautiful lot provided multiple opportunities for this home's placement.  We wanted to maximize the views of the Rocky Mountains to the west, capture the expansive views to the rear, and ensure that the site maintained the feeling of acreage living despite being in a small subdivision.
We also sought to incorporate outstanding design without making it unnecessarily complex or expensive to build.
Client Comments
"Project after project, Brent and his team at Ellergodt Design continue to deliver and help us push the limits of conventional design through their collaborative process and