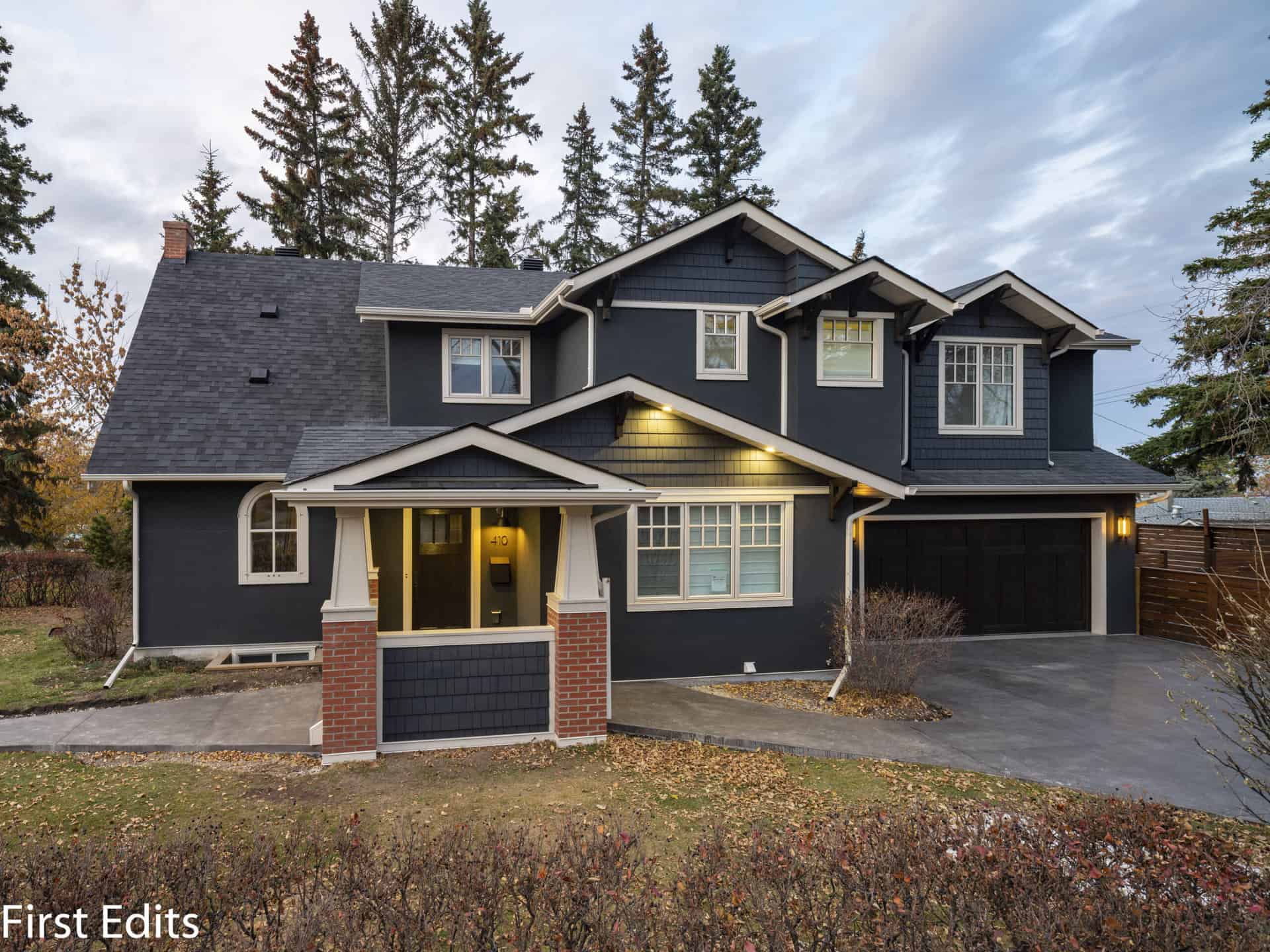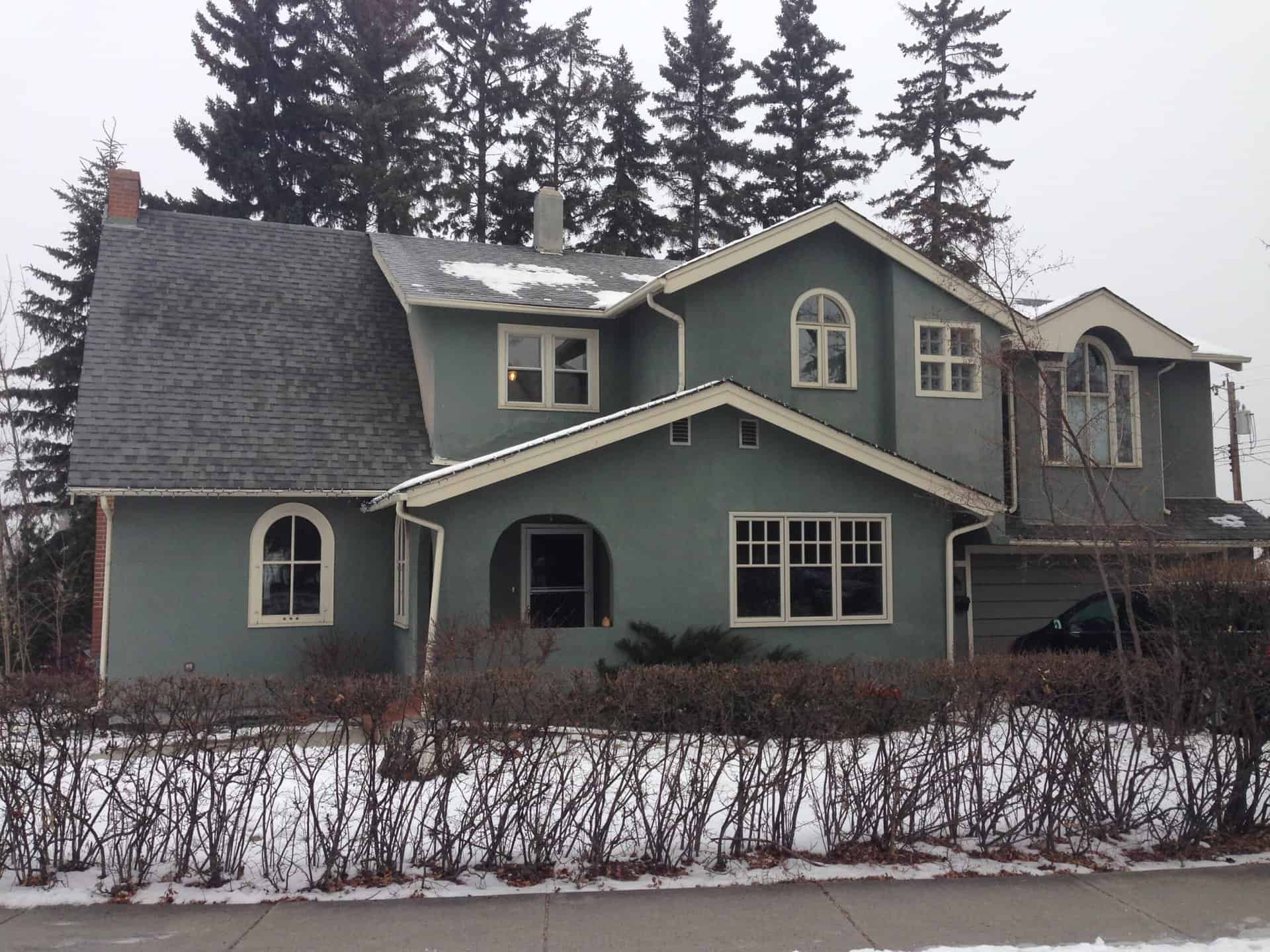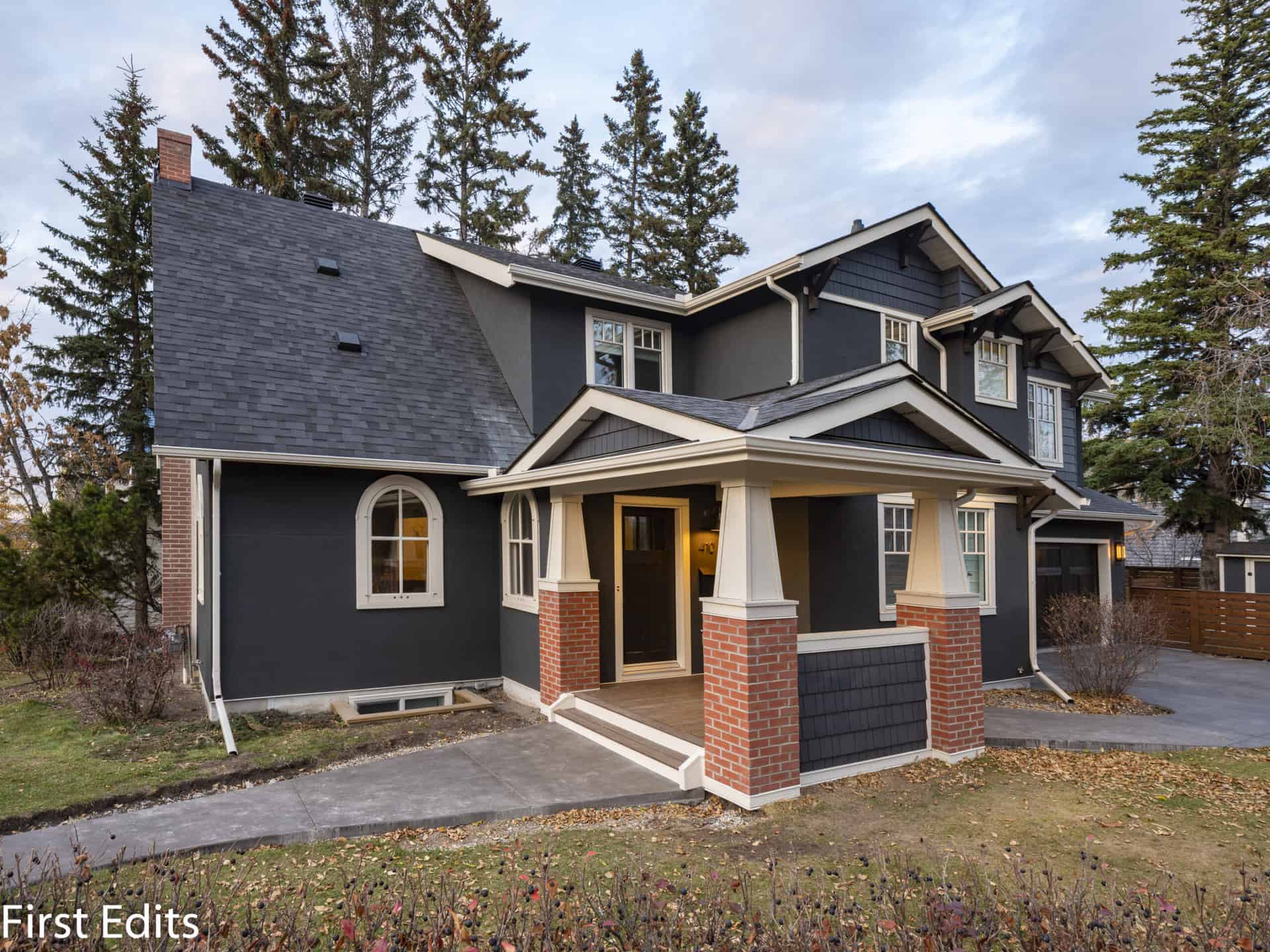 Scarboro Traditional Revitalized
2 storey
Project Story
This project began with a meeting on site to advise a potential purchaser about the feasibility of renovating this home. From there, our client's ended up purchasing the property and the rest, as they say, is history. This 1920s home had been renovated in the 1970s, and the goal was to restore the home's original charm while increasing the size and functionality of the master bedroom, which was a pretty gloomy space. We were able to design a stunning master suite full of natural light, as well as reverse some of the design faux pas of the 70s!
This project was a 2019 BILD Alberta Award winner for Allenbrook Homes of Calgary.
Challenges
As with many renovations…there were secrets hidden behind the walls of this home. In collaboration with the builder, we were able to work through some of the structural complexities and problems from the prior renovation, which revealed themselves as the project progressed. Patient homeowners and a skilled renovation company led to the resolutions required.
Client Comments
"Brent was professional in his approach and was able to put our vision on paper and we saw it become a reality; exactly what we wanted."