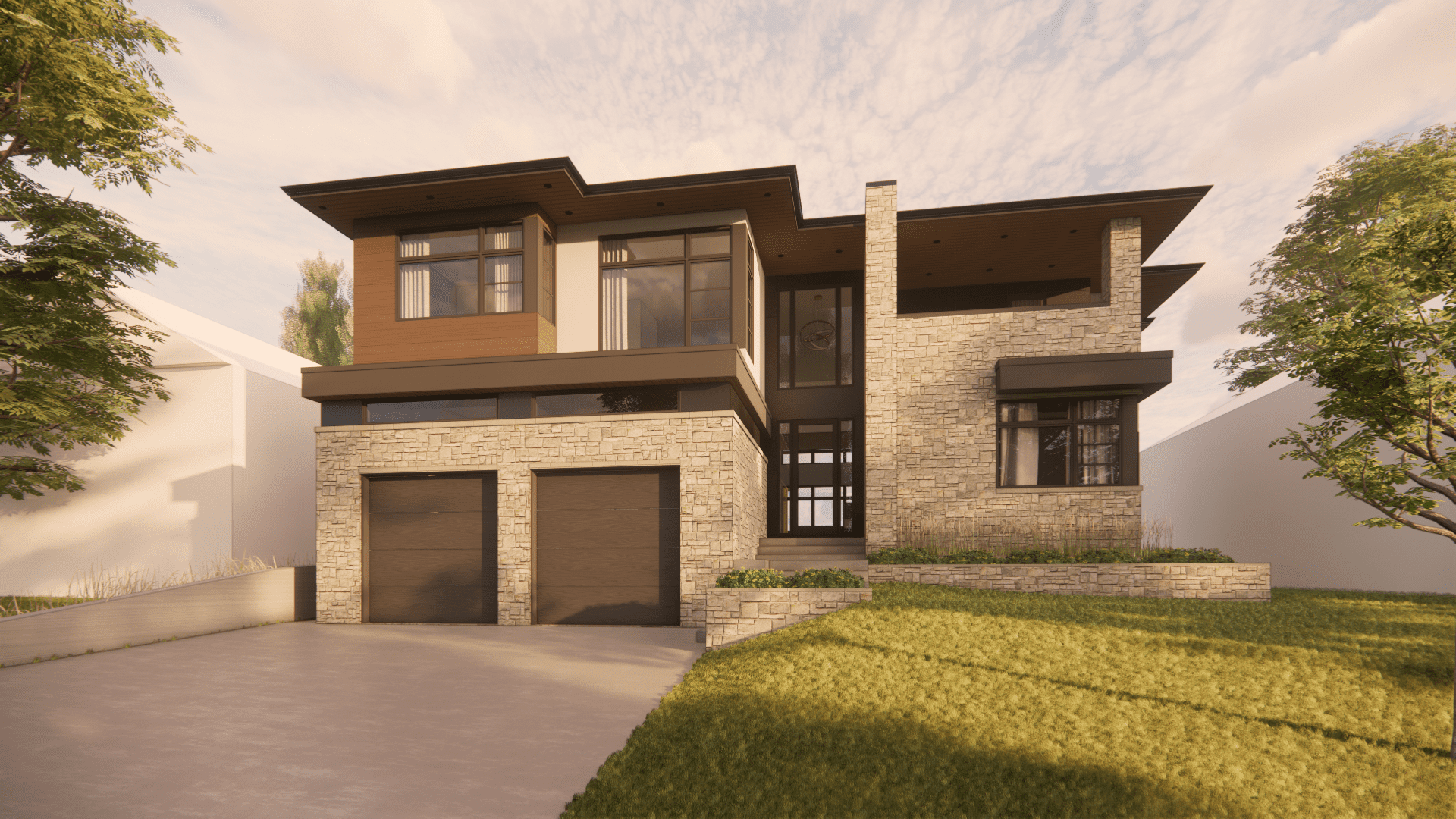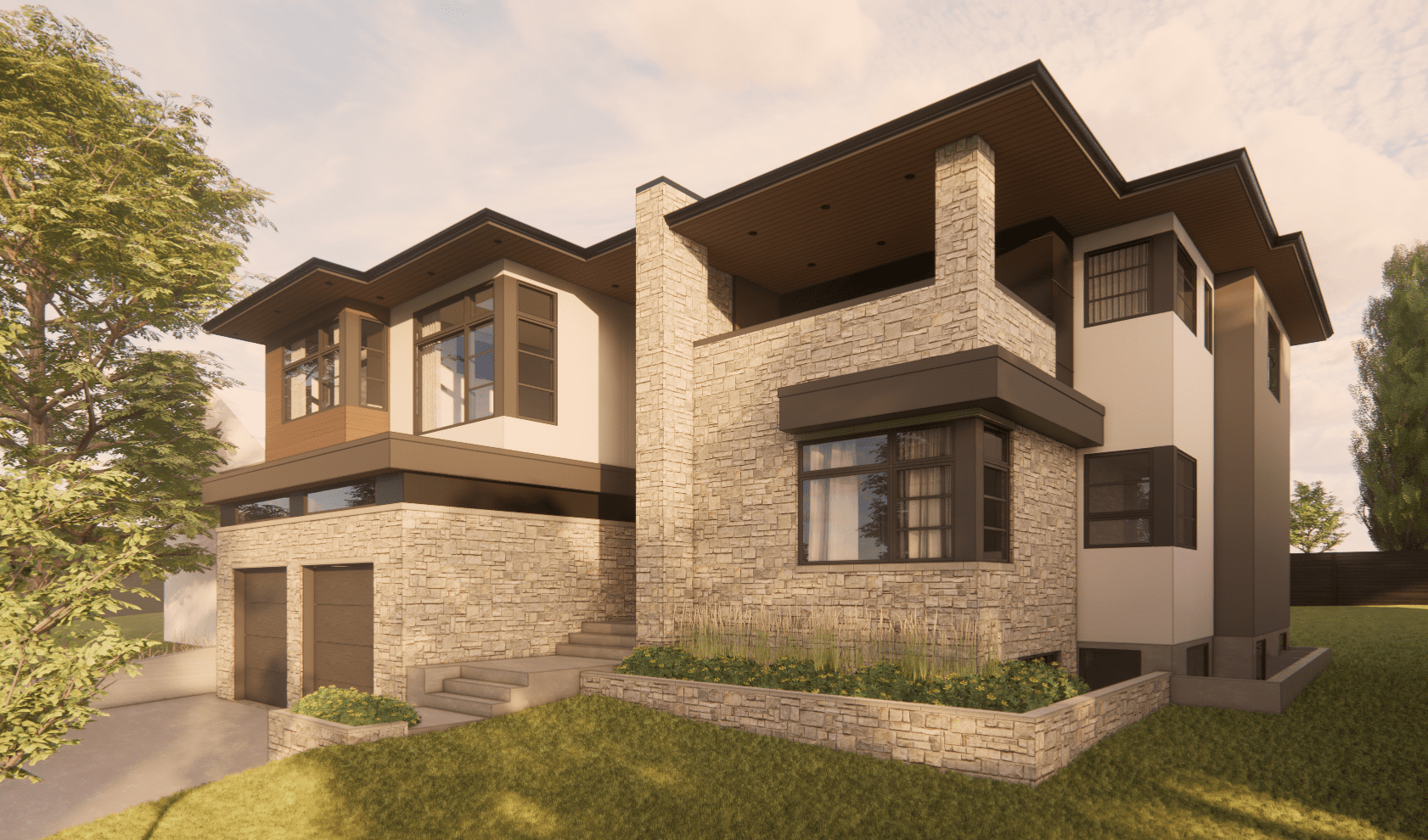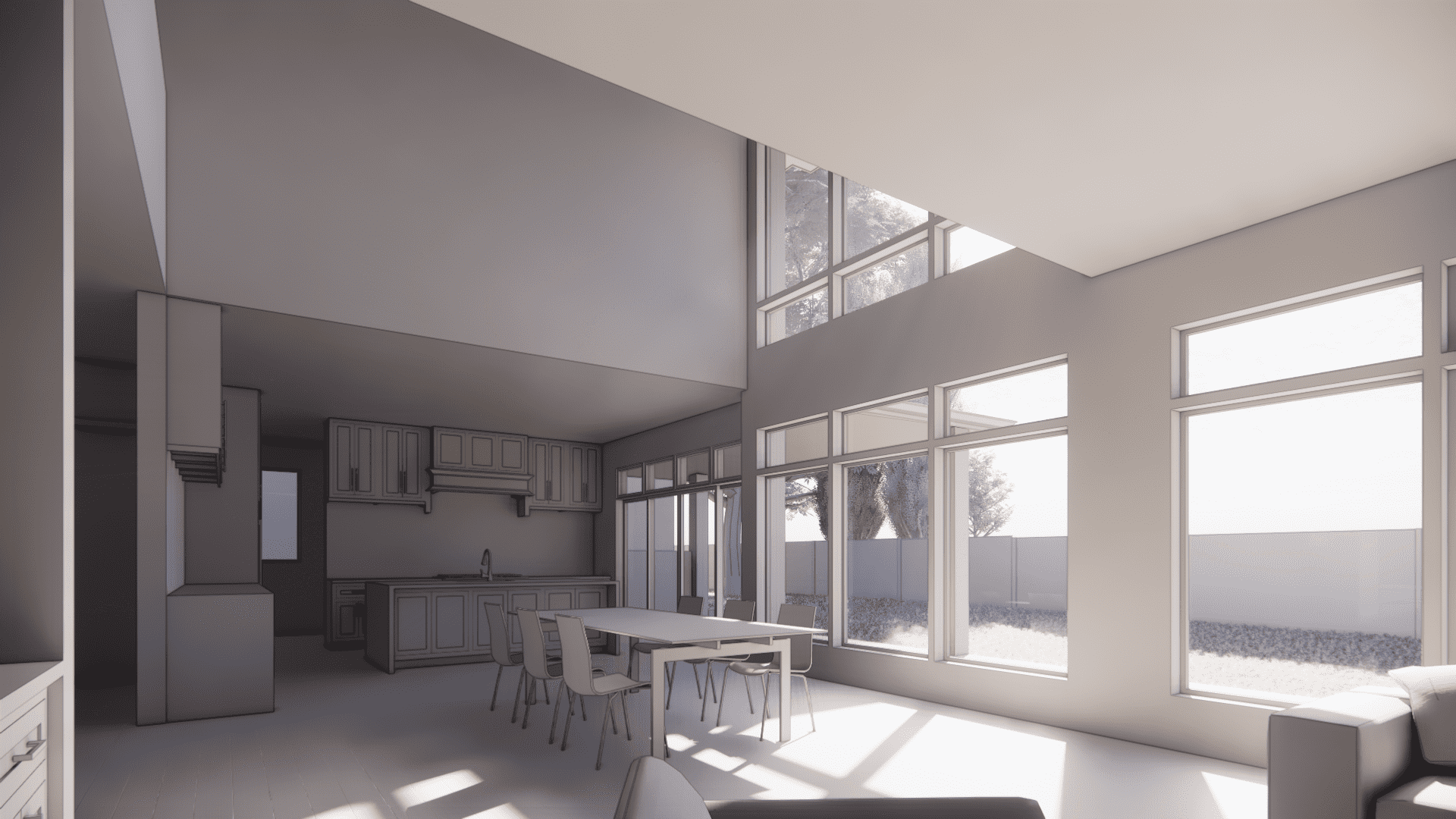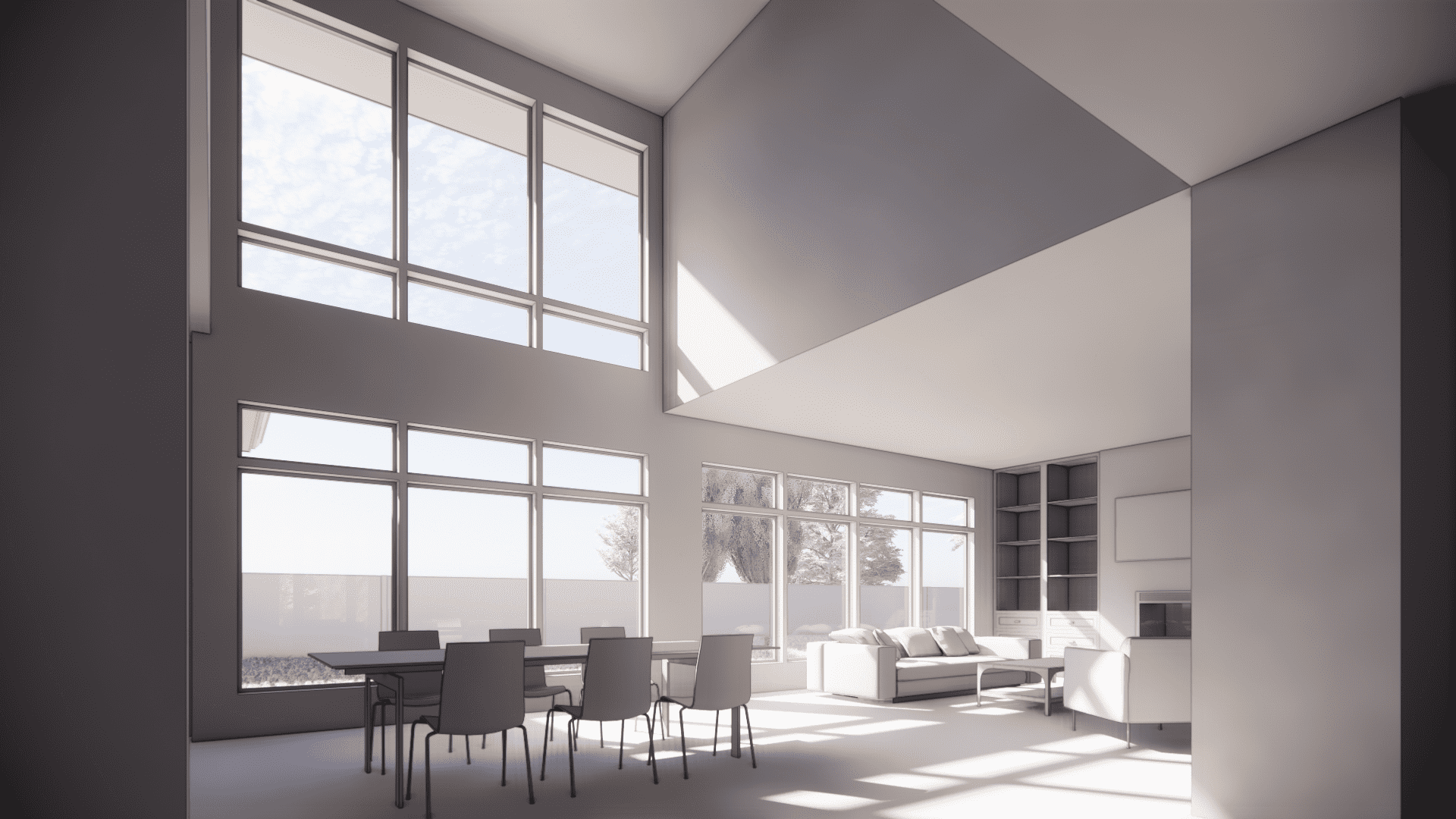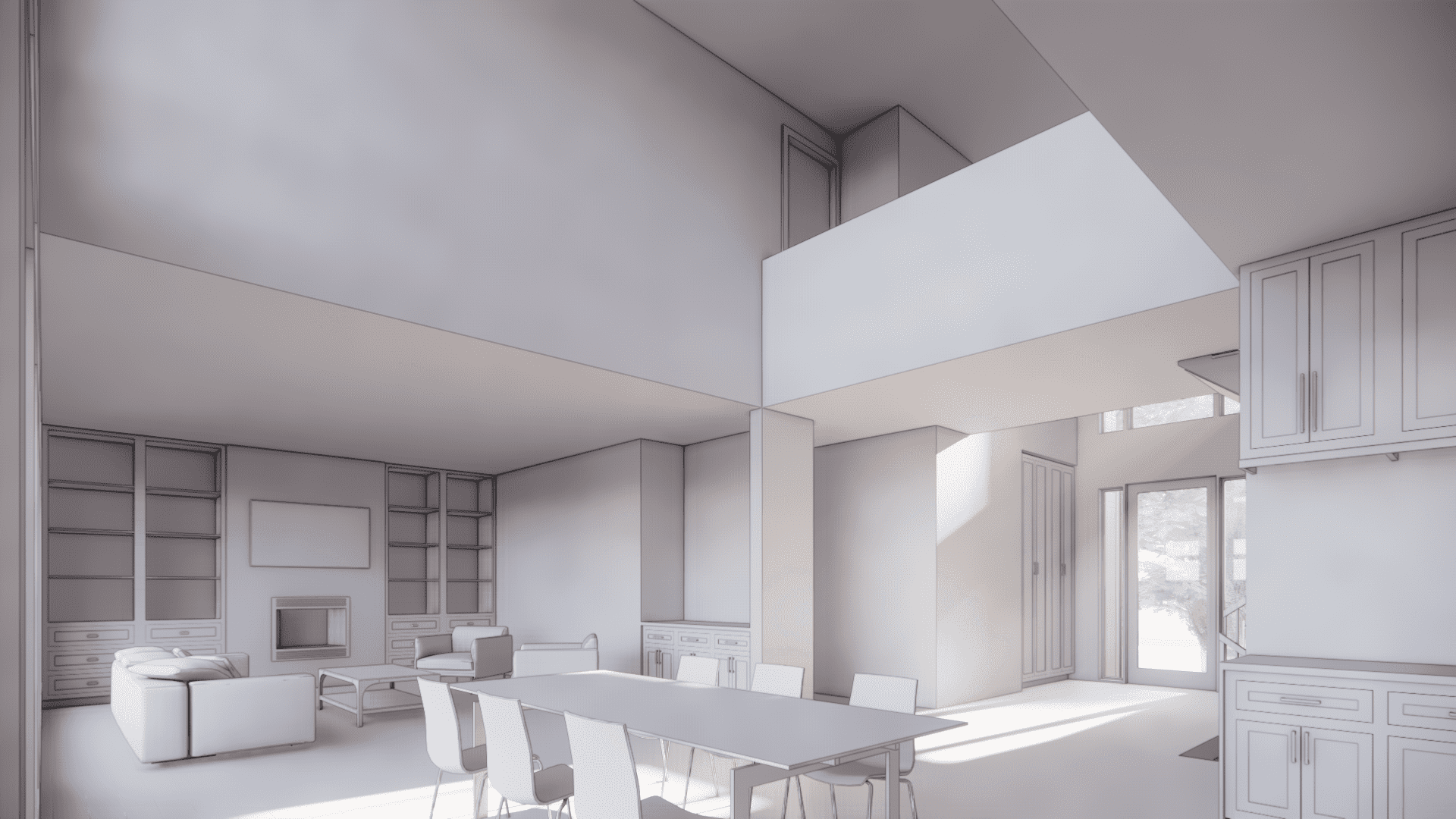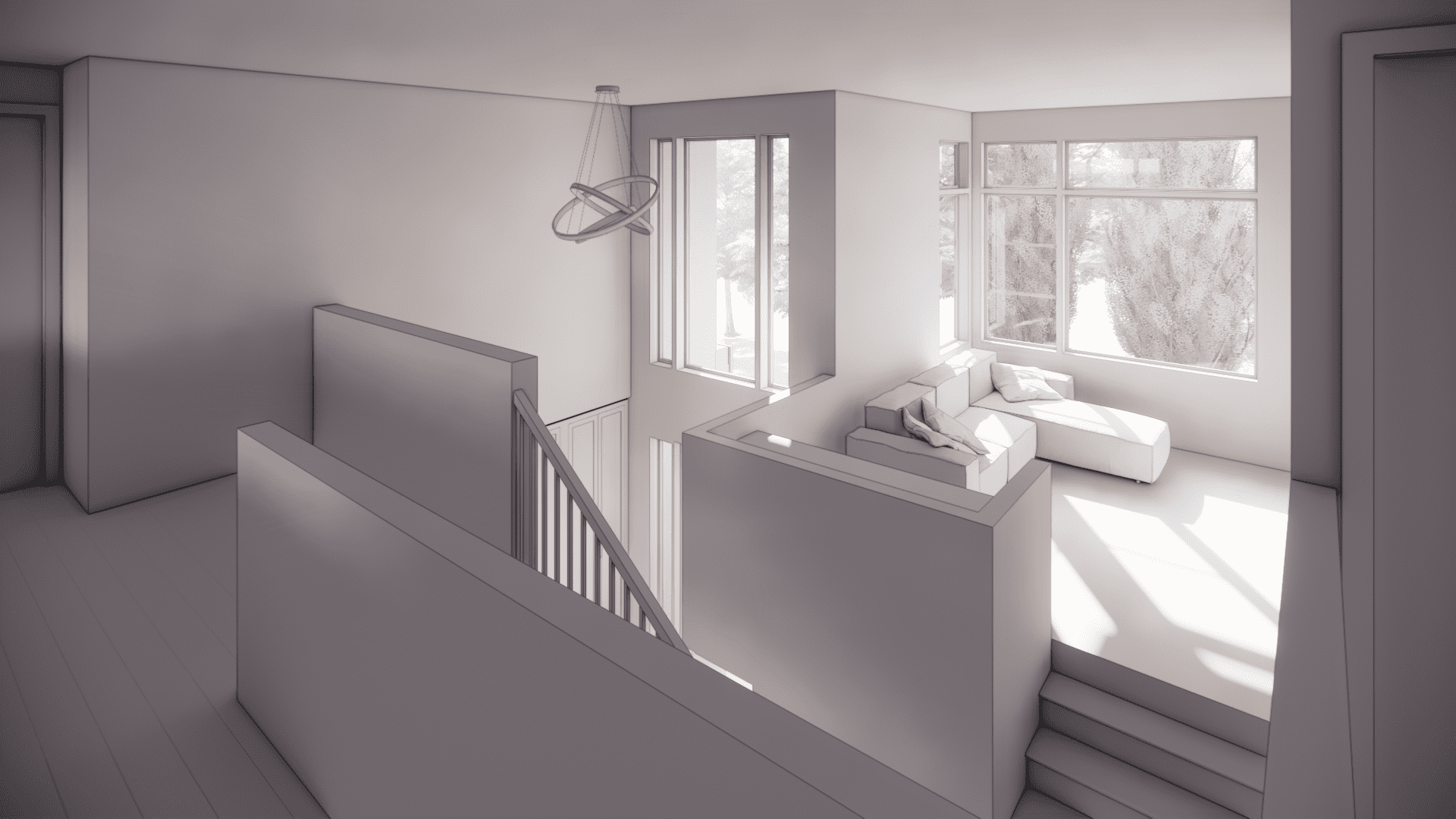 Scarboro Custom
3800 Square Foot 2 Storey
Project Story
We designed this contemporary home for a growing family who were ready to leave their bungalow lifestyle in favour of a two storey custom home in the inner city.
Challenges & Solutions
One of the challenges on this site was the steep front drive, and creating a safe,  functional, and aesthetically pleasing garage access.
Client Comments
We have been very pleased with Brent.  He is professional and a great communicator.  He is open to different design ideas and provides input and useful suggestions to ensure the design remains functional.  He has great working relationships with many builders.