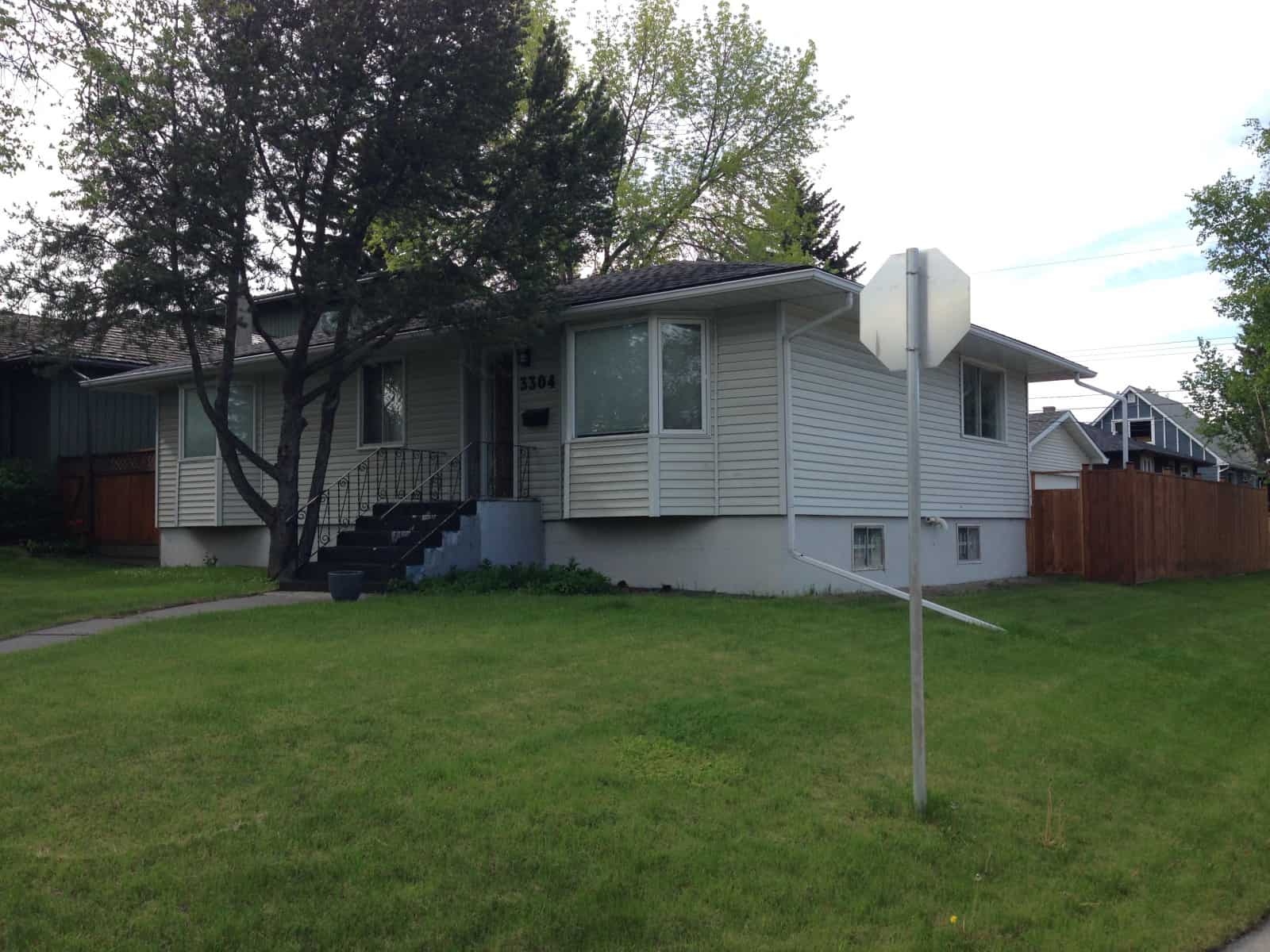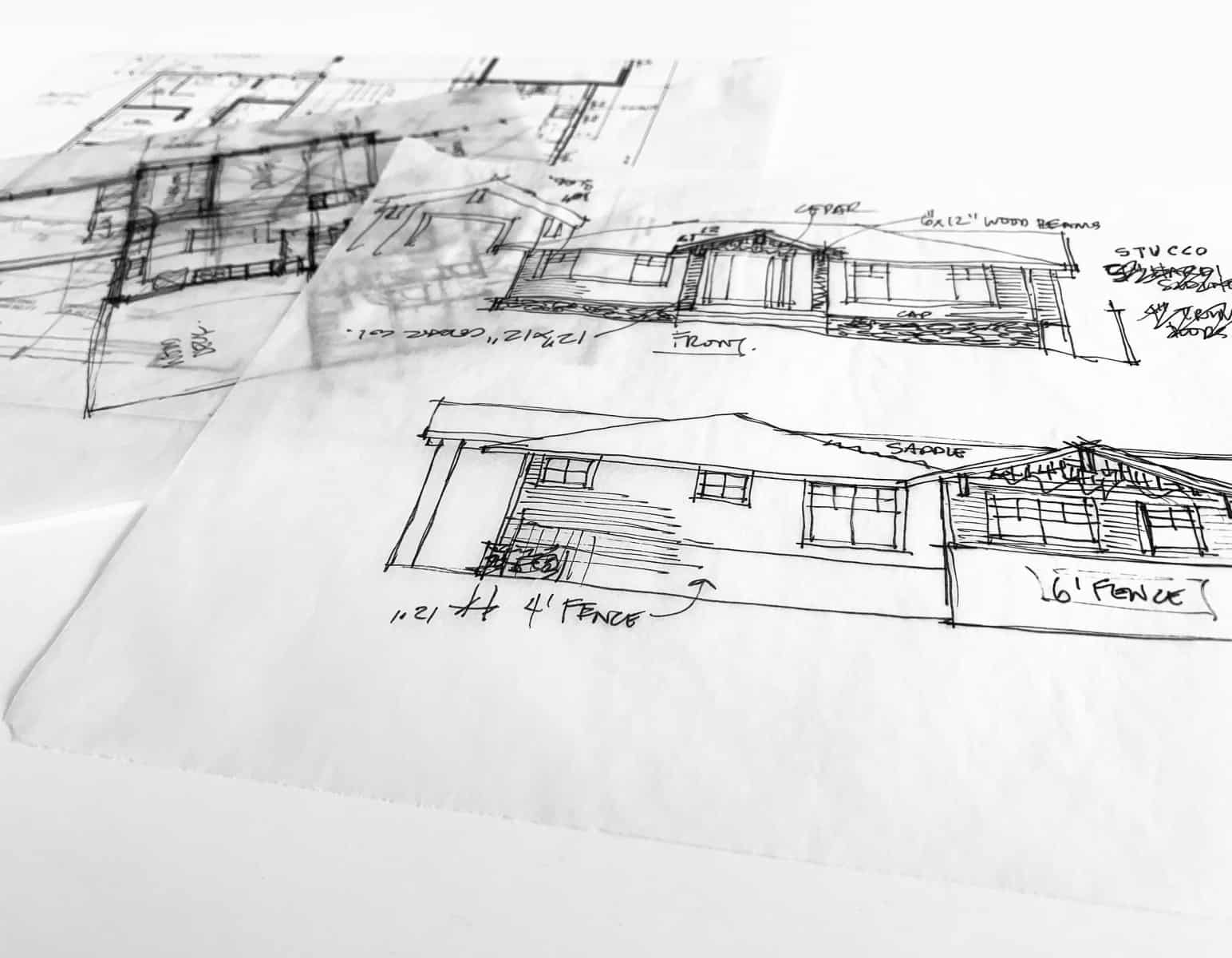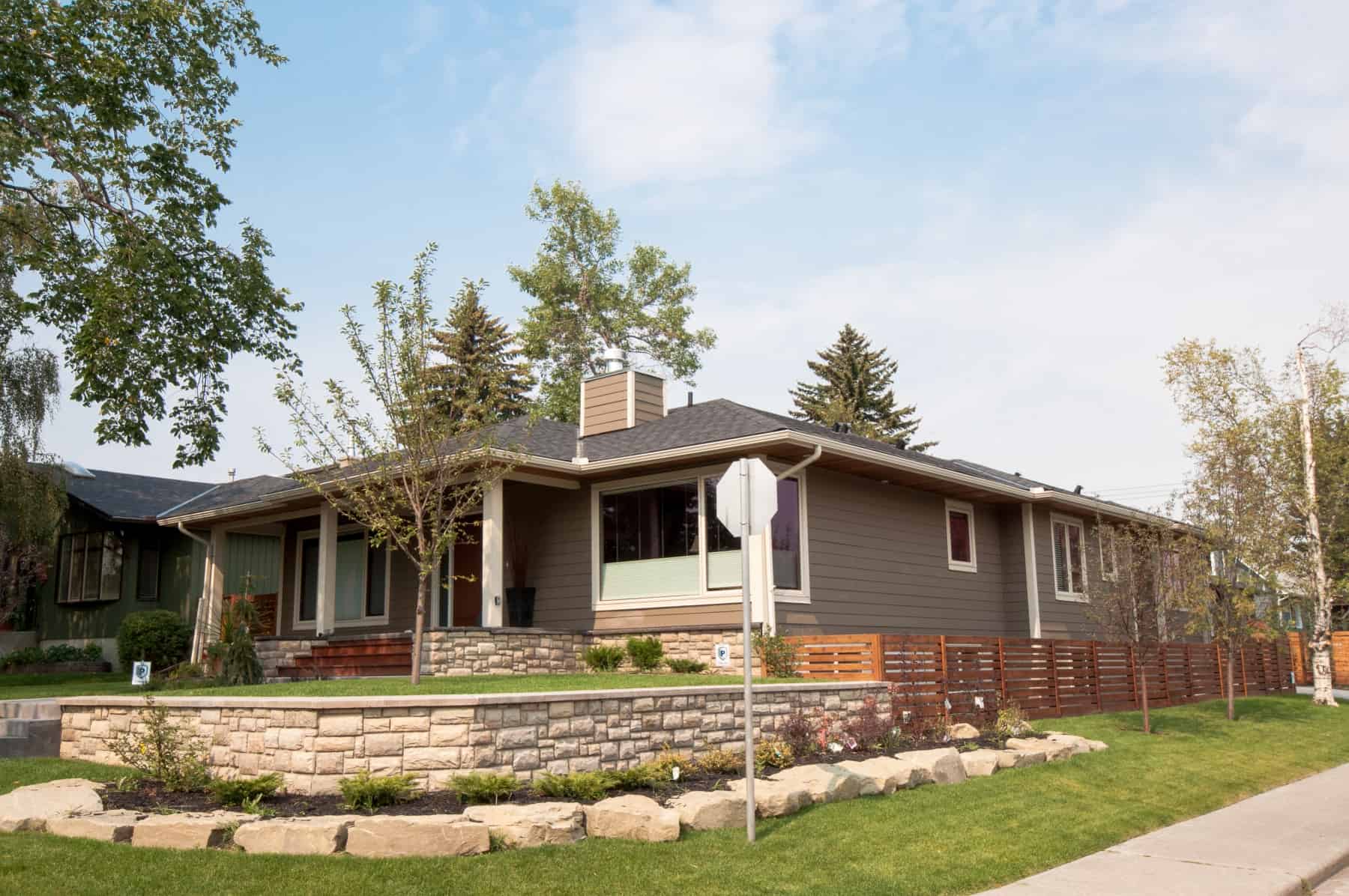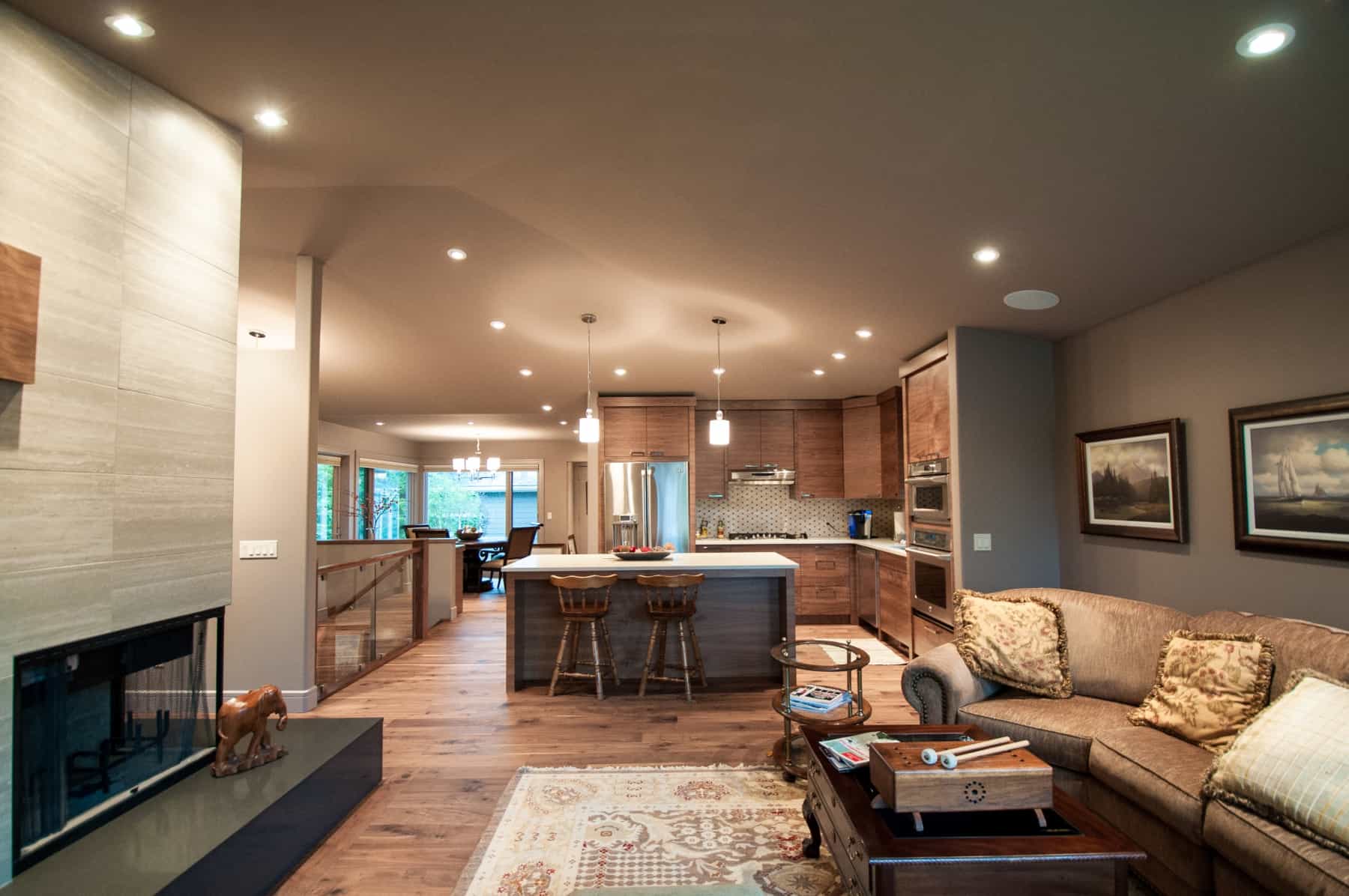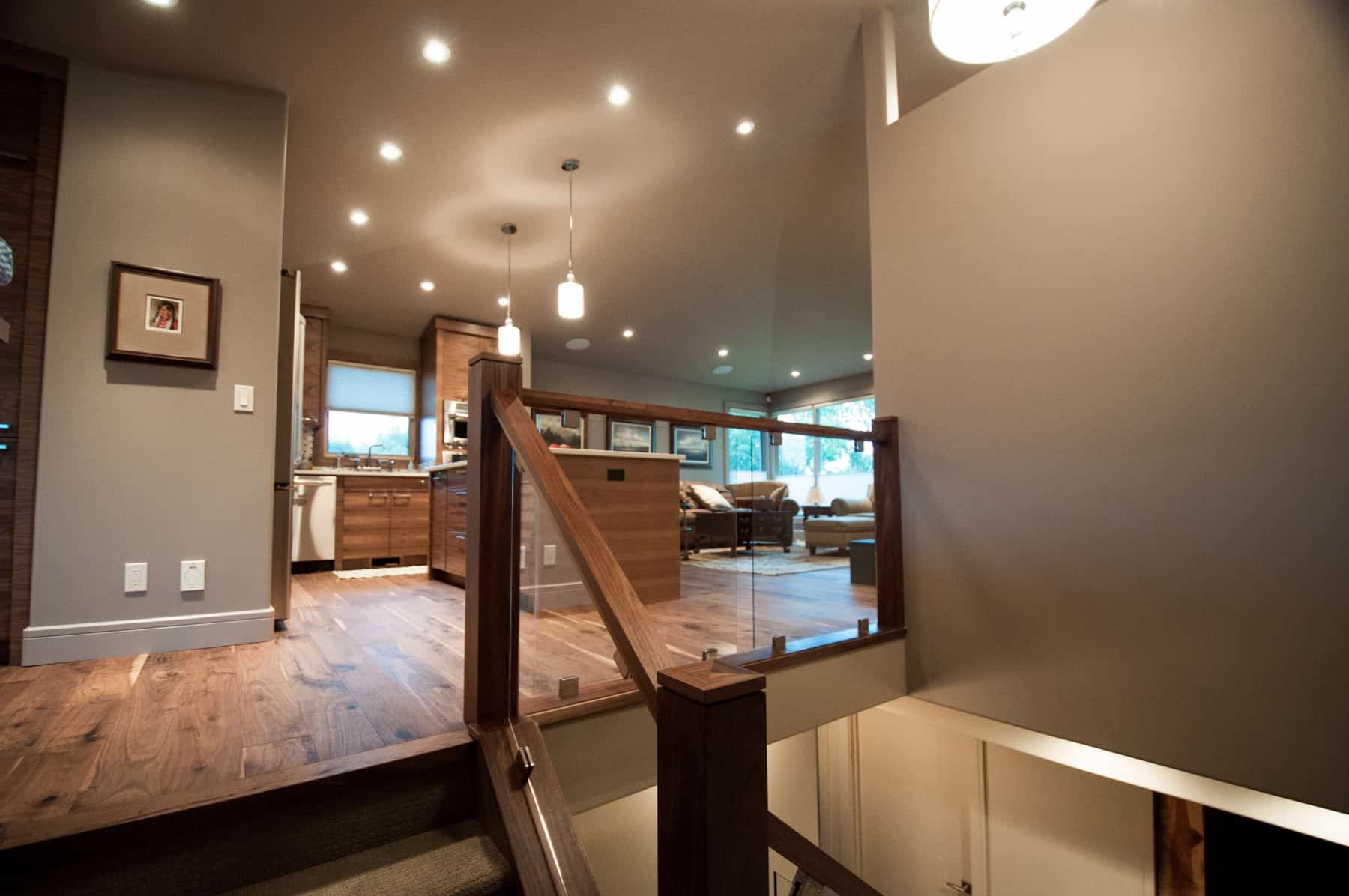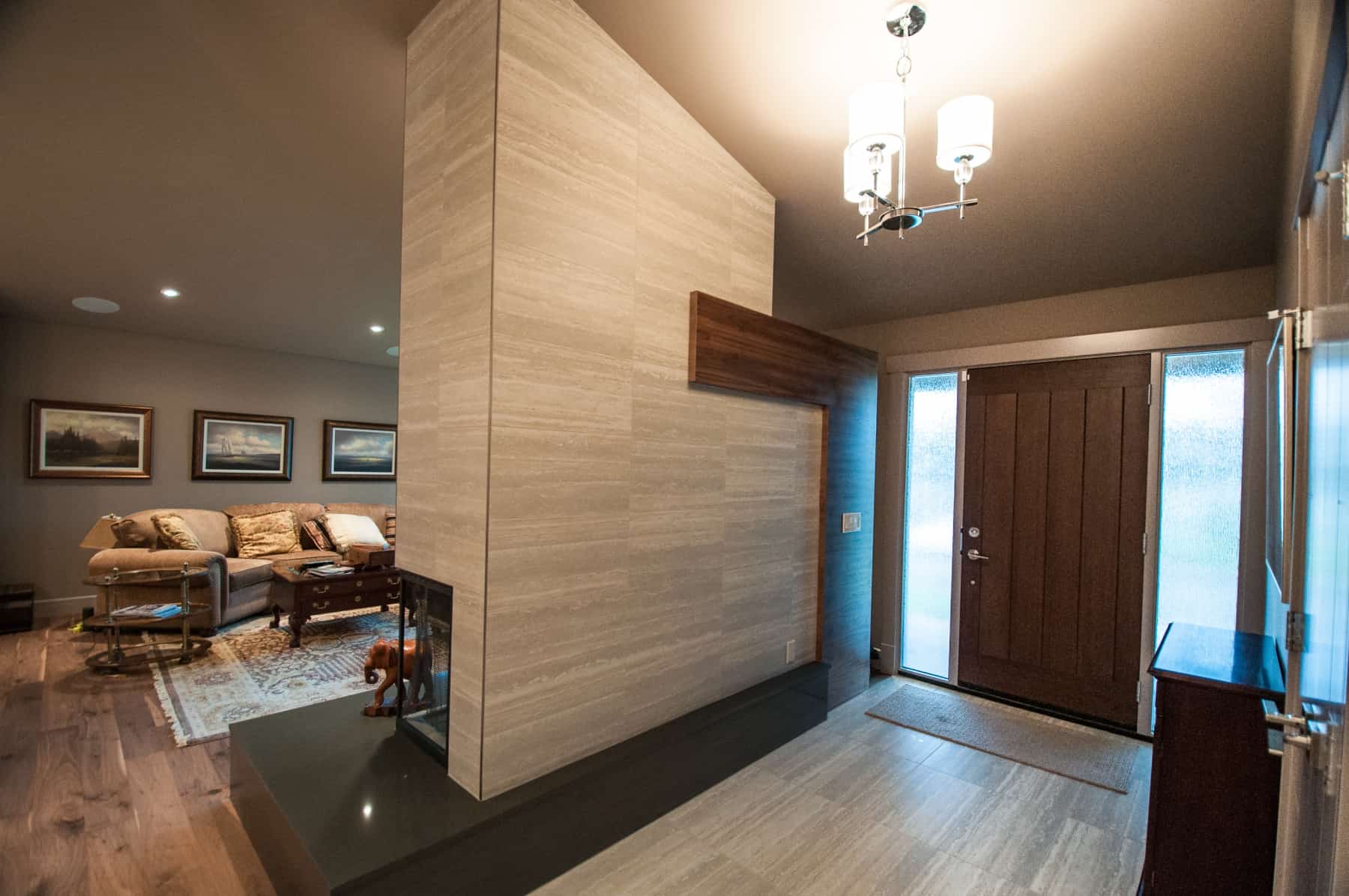 Rutland Park Bungalow
Converting a bungalow from 1050 to 1770 sq.ft.
Project Story
Our client was looking to recreate his home as he entered a new phase of life.  We converted this traditional 3 bedroom family house into a spacious 1 bedroom home with many personalized features.  We also designed dual garages for cars and hobbies.
Challenges & Solutions
The challenge with this project was how to turn a standard family-oriented bungalow into a customized man-cave.  We were able to completely rework the floorplan creating spaces tailor-made for our client's individual needs, and his work in contracting the renovation himself allowed him to customize the home even further.