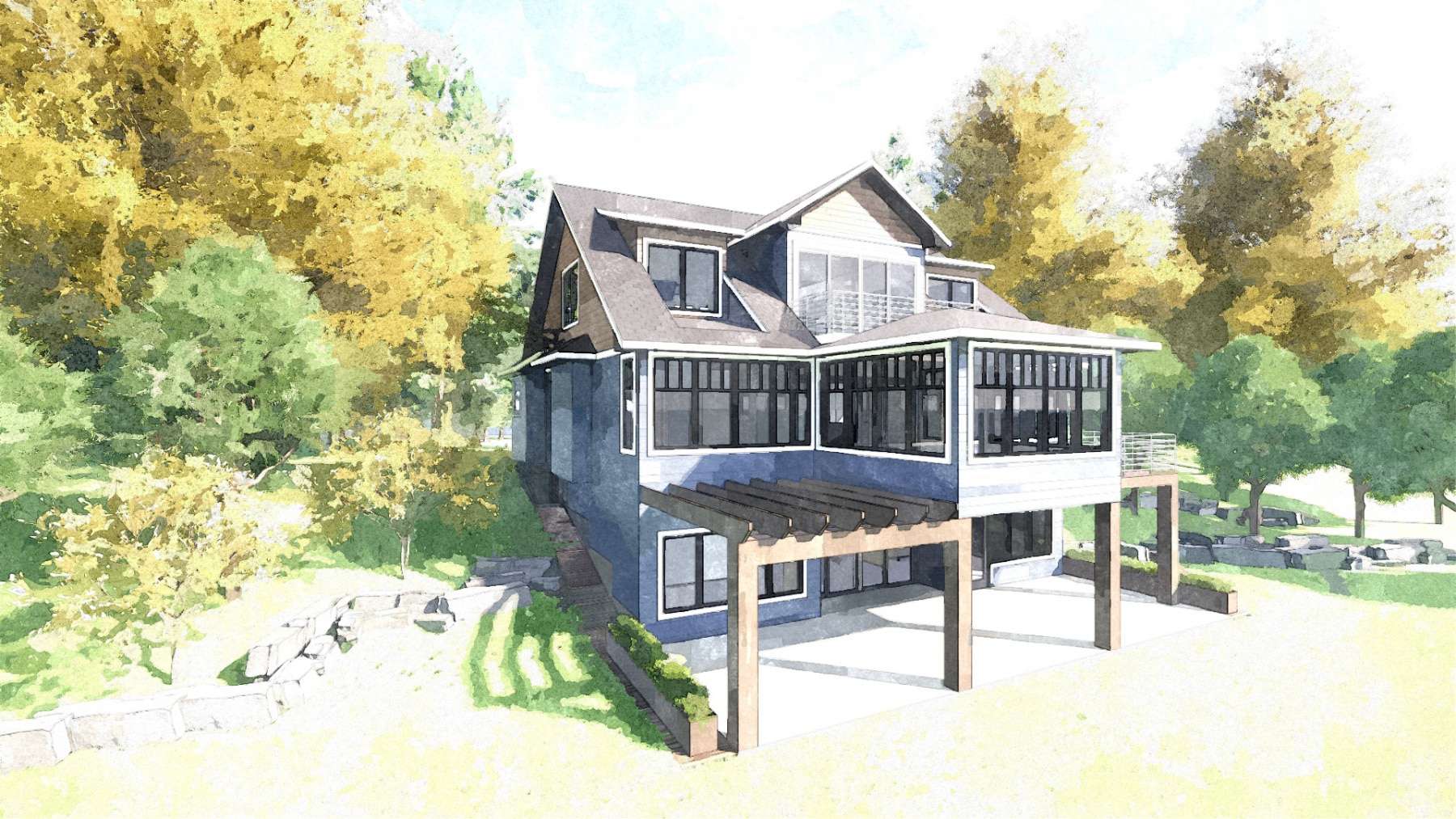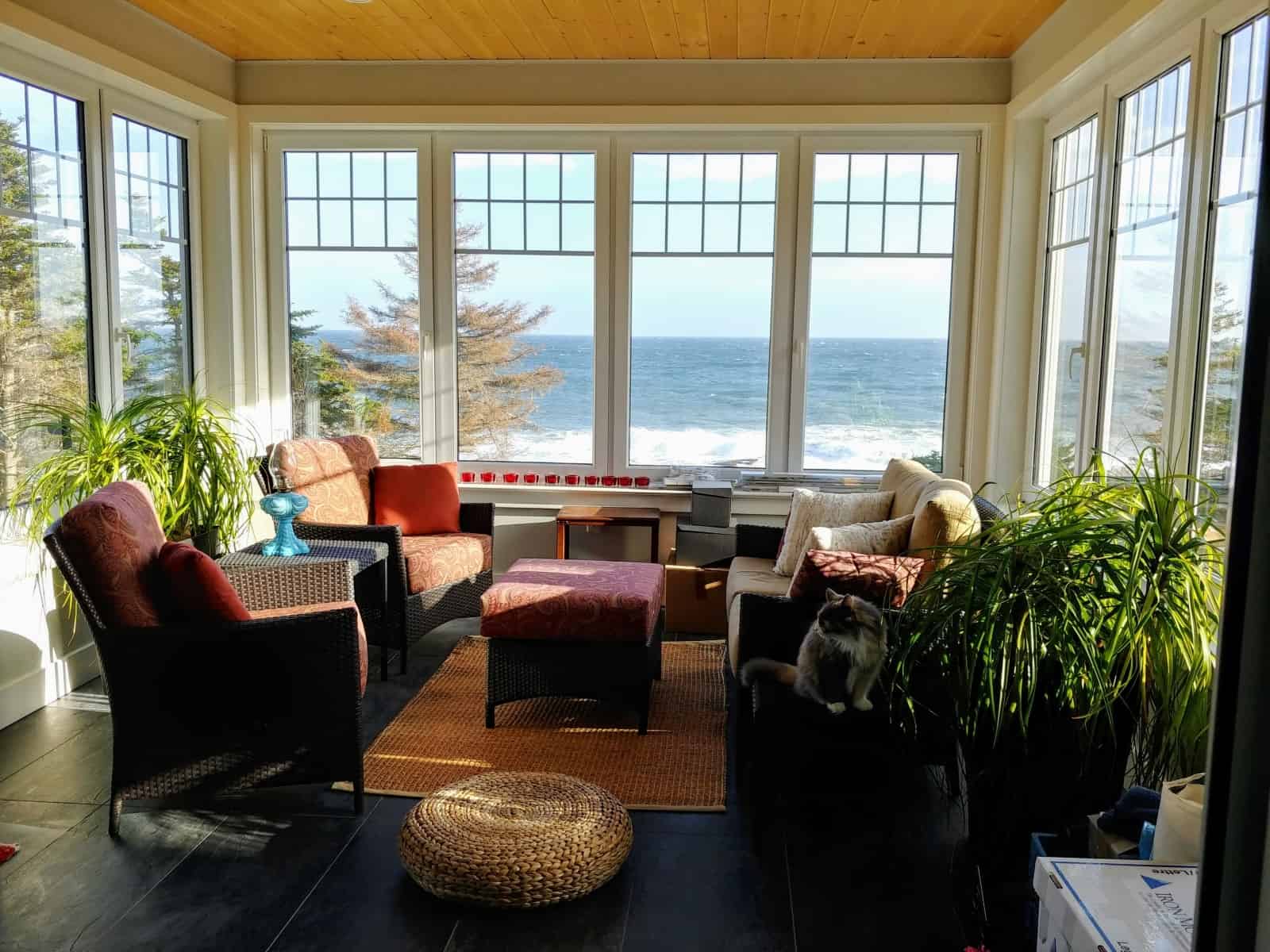 3-nova-scotia-sanctuary-exterior-watercolour
5-nova-scotia-sanctuary-ocean-view-den (1)
Nova Scotia Sanctuary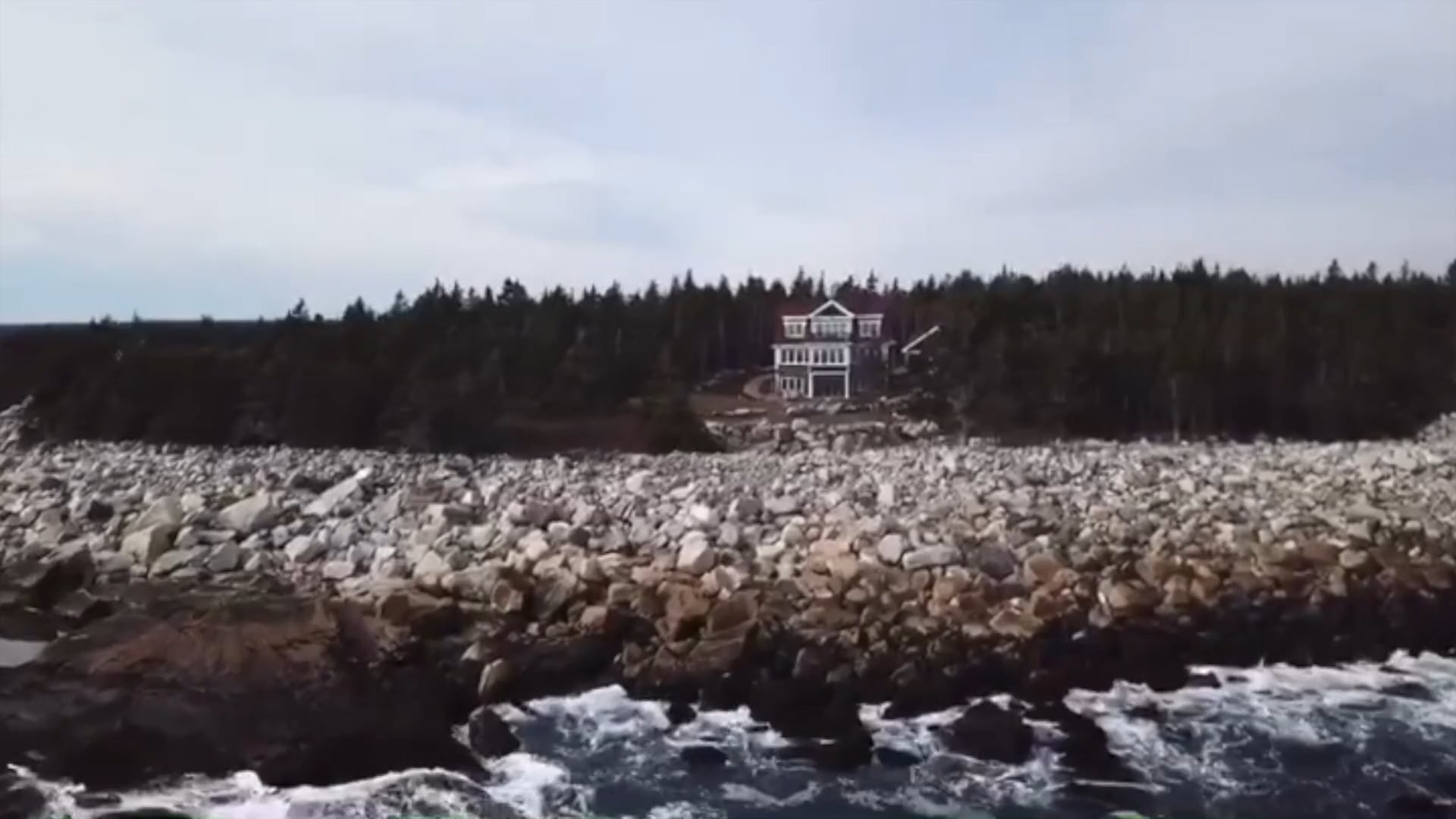 Nova Scotia Sanctuary
2300 sq. ft.  beach front home
Project Story
We were approached by a local businesswoman who had purchased her dream lot in Nova Scotia. We were selected to design her forever home as she planned for her retirement in an absolutely stunning location.
She wanted to create a home with a traditional exterior and overall feel, spaces that would take advantage of the amazing view of the ocean, and that would meet her needs for years to come.
Challenges
In a location like this, it was imperative that the ocean views be maximized at every opportunity. We designed each of the living spaces as well as the master suite with windows overlooking the bay, creating a home that truly does feel like a sanctuary…a shelter from the storm. As you approach the home it purposely appears very nondescript, with all of the design detail and living features on the ocean-facing rear of the house which add to the sense of wonder this home provides.
Client Comments
"Brent was able to take my preliminary overview and create a design that exceeded my expectations. [He] was collaborative, patient, very open to all feedback and willing to meet wherever and whenever was convenient for me."
South Shore Nova Scotia
Beaver Homes, Halifax
Vacation