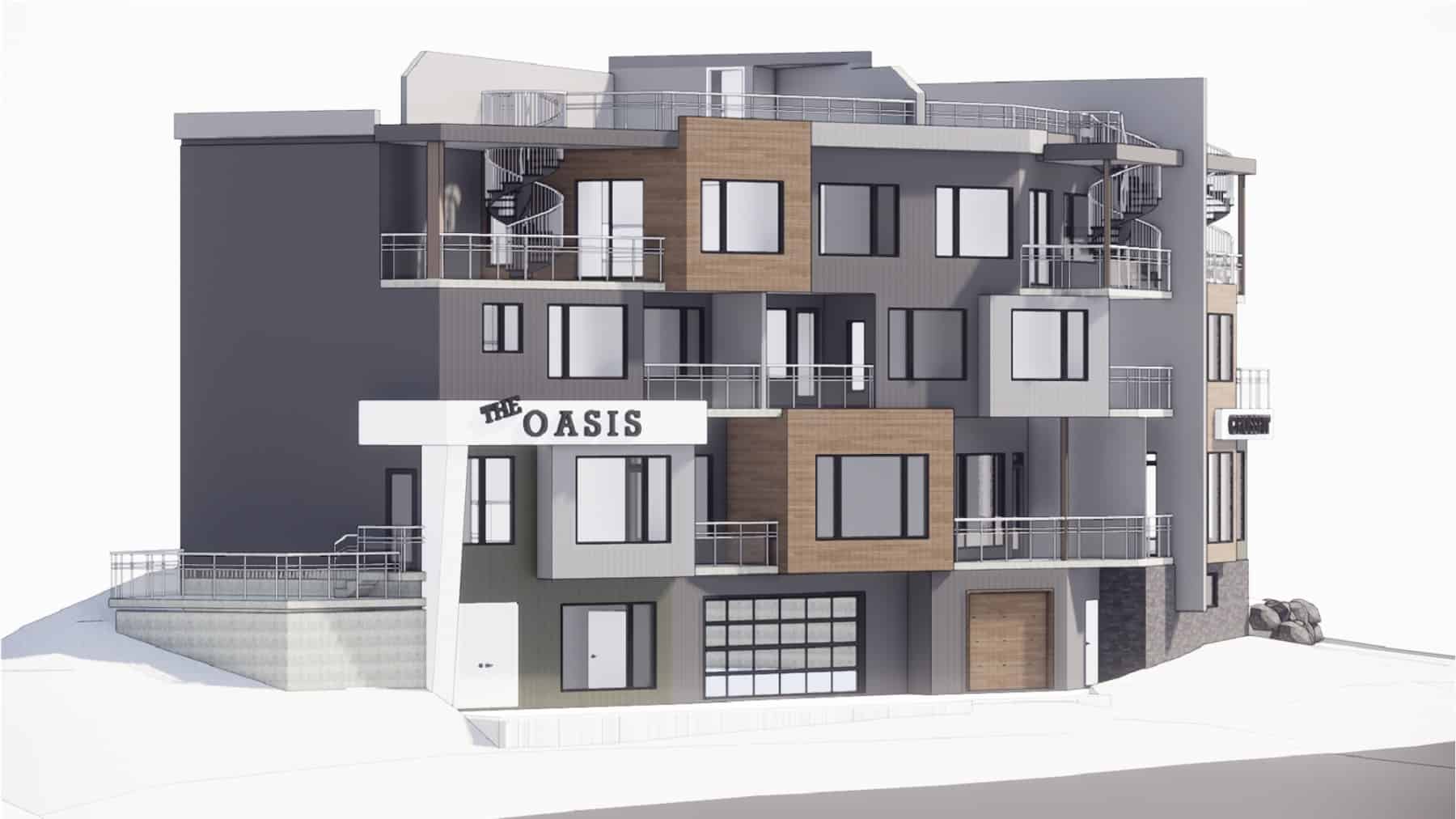 Mission Condos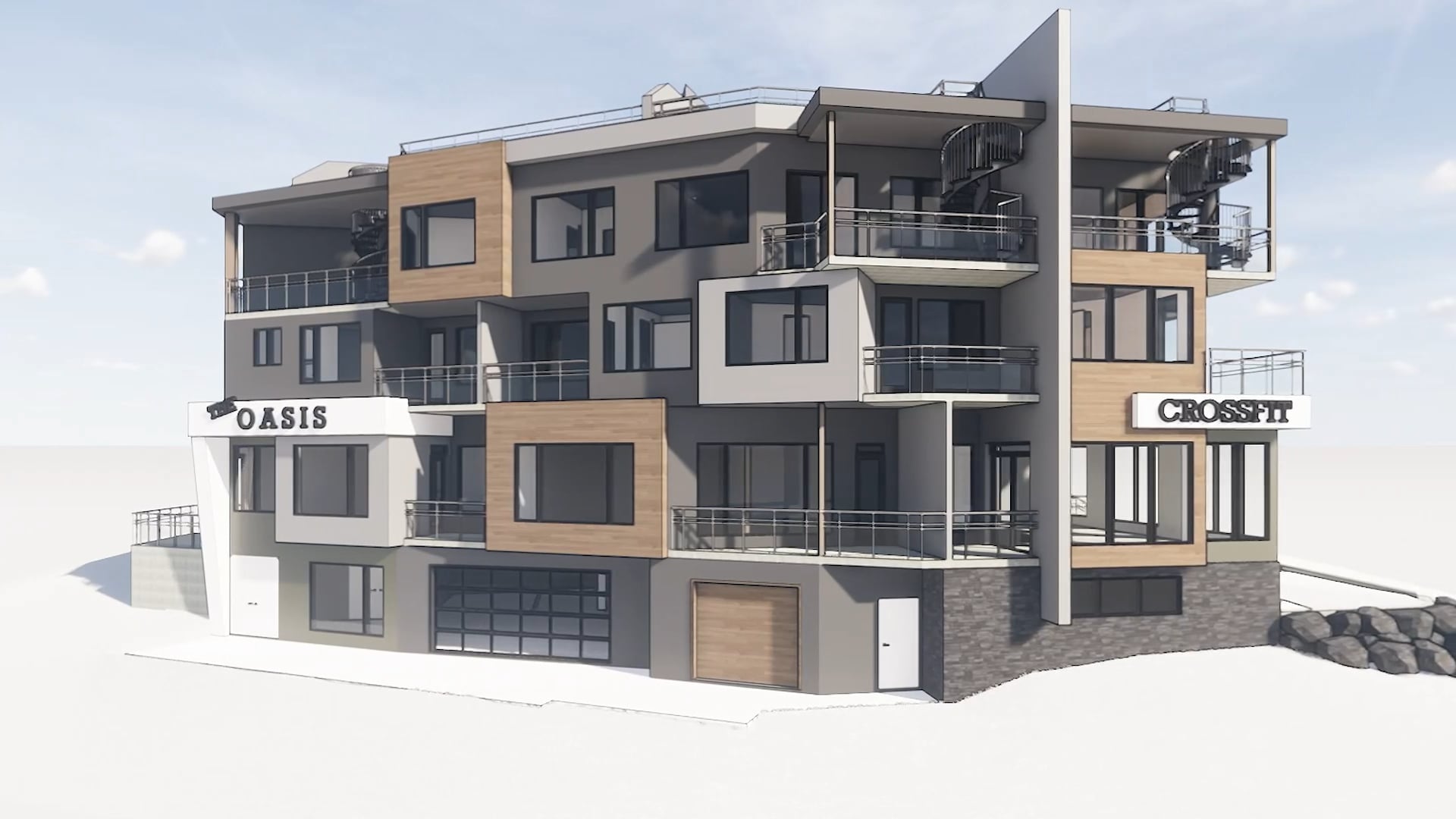 Mission Condos
3 storey, 9 unit condo
with 4th level penthouse amenity spaces and underground parking
Project Story
A first time developer came to us eager to utilize his family's property in the inner city.  He had a goal in mind of maximizing the number of units on the property while keeping ROI front of mind.   In collaboration with Van Roekel Architecture, we were able to have the property redesignated from R-C2 to M-C2.  We also brought Van Roekel Architecture on as a design partner for this project. They were great to work with and an essential part of the success of this project.
Challenges & Solutions
There are challenges that arise when pursuing a redesignation of a property from both the community at large and directly affected neighbours. We were able to resolve those issues sufficiently to acquire the needed redesignation.
We wanted to create a property high enough to provide downtown views from the penthouse amenity spaces, and were able to design to that end.
Client Comments
From the owner:
"Dealing with Brent and Ellergodt design was a pleasure. My interests were always taken into account during the design phase and they were able to really capture the creation I envisioned and make it a reality. Being a new developer and working on a first project came with little stress as Brent's team handled all the obstacles and kept me involved every step of the way. Look forward to working with Ellergodt design on the next one."
From VR Architecture:
"Brent and his team have provided great service and high quality design throughout the project and have been a pleasure to work with. Looking forward to completing more projects with Ellergodt Design!