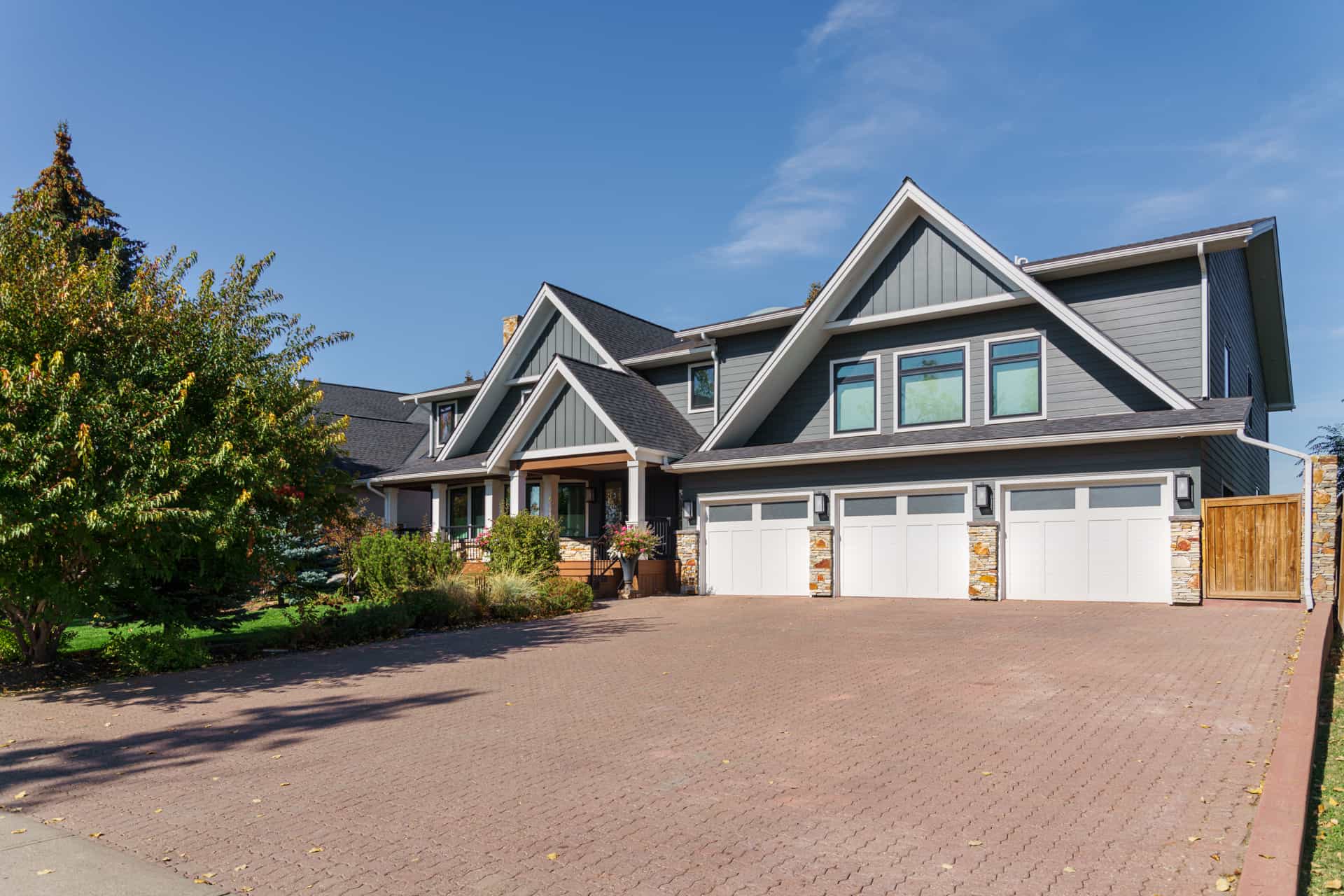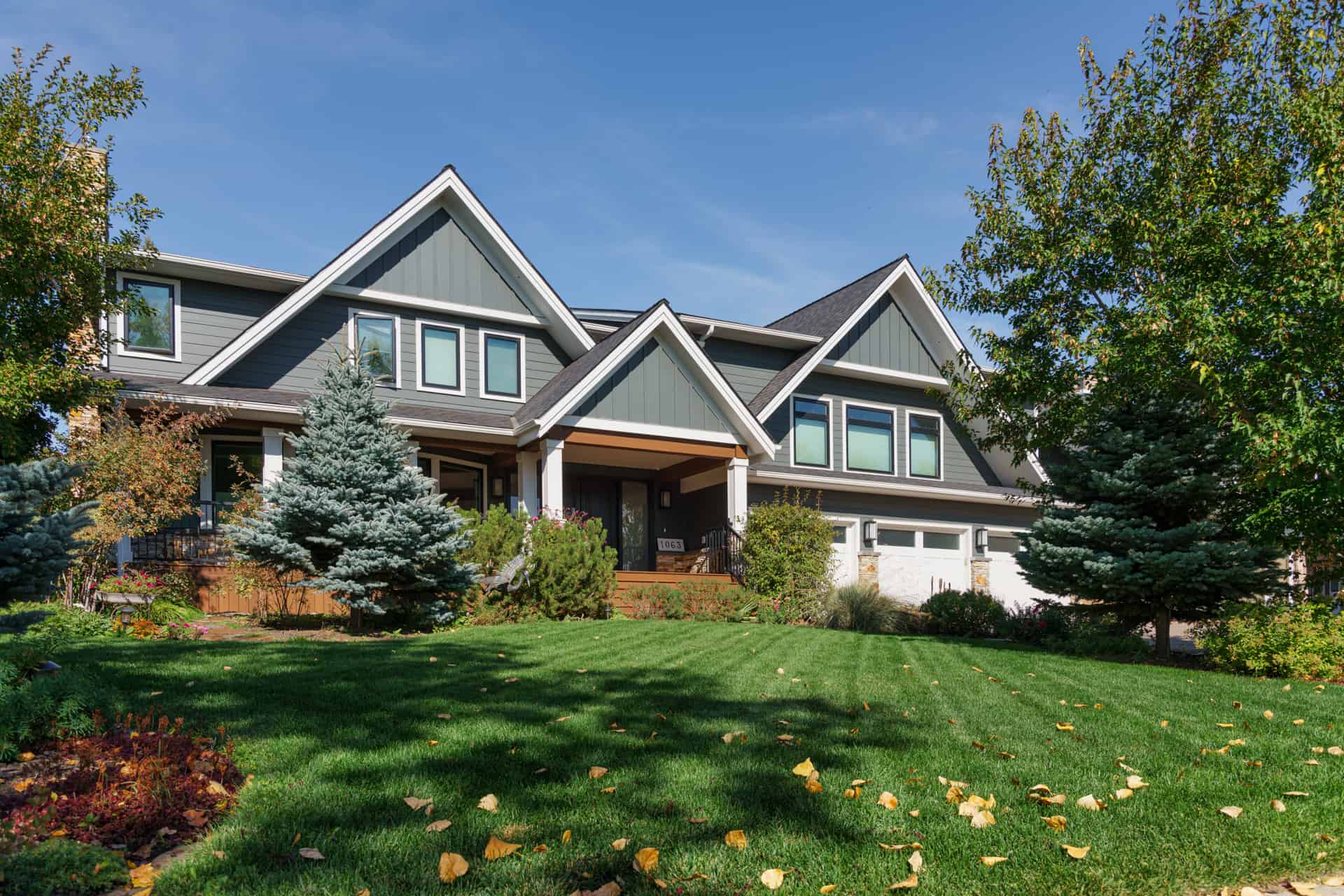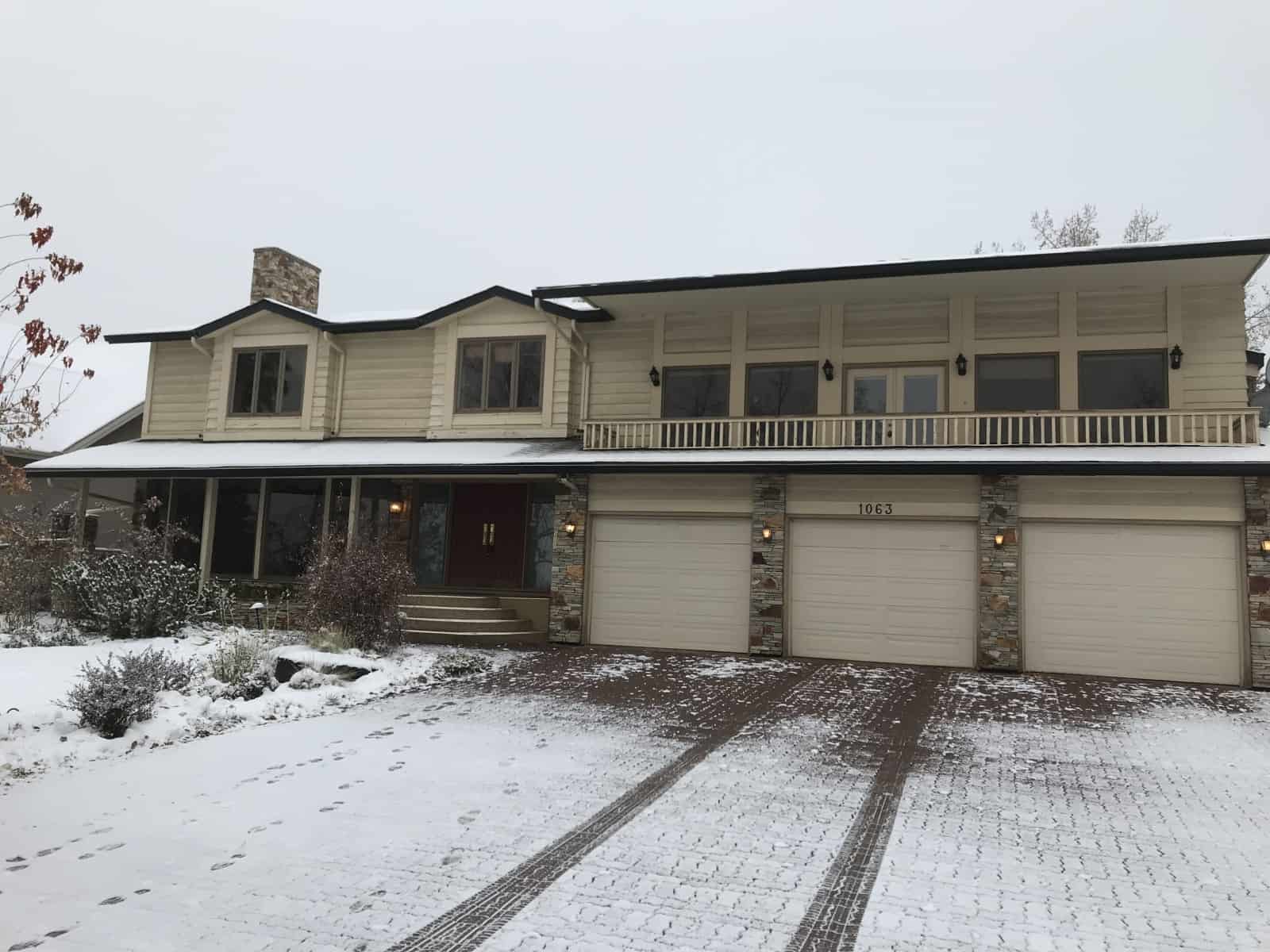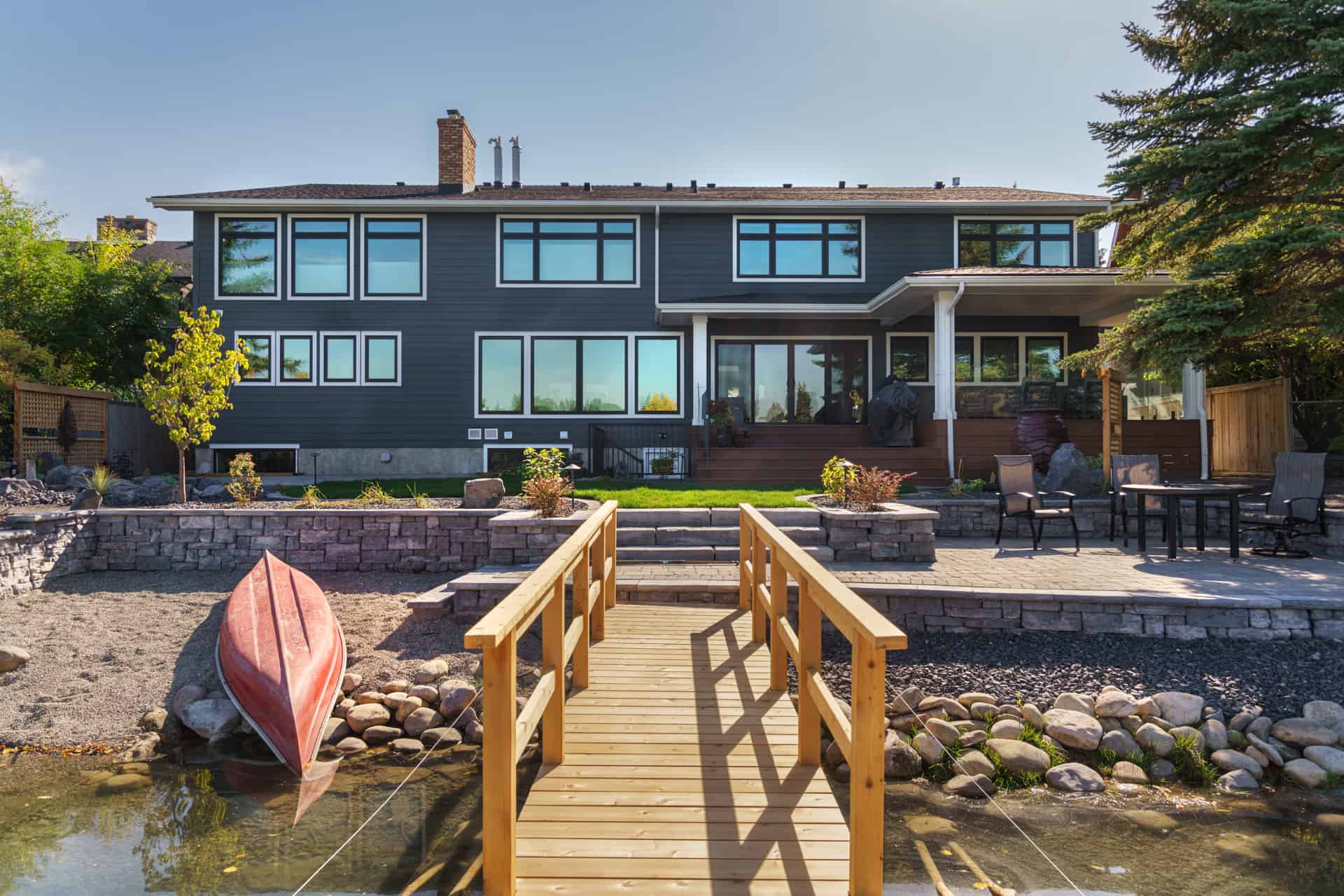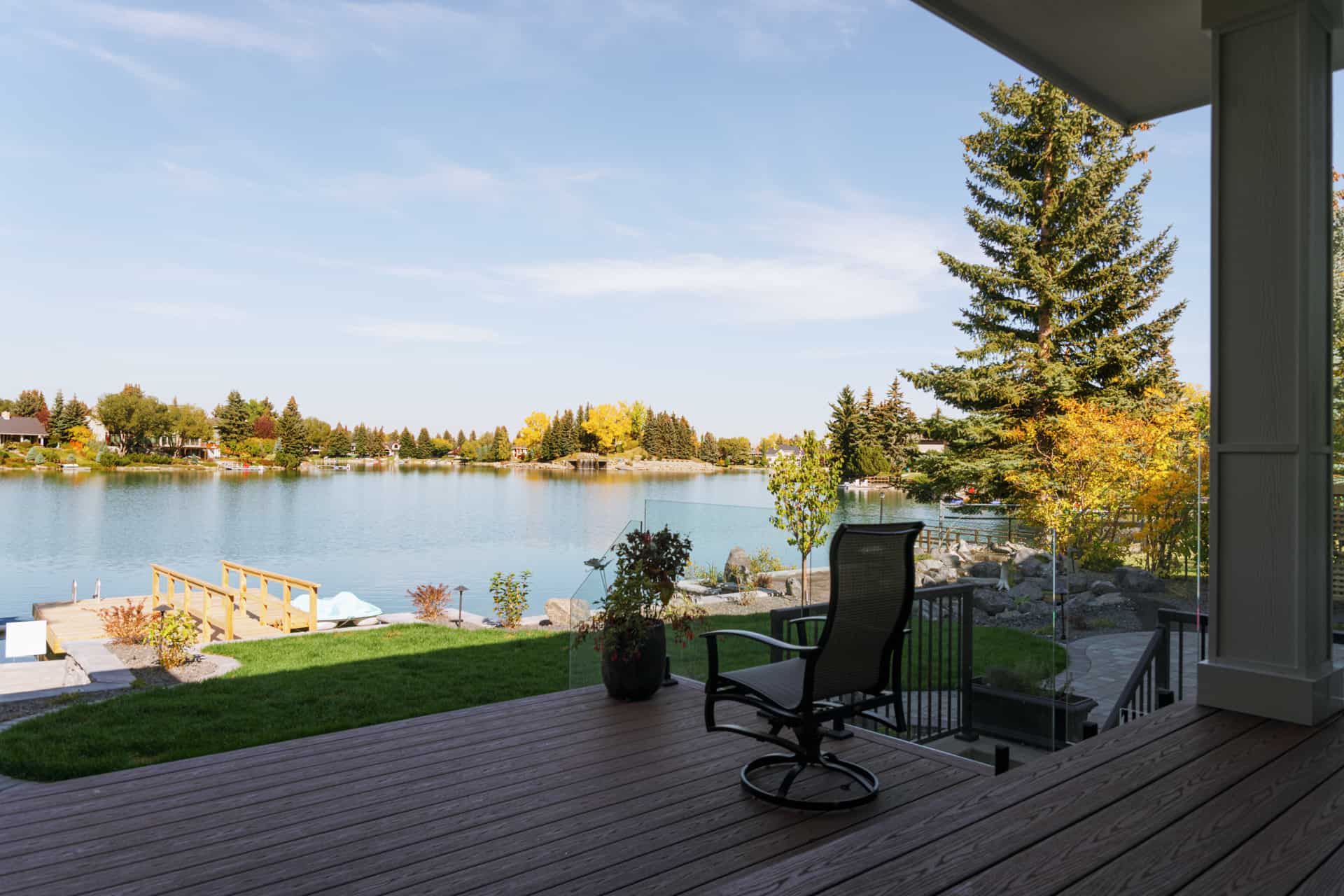 Lake Bonavista Revival
Lake Bonavista Revival
Addition with all new interior spaces and exterior revamp
Project Story
Our clients approached us soon after purchasing their dream property on Lake Bonavista with a very dated home that needed a lot of work.  They had a general idea about what they wanted and what they needed in their home, and were very open to exploring ideas and opportunities.  We were able to help them with practical and innovative design solutions and were able to work with the existing structure to add square footage without adding a tremendous cost.
Stay tuned for updated photos of this project!
Challenges & Solutions
This was a home that had challenging structural issues. We teamed up with their builder and a structural engineer to solve these issues to accommodate the new square footage.
The existing home did not take advantage of the view to the lake.  We reworked the rear spaces to allow all the lake facing rooms to take advantage of the lovely view.
The exterior was dated and the client wanted a more traditional (but modern) exterior. We provided it!
Client Comments
From the Builder – "Thanks Ellergodt Designs for the great work!  I appreciate the time and effort you put into my project.  Everything was done well and in a professional manner!"