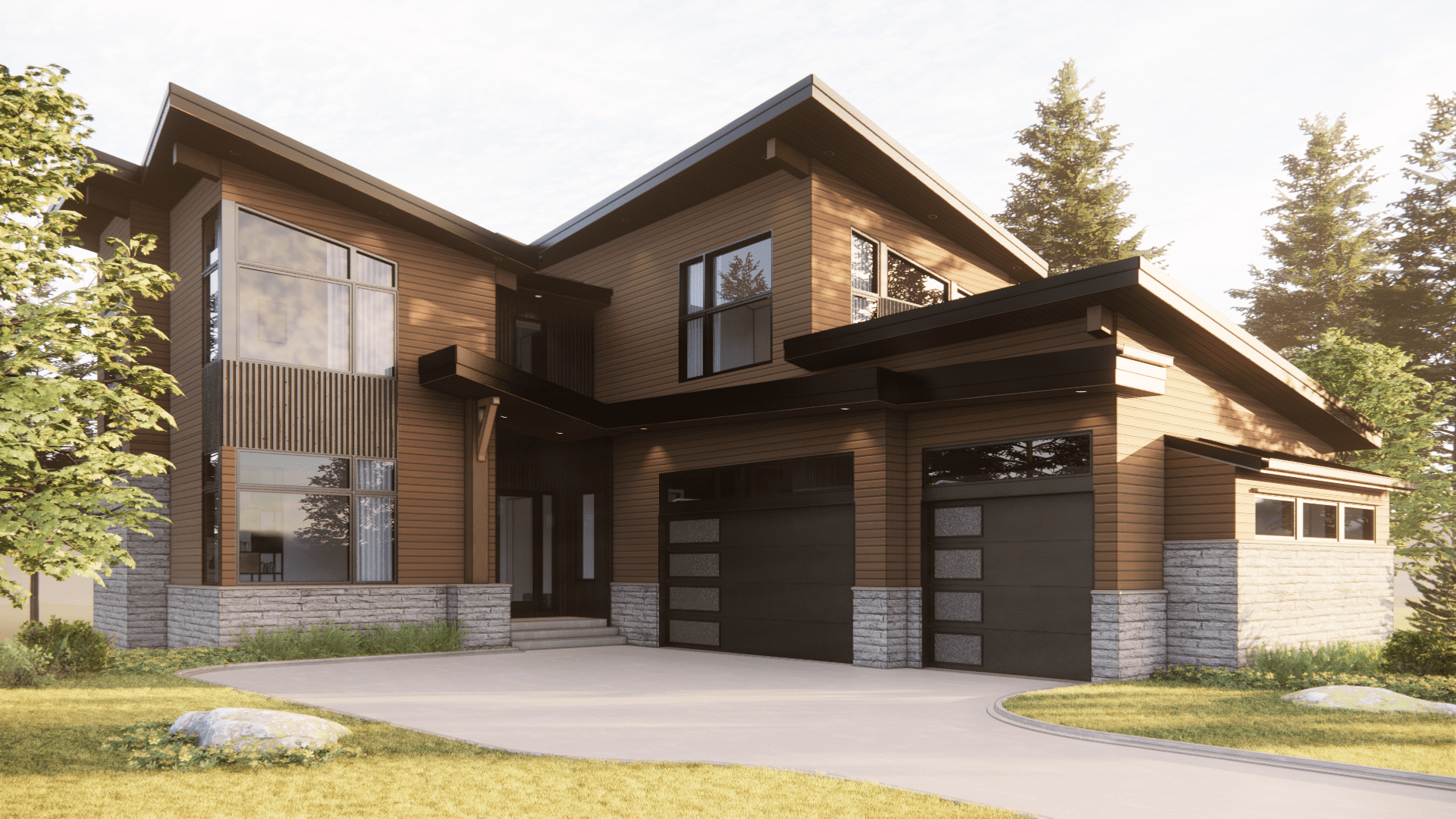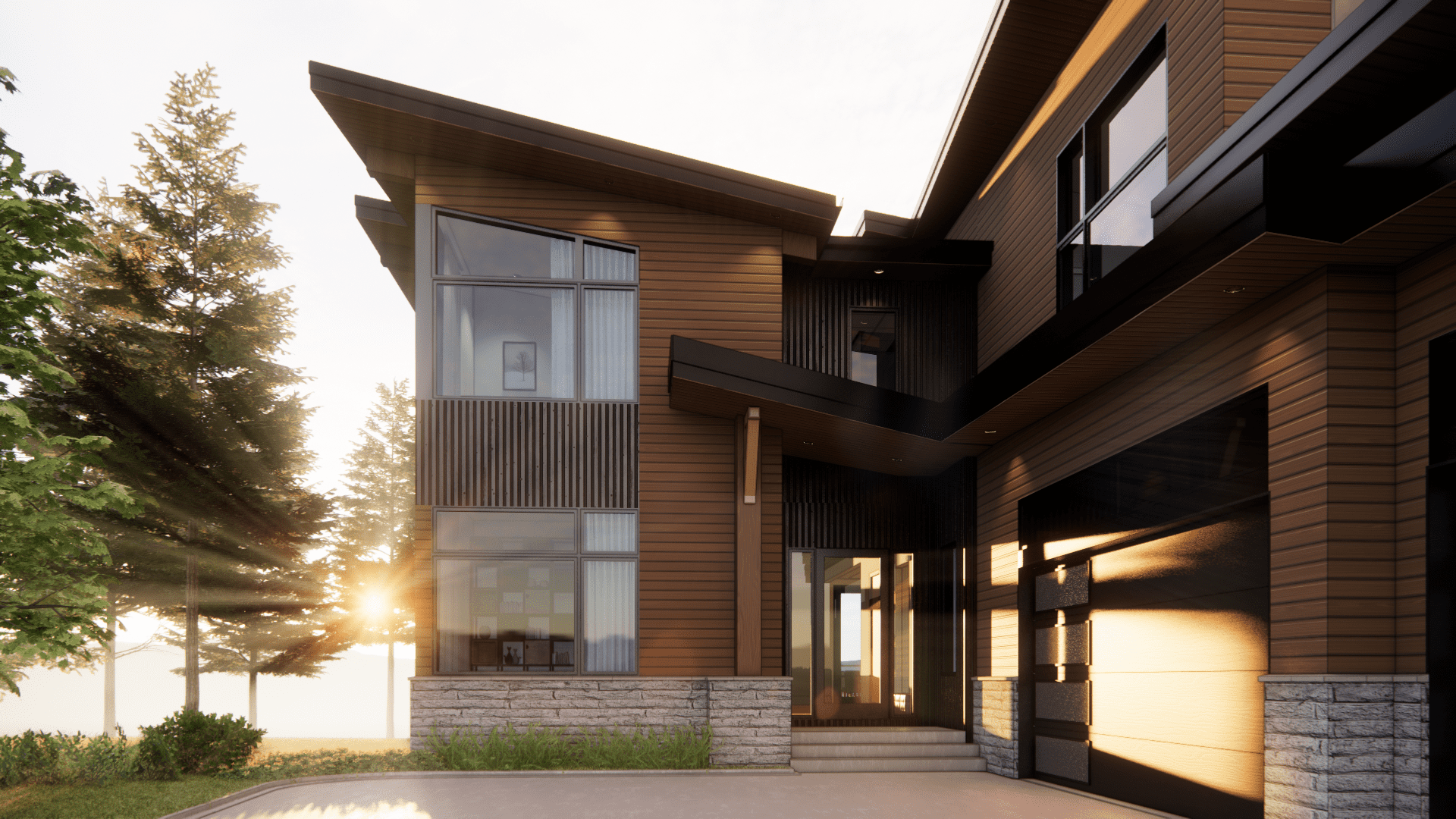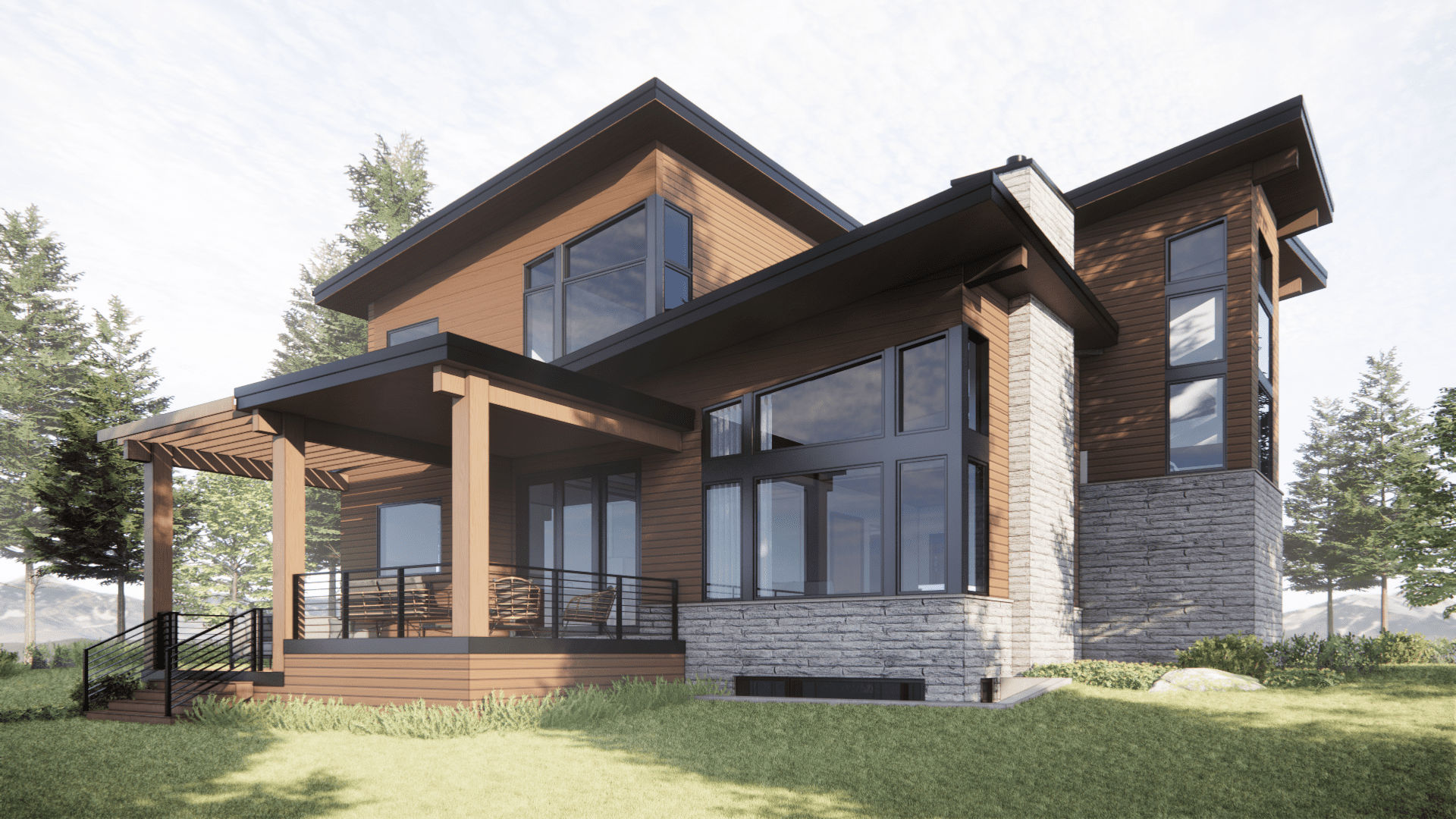 Fernie Woodland Exterior Sketch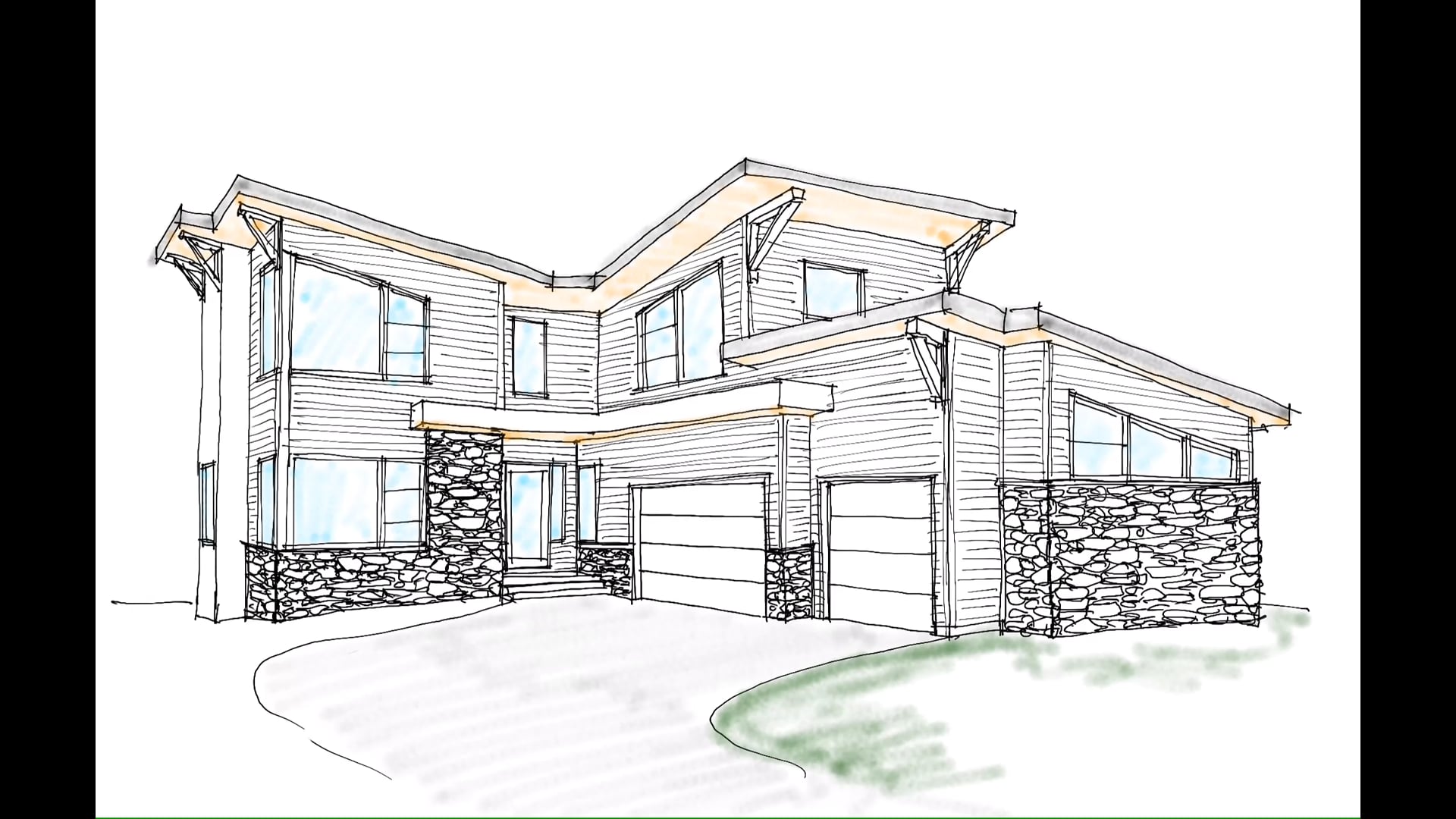 Project Story
Welcome to this stunning Fernie lot.  We designed this home for a couple planning ahead for their future retirement – a retreat that provides spaces for hobbies, family and down time.  
Our clients were seeking a home that had a modern style but didn't want to compromise on the feeling of warmth and welcome they were aiming for.  They remained fully involved throughout the design process, which allowed us to get a clear sense of who they were and what they wanted their home to be.
Challenges
This project came with a few limitations determined by the lot width, but we were able to achieve all of the objectives to design a home that will be a wonderful escape for our clients
Client Comments
Brent impressed us from our first encounter with him at the Calgary Home Show. He is genuine and informative, and his explanations inspired our confidence. Brent's knowledge and sense of humor created a comfortable environment for working together as a team on our project.
Brent and Jessica are both skilled listeners who clearly care about their clients; they really "got" us, and were able to capture our general vision in the very first drawings. Jessica has been great to work with; she is responsive and collaborative, as well as being generous and patient with our many questions.
The result is that we are thrilled with our home design, and excited to start our build. We would not hesitate to recommend Ellergodt Design to anyone embarking on a build or renovation project.