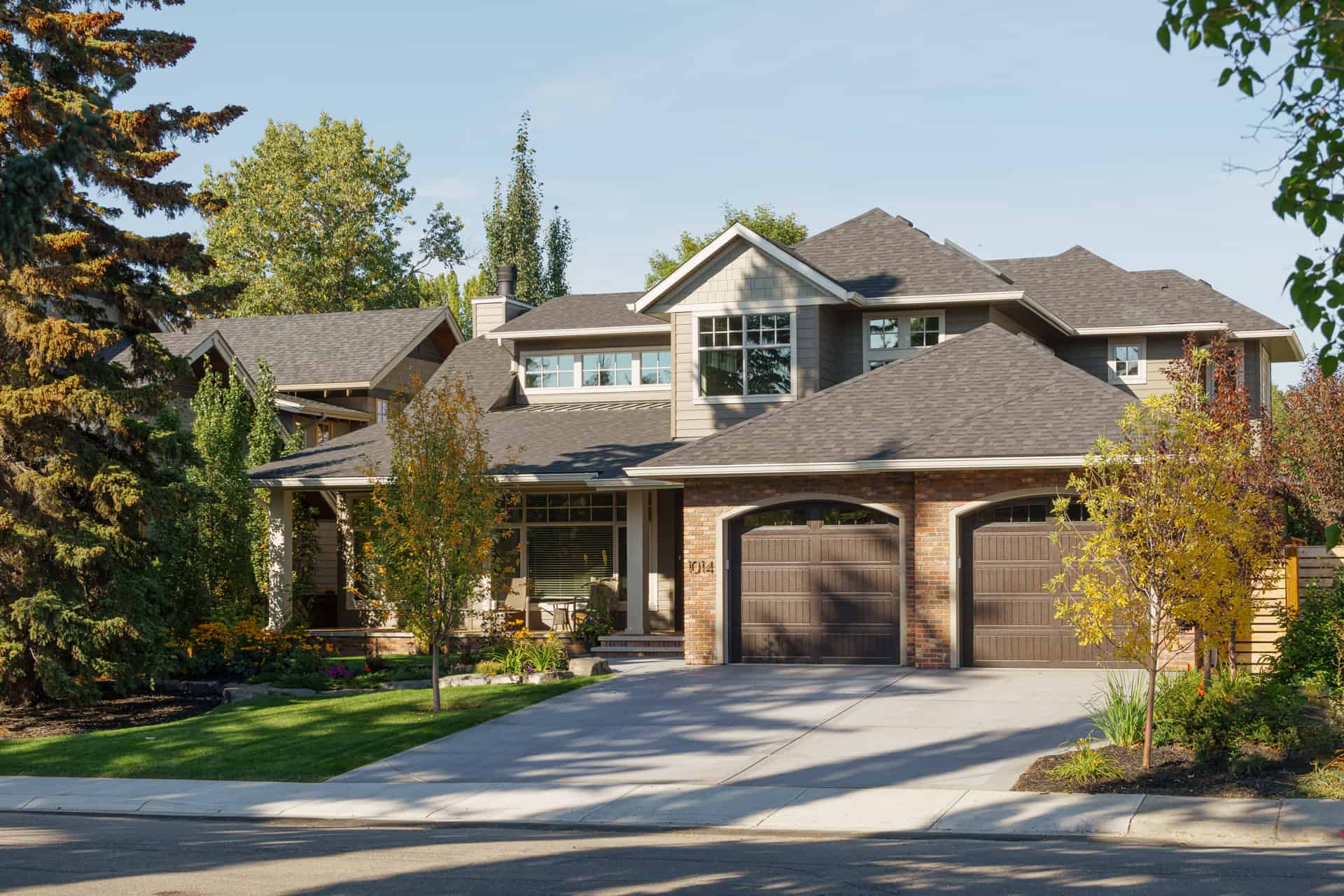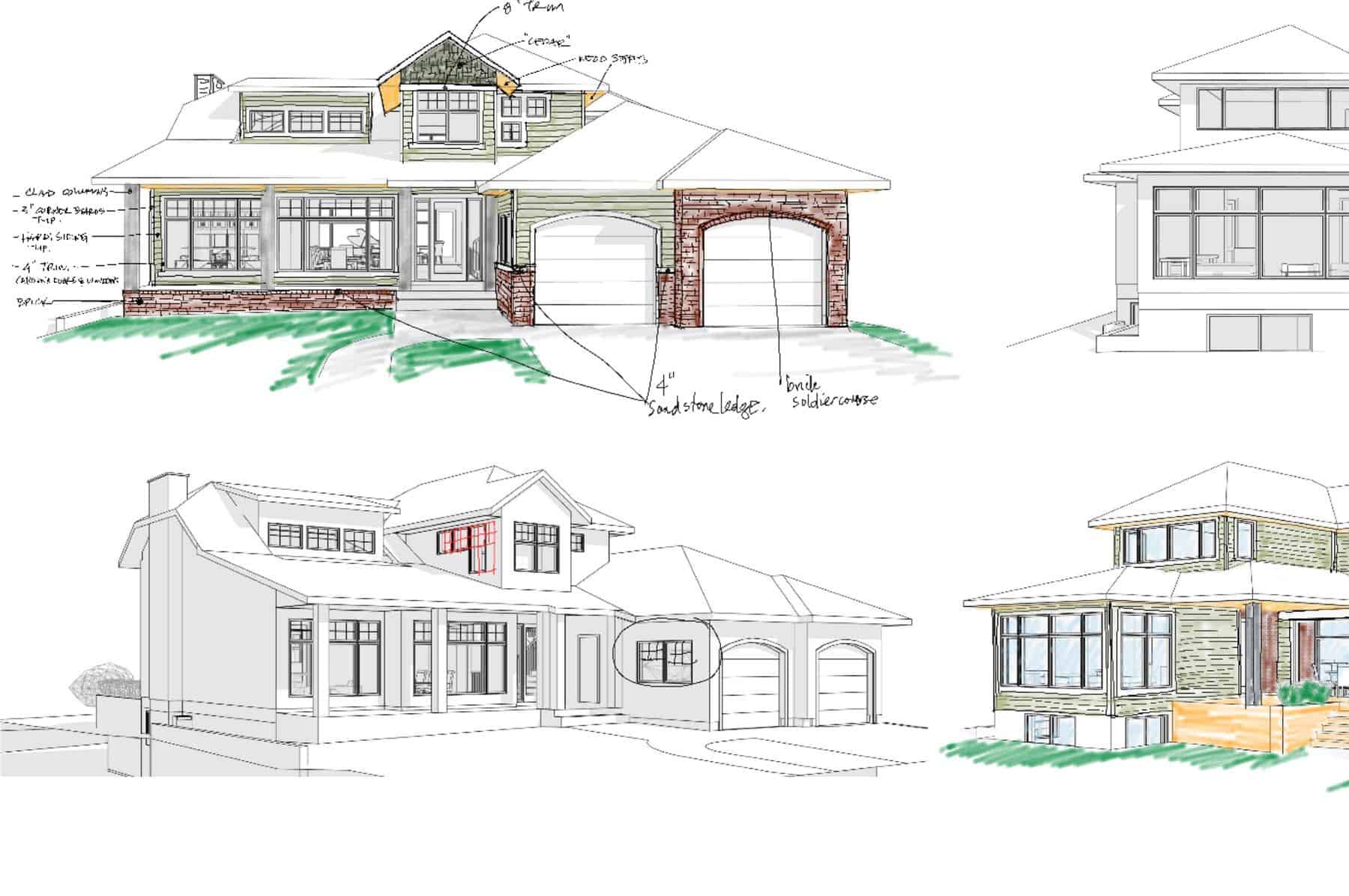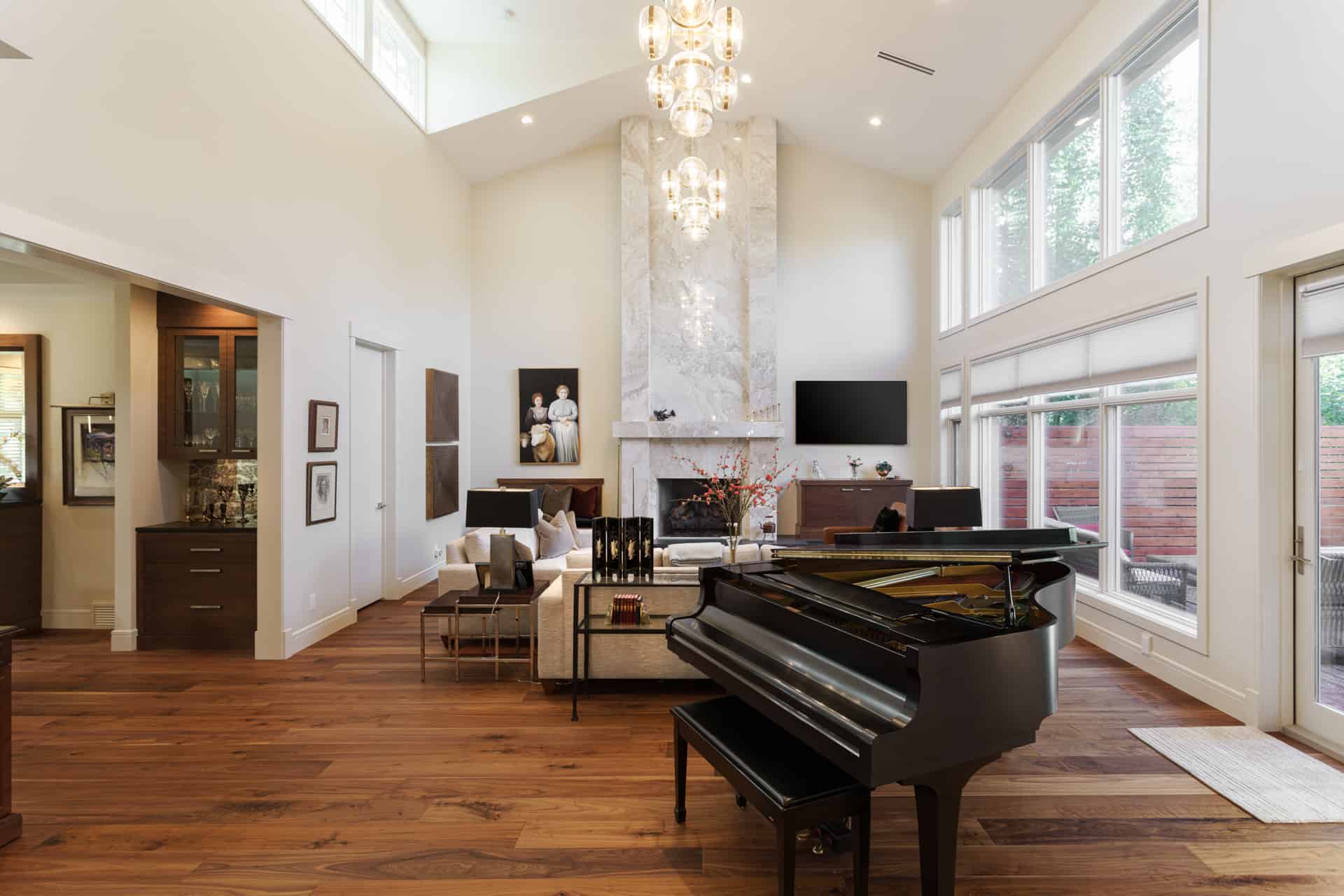 Elbow Park Traditional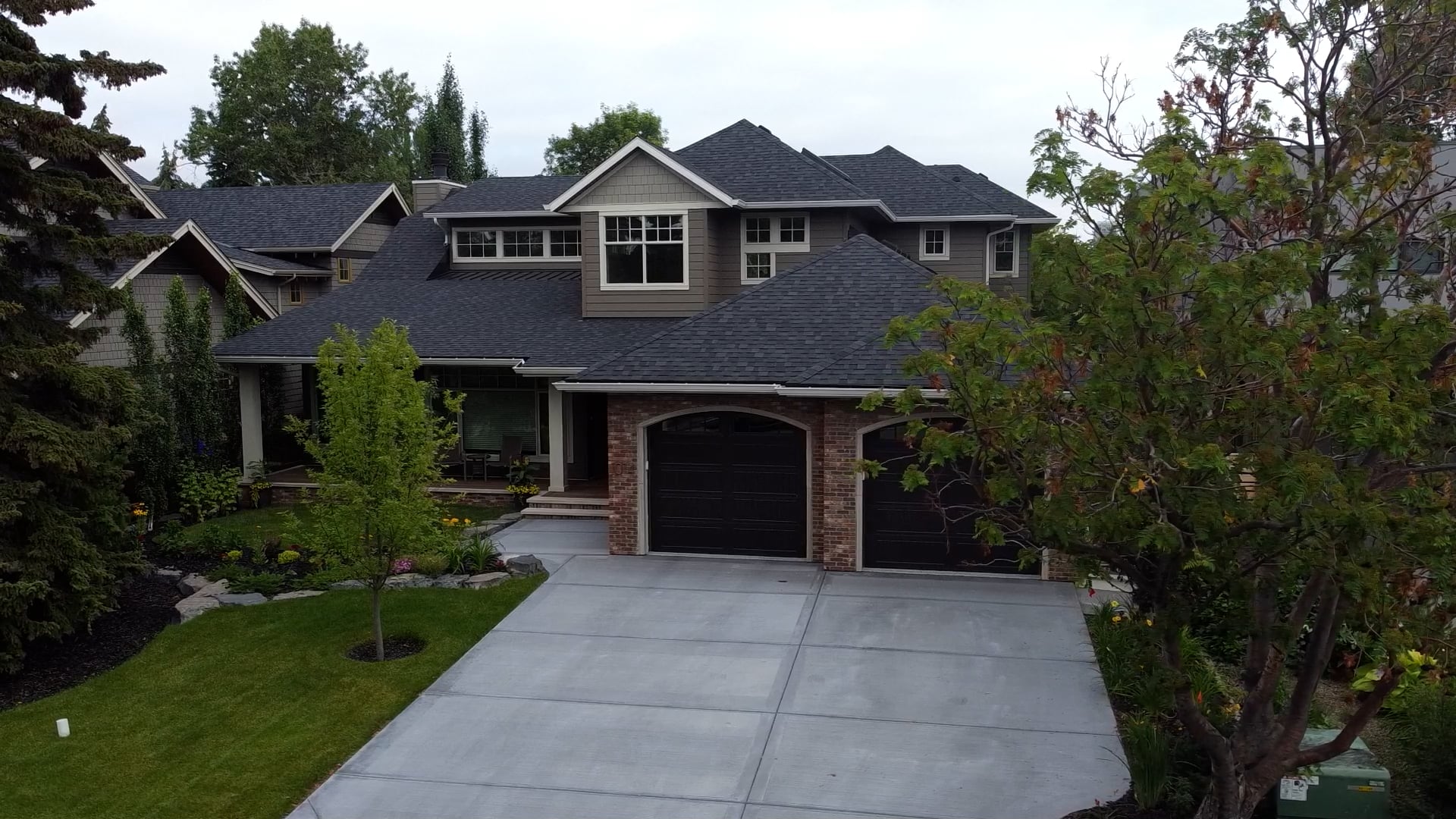 Project Story
It was an honour to be contacted by a previous client to design a new home for a couple as they embarked on a new life together.
They wanted a home that would bring their two lifestyles together, creating ample space for entertaining family and friends.   It was imperative for them that we design a home that would fit well within the community's original design aesthetic while bringing a sense of openness.
Our clients' plan from day one was to self-build their home, and so the entire design process was highly collaborative and full of conversations that brought up new ideas and insights and ultimately led to the home they were hoping for.
Challenges & Solutions
Building a new home in an established inner-city community can often bring challenges with neighbours and community associations.  We were committed to addressing concerns as they arose,  and provided suggestions and solutions to alleviate them.  
We also worked diligently with the city planner for this project to determine the best solutions to move forward with.
Client Comments
"This is my second home build with Brent and his team, quite frankly I can't say enough about him.  He listens well and is the most collaborative designer /architect I have ever worked with.  He consistently comes up with bright and innovative ways to get to where you want to be. The homes have always been  architecturally correct with the community and his relationship with the city with respect to Development Permit applications is unrivalled."
"When we decided to build a custom home, we contacted Brent for help with design.  Rather than simply telling us his vision, he listened to our ideas and then synthesized them into a preliminary plan.  We met regularly to discuss options.  He was always open to our ideas, while making excellent suggestions for us to consider.  Step by step the plan was refined, resulting in something that we are very happy with."