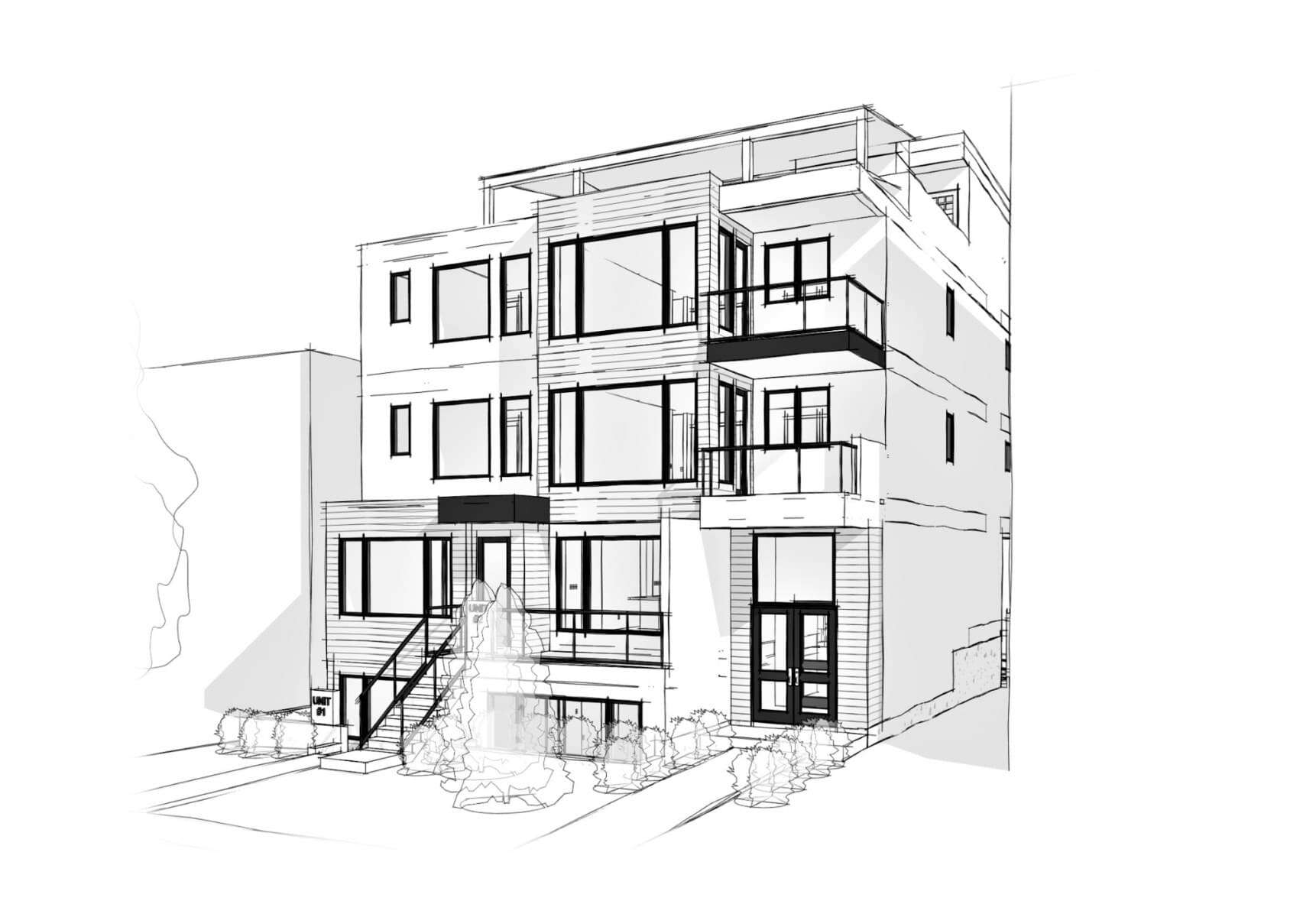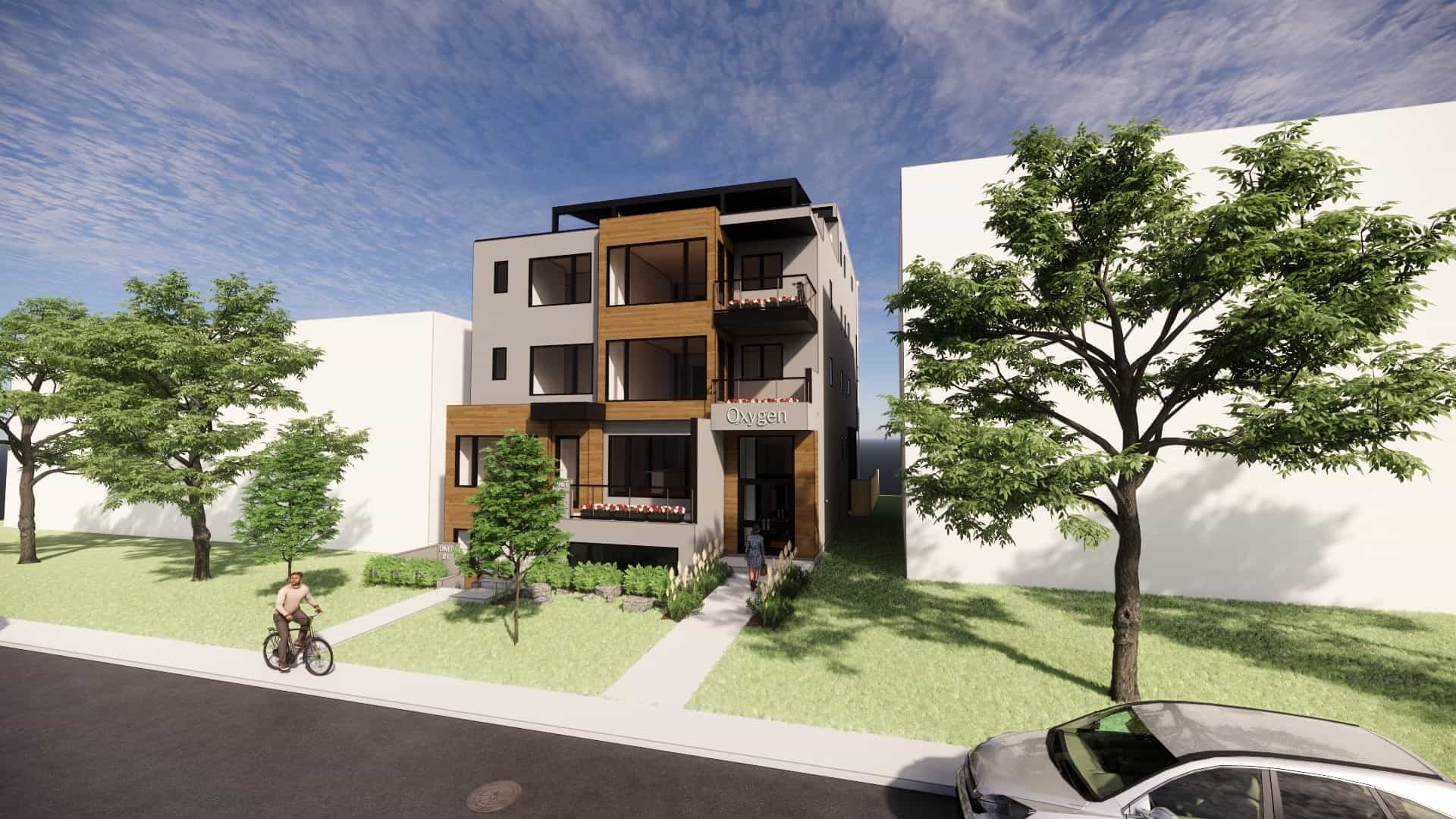 Crescent Heights 7 Unit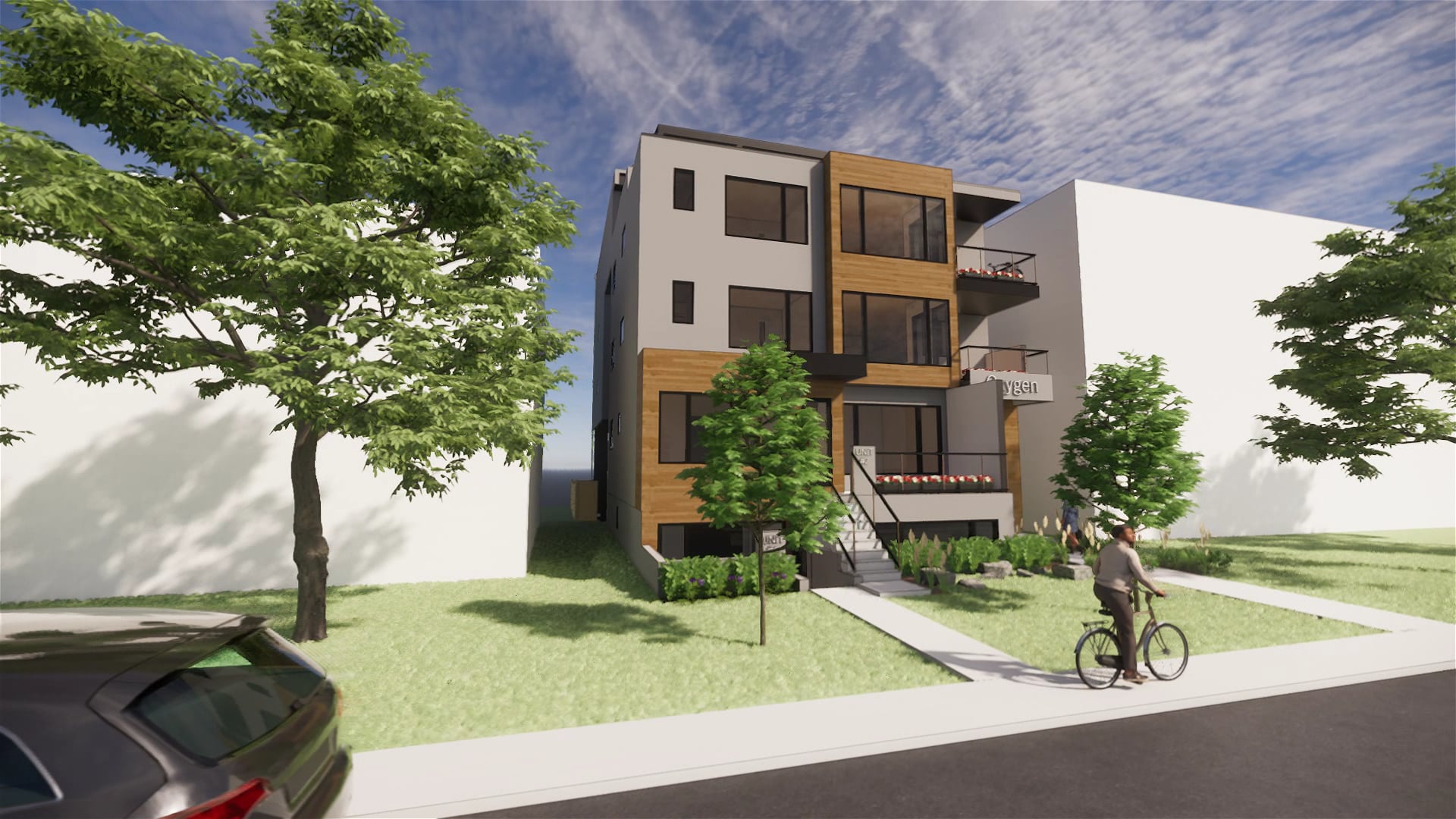 Crescent Heights 7
7 unit stacked condos with grade-level parking
Project Story
The developer for this project purchased a small 50×120 lot and wanted to maximize their ROI.
Challenges & Solutions
It can be a challenge to bring a multi-family project into a neighbourhood, and there are numerous issues to contend with.  We worked with the city's planners prior to and during both the design and DP stages of the project to ensure compliance with the bylaws and ultimately garnered approval for this development.
It was also a challenge to provide grade-level parking so as to avoid the need for very costly underground parking.  We were able to solve this issue through creative design.
Client Comments
"Not only is Brent one of the best designers I've ever worked with, he works in a truly collaborative nature and handles constructive criticism on ideas and concepts throughout the process. To me an individual that has those types of skills in business are the only ones I prefer to work with."