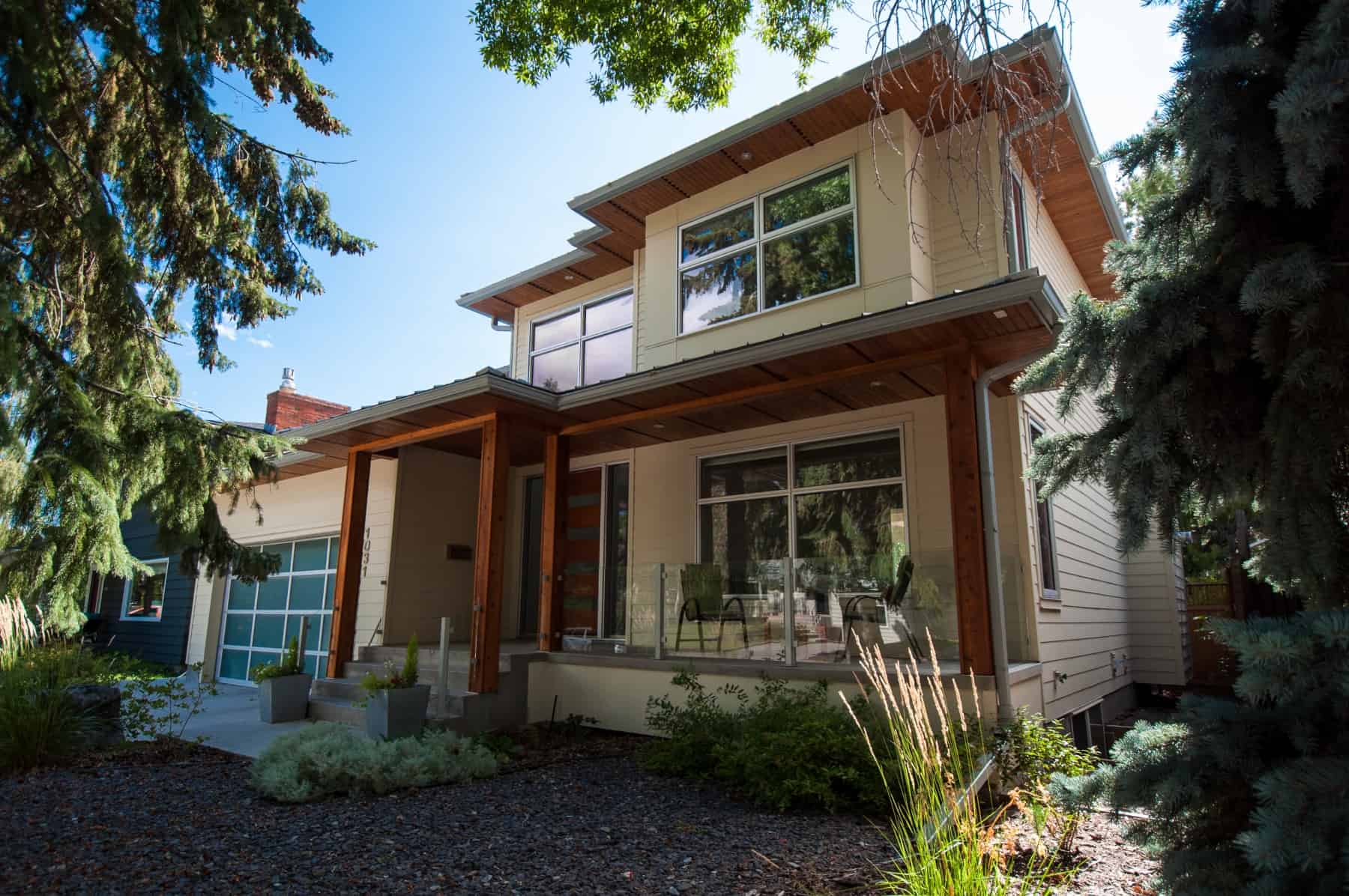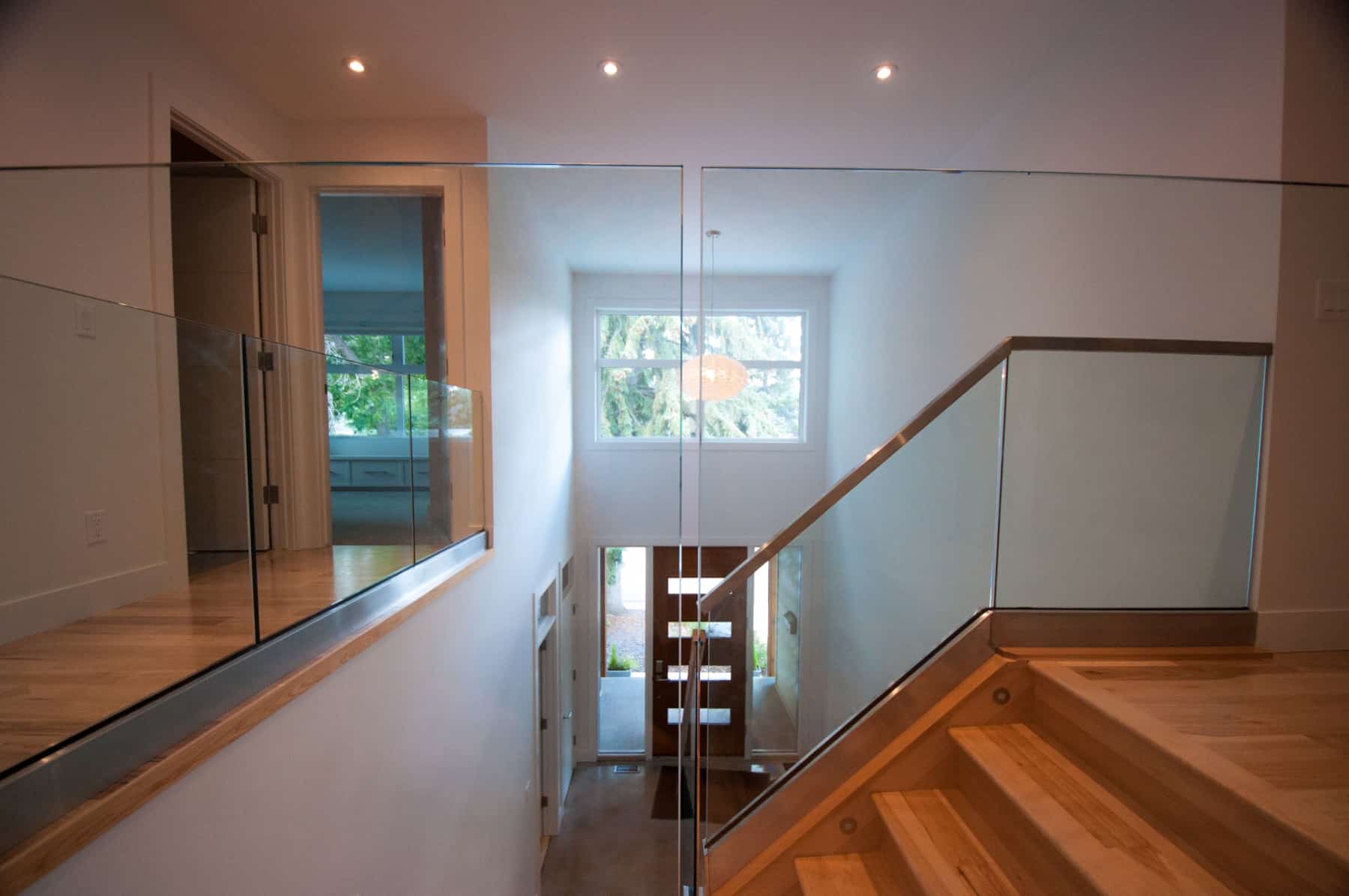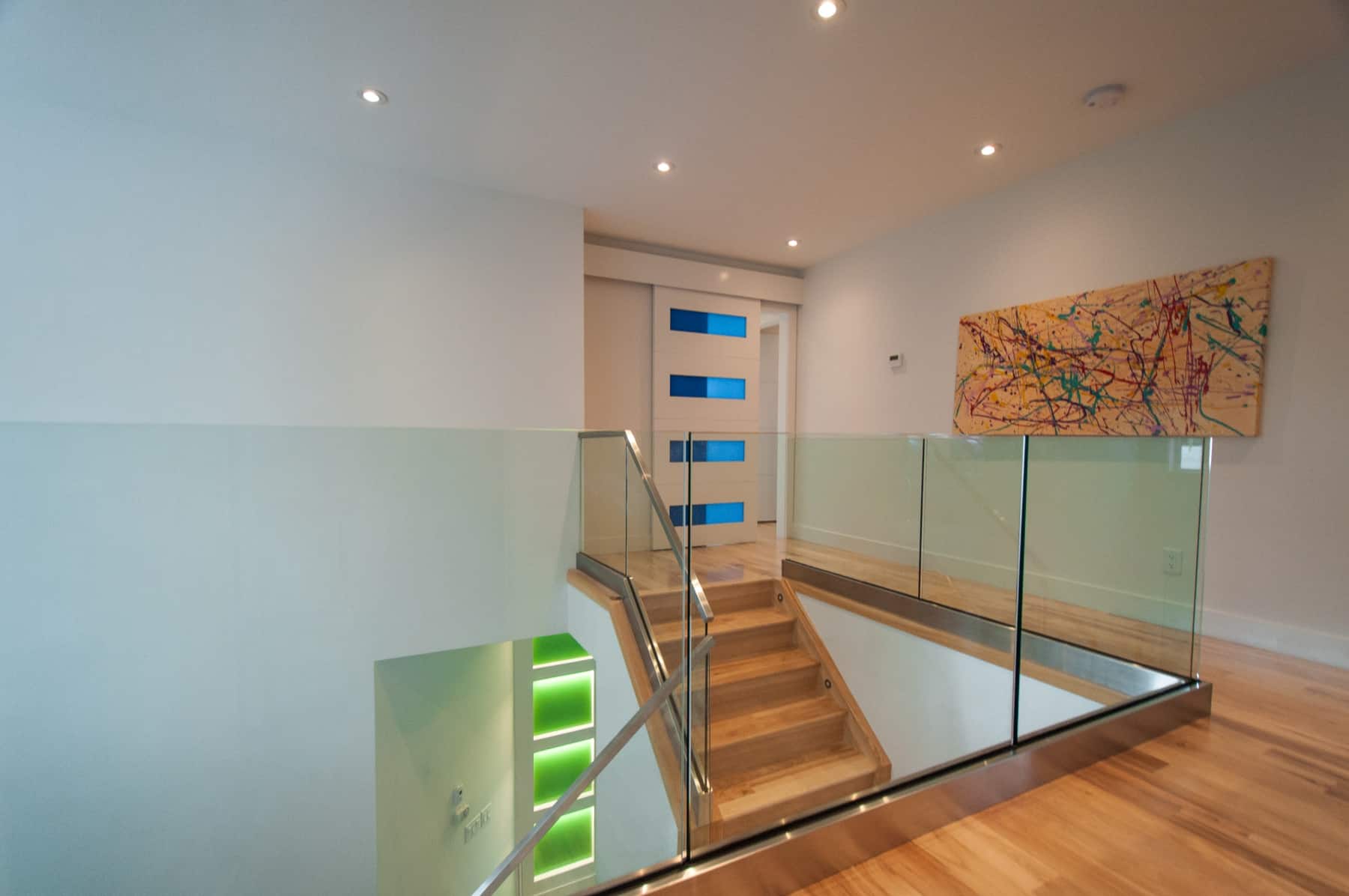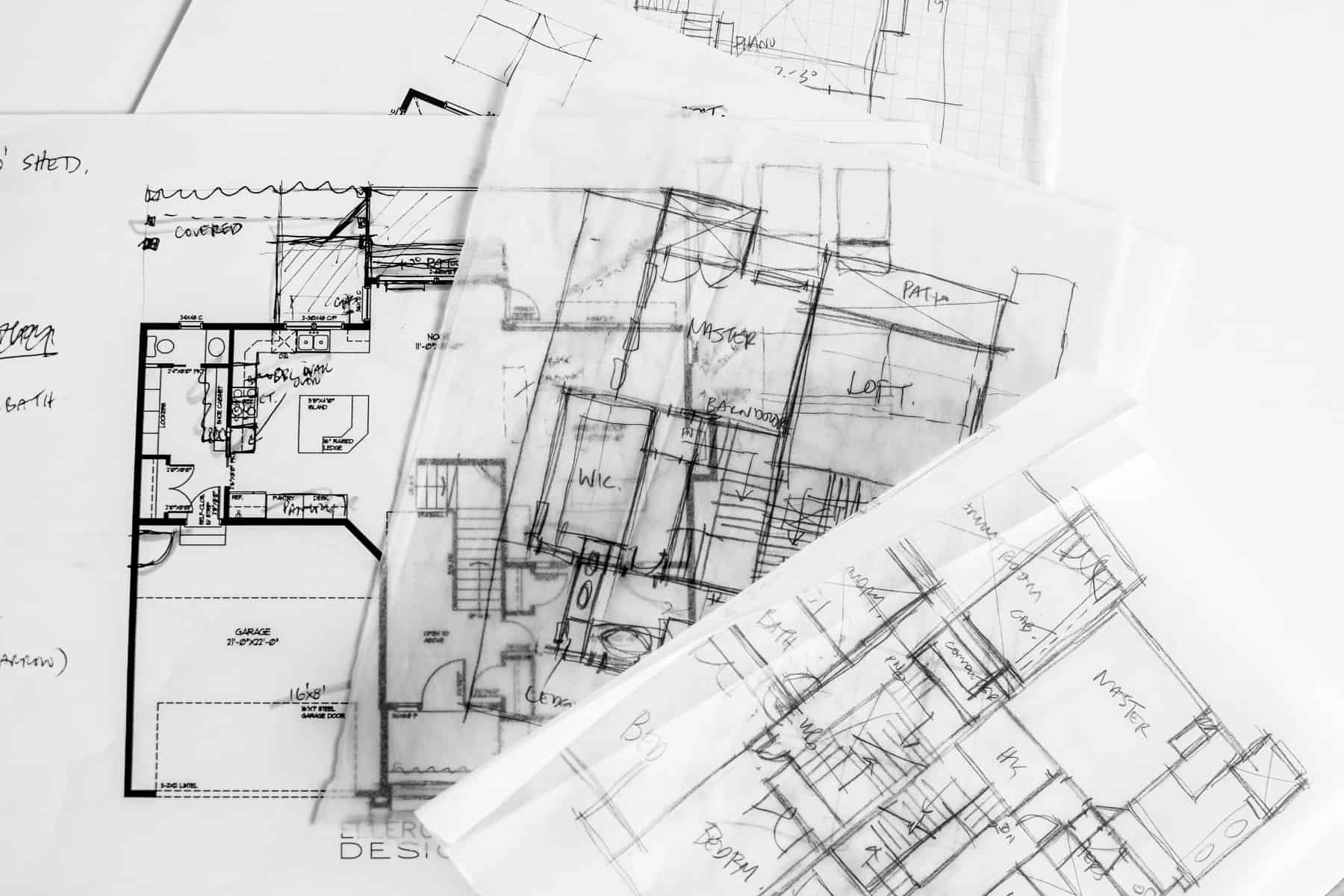 Project Story
Our clients came to us with a clear idea of what they wanted in a home, and yet were very open to collaboration and an engaging design process.  Their objective was to create a contemporary home with clean lines, but also one which was bright and welcoming.
Challenges & Solutions
The challenge with this home was how to incorporate a modern look and feel into a suburban shaped home.  We found materials and colours which added the features to achieve this goal, and massing that moved it towards the aesthetic the clients were seeking, and excited about.
Client Comments
"Brent worked with us to design our custom infill in SW Calgary. He listened to our needs and came up with a design we loved and have been very happy with since. I would not hesitate to use him again."