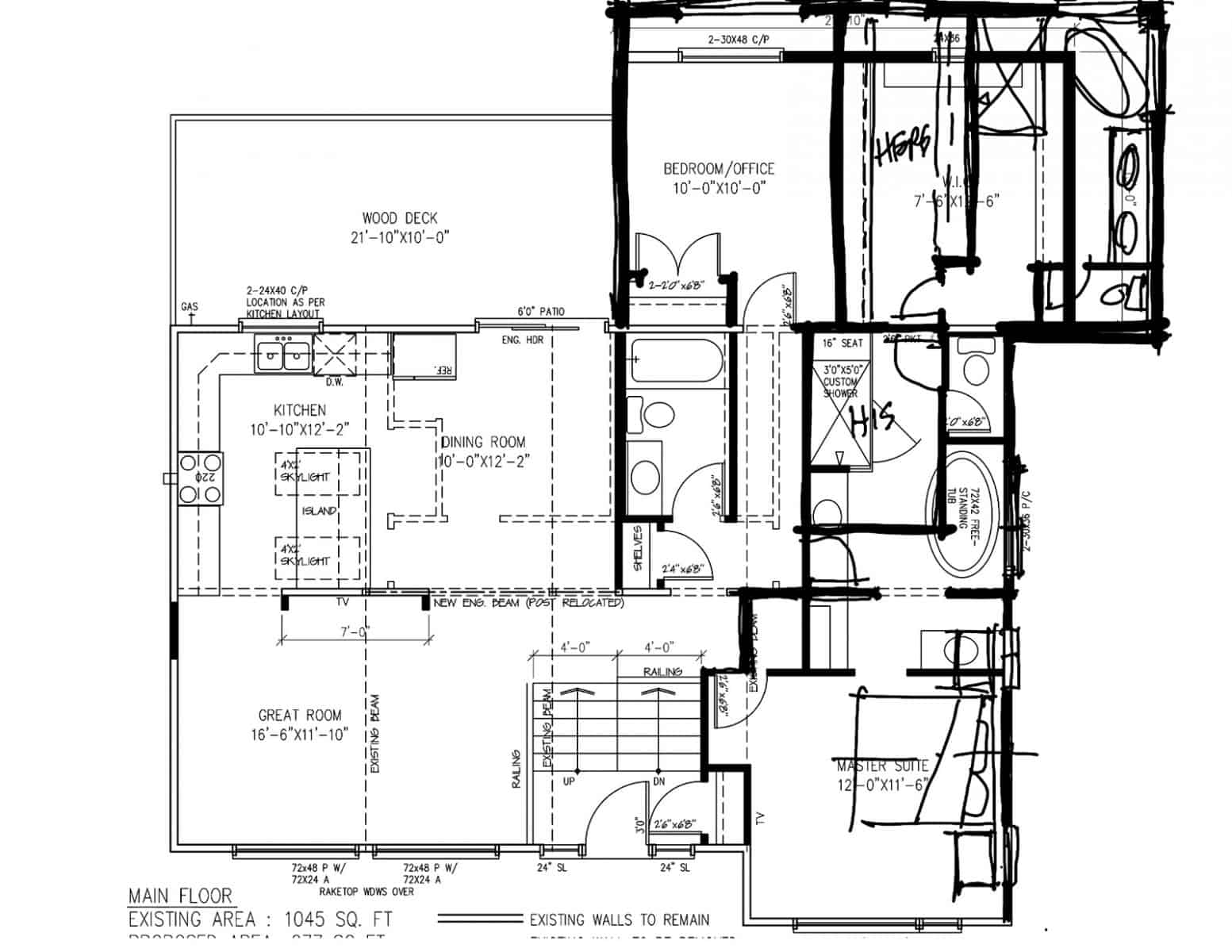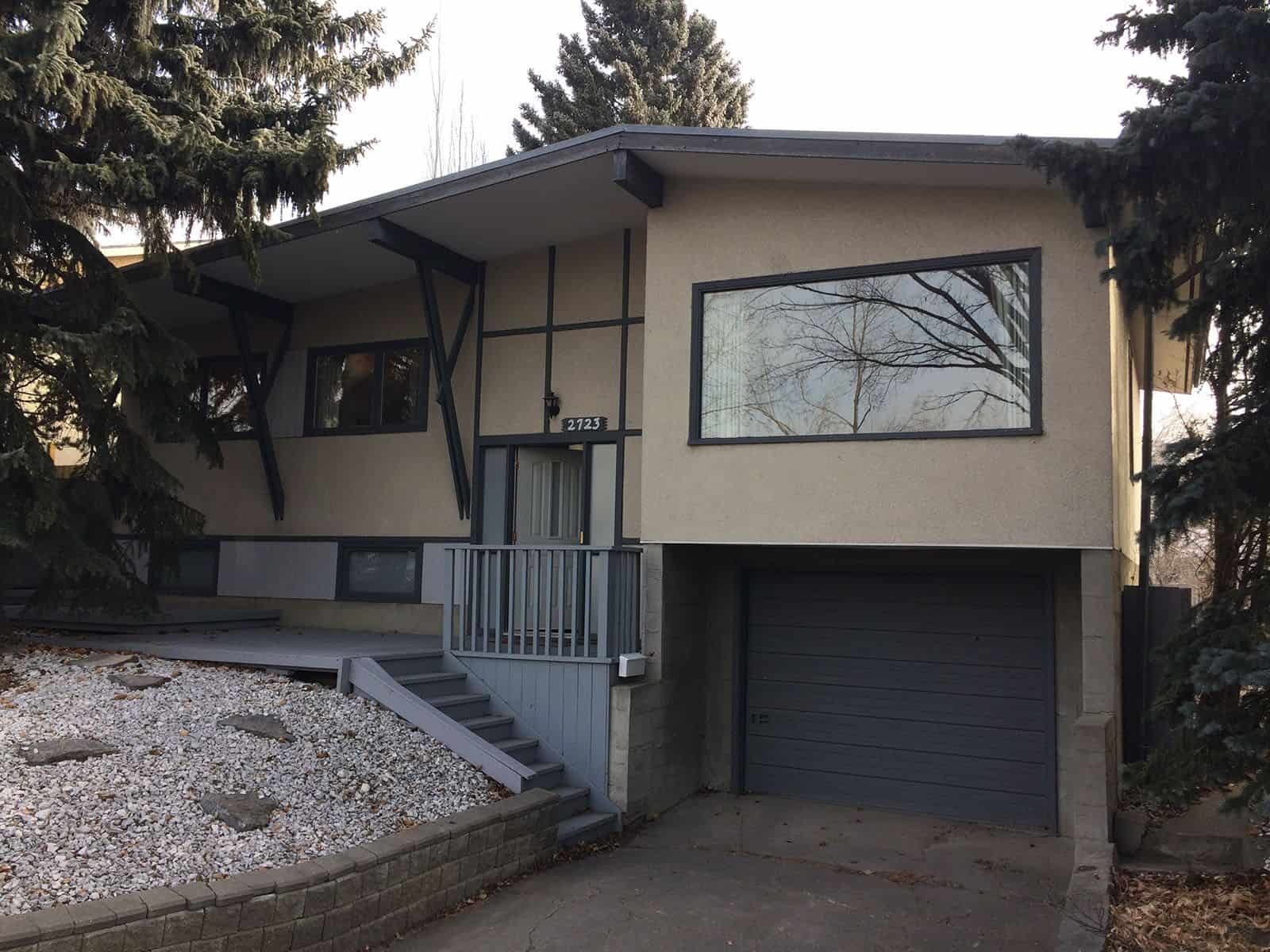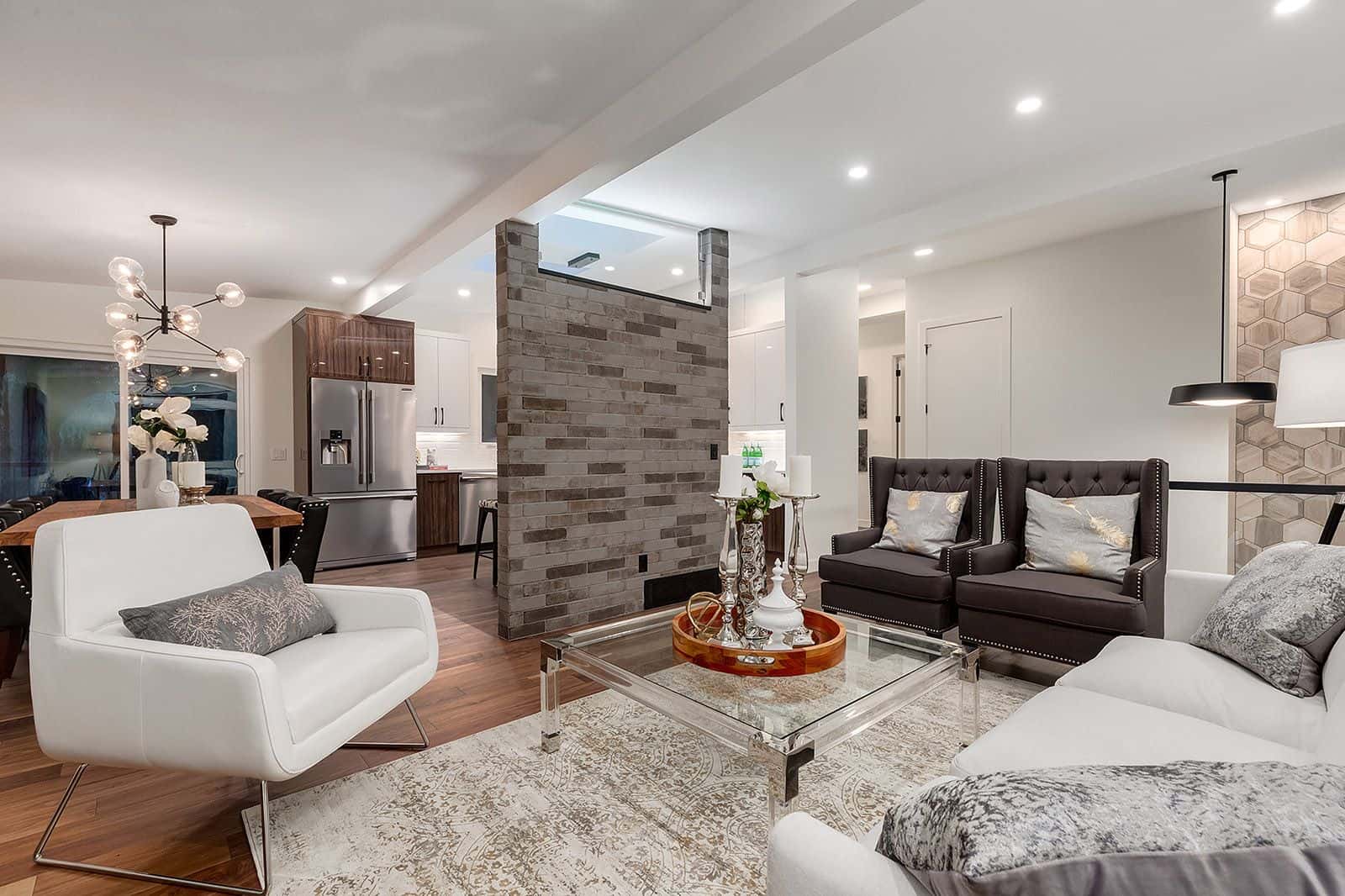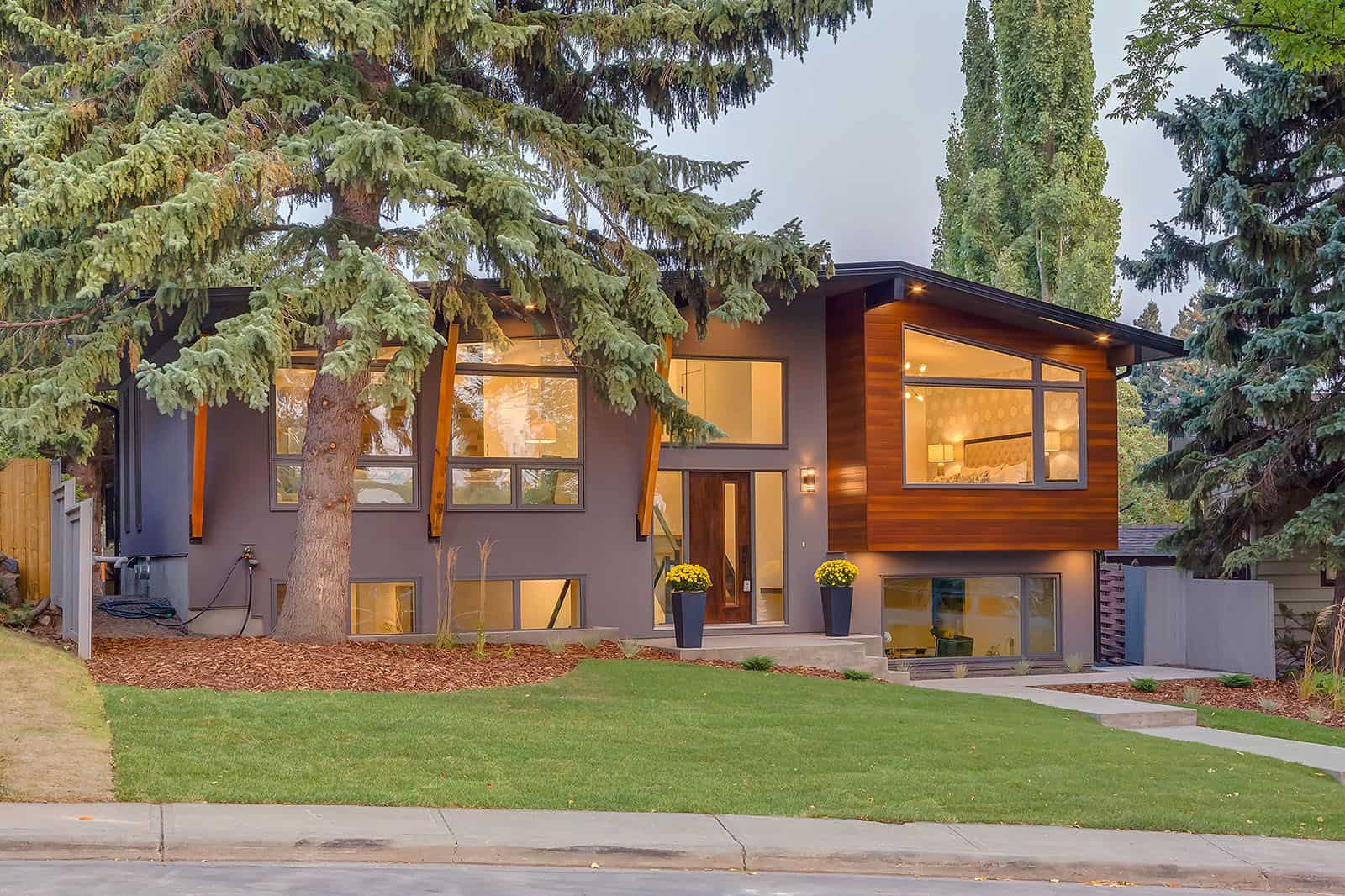 Charleswood Modern Upgrade
1050 sq. ft. bungalow with 400 sq. ft. addition
Project Story
This extensive renovation was designed as a spec product, specifically for resale, in the well-established and (almost) inner-city neighbourhood of Charleswood.
The objective was to keep the mid-century feel of the house while adding some square footage and giving the home a modern feel to address the needs and tastes of the current market trends. 
This home was named as a finalist in the 2019 CHBA National Awards, another feather in the cap for Westridge Fine Homes.